0
Learning & Teaching Expo 2017 Enters Day 2
Learning & Teaching Expo (LTE) 2017 opened yesterday with government officials, education leaders and professionals gathering at the opening ceremony to officially kick start the three-day exhibition.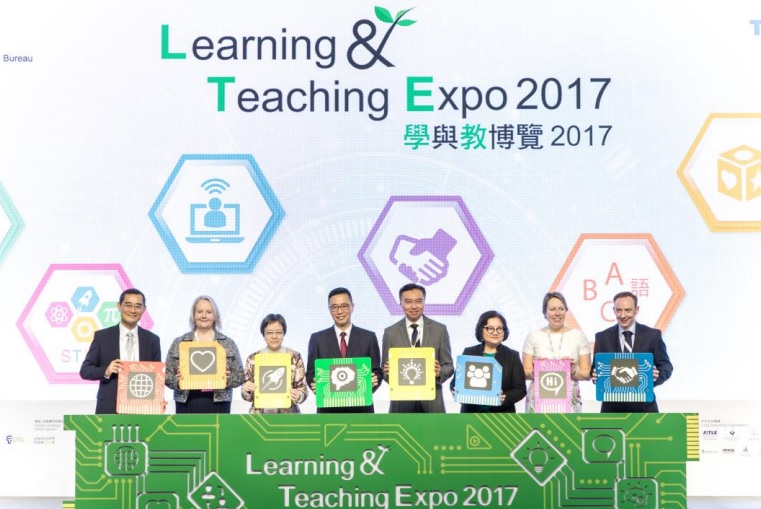 Officiating at the opening ceremony, Mr Kevin Yeung Yun-hung, JP, Secretary for Education, HKSAR described LTE as one of the many opportunities offered by Hong Kong Education City for featuring, sharing and consolidating innovative ideas.

Tomorrow's learning is being showcased today. We all have the opportunity to prepare ourselves for tomorrow and to be part of the change agents heading towards future.
Visit LTE 2017 Today
LTE 2017 will continue today with over 300 booths showcasing advanced educational resources from around the world. Besides, more than 200 keynote presentations, seminars and lesson demos will also take place on the show floor presenting the best learning and teaching strategies and practices.
Make sure you visit this year's LTE which empowers you to keep pace with the global development of education and prepare for upcoming challenges!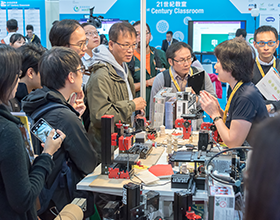 Haven't registered? No worries! You can register onsite. Simply fill in the onsite registration form and present your name card to the staff at the Onsite Registration Counter. We look forward to seeing you at the Expo today!

Opening Hours: 10am to 6pm
Venue: Hall 3CDE, Hong Kong Convetion & Exhibition Centre
Expo Highlights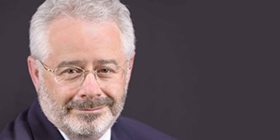 Main Stage
10:15 - 11:00
Keynote Presentations:
Strike the Balance: When School Expectations and Students' Abilities Collide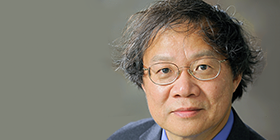 Main Stage
14:00 - 15:00
Keynote Presentations:
From Smart Testing to Smart Learning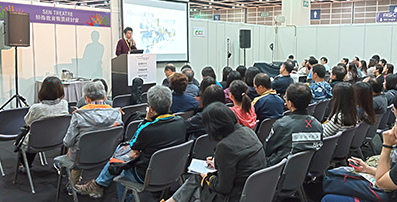 SEN Theatre
10:10 - 15:55
Whole School Approach for Inclusion and Strategies in Language Learning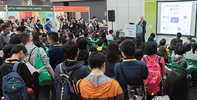 Seminar Theatre 1
10:00 - 16:40
Education Solutions from the UK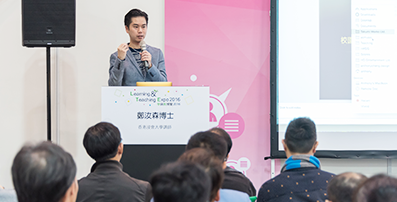 Seminar Theatre 2
15:55 - 17:45
Practices and Appraoches to Enhance Student Well-being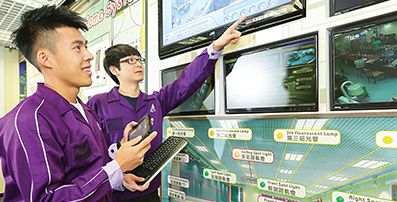 VPET Theatre
14:30 - 15:30
Enabling and Assessing Workplace Learning: Experience and Way Forward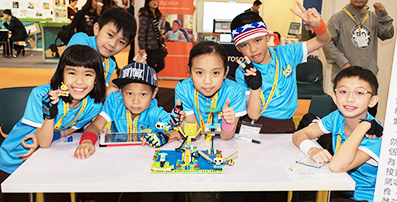 FIRST LEGO League Junior Hong Kong Tournament
10:00 - 12:30
Robotics Showcase and Competition by Local Primary School Students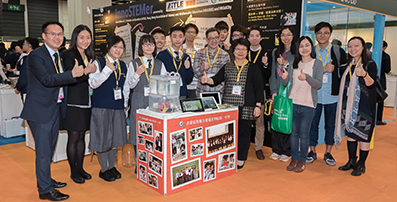 InnoSTEMer
10:00 - 18:00
STEM & Maker Demonstration by Schools
For the full expo programme schedules, please visit the Expo website: www.LTExpo.com.hk
Published in the group
«Club's members»

Thank author 0 Add to favorites
! Complain