Tajikistan and Russia are actively strengthening cooperation in research and education areas
Global education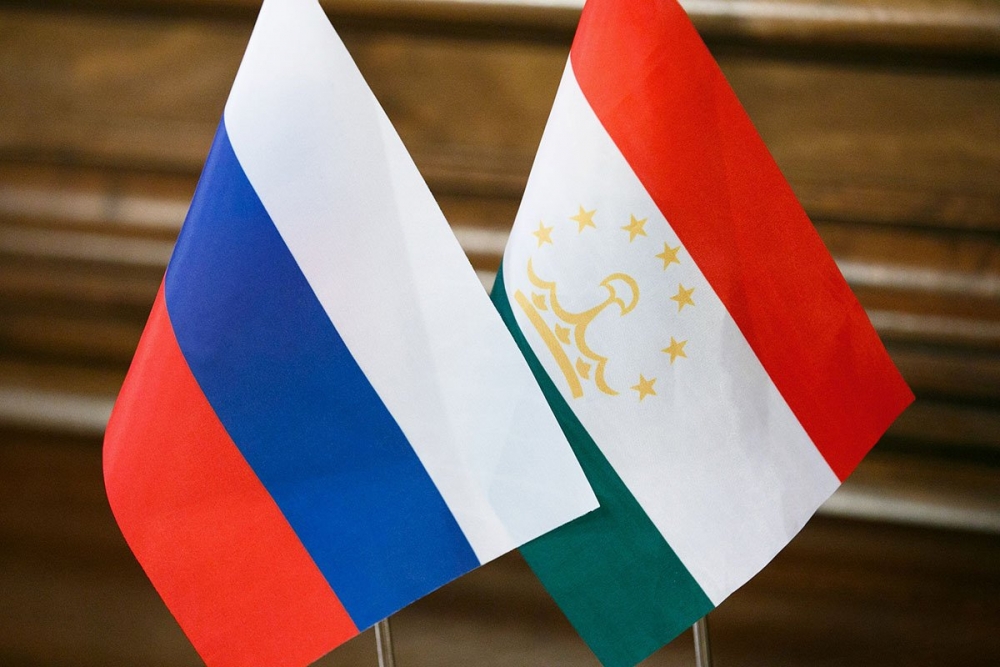 The countries are implementing projects aimed at developing the youth potential
Read more
A number of leading Russian medical universities will open their faculties and branches in Uzbekistan
Global education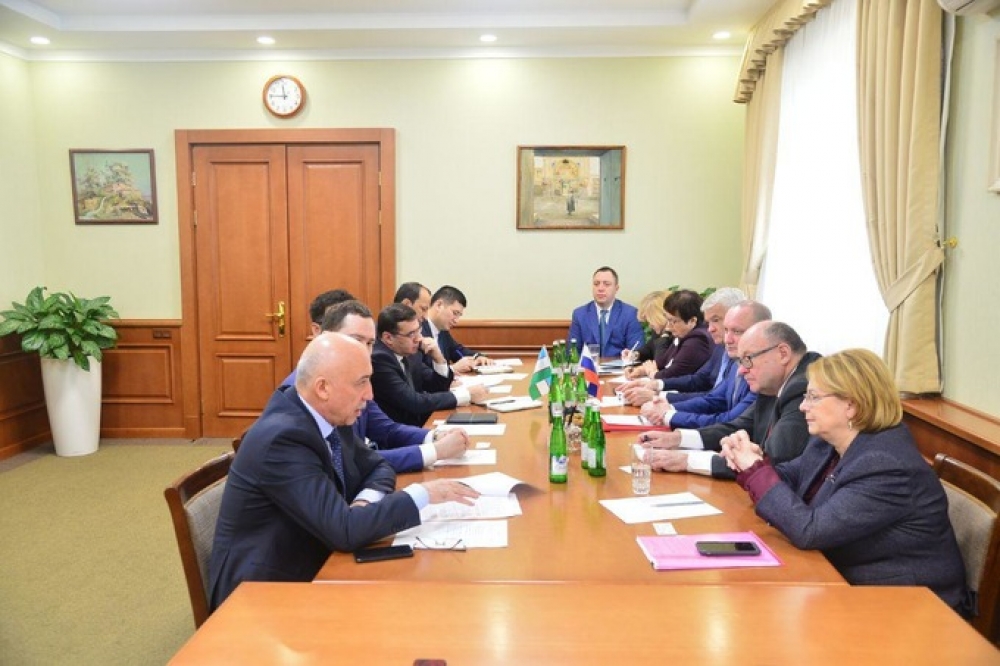 The opening of the branches was discussed at the meeting of the Health Ministers of Uzbekistan Alisher Shadmanov and Russia Veronika Skvortsova in Tashkent, March, 6.
Read more
There are dozens of universities and hundreds of specialties in Cuba
Global education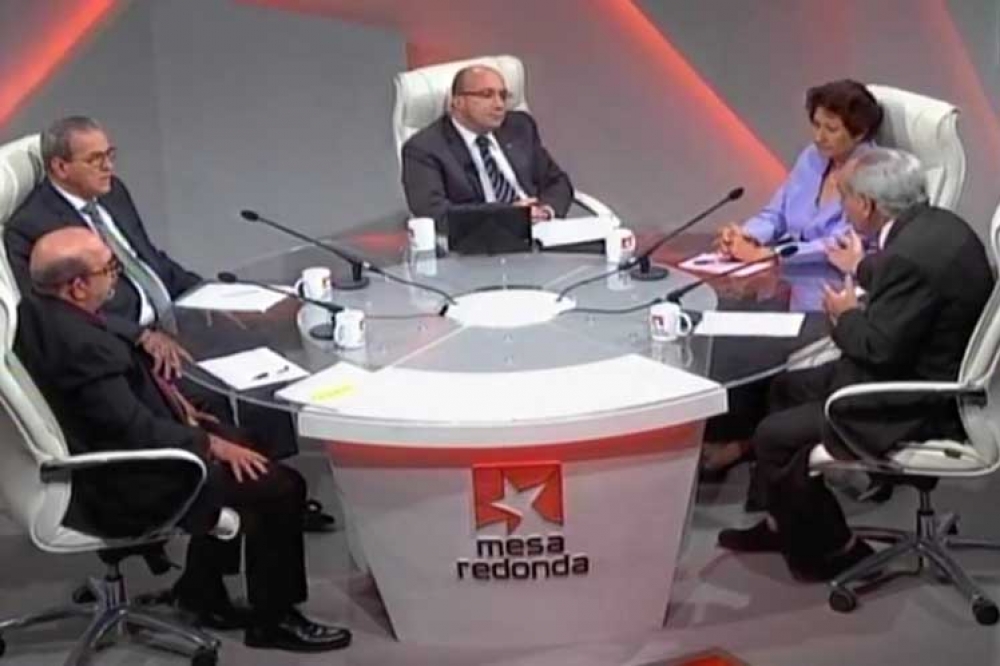 Cuba has 50 universities, 113 specialties and almost half of the island's population has a university degree.
Read more
KazNU (Kazakhstan) opened a joint research center at the Karachi University (Pakistan)
Global education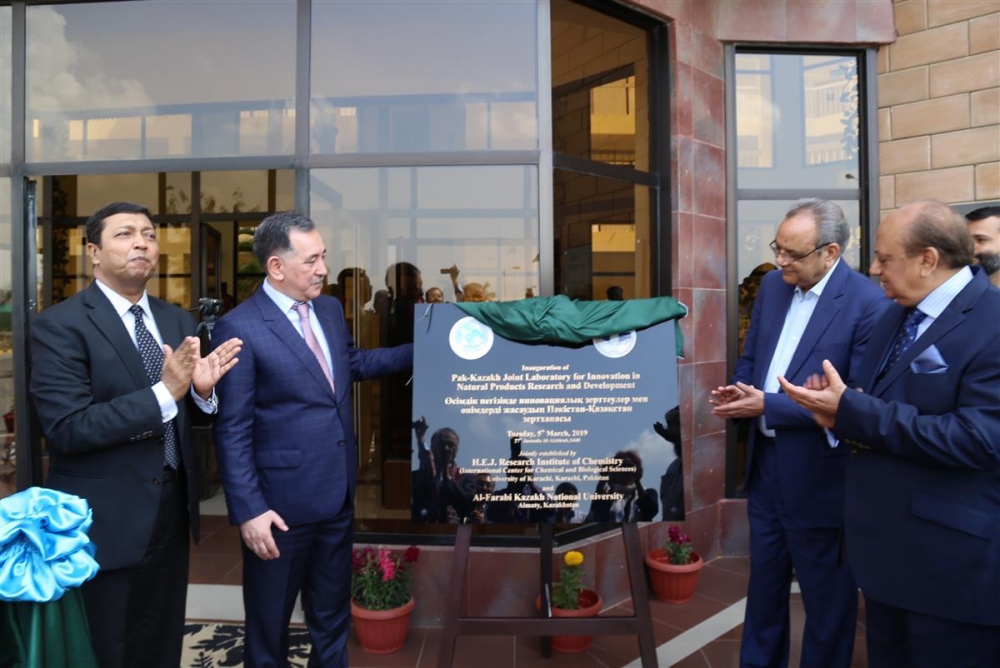 The project was implemented with the assistance of the Commission on Science and Technology for Sustainable Development in the South (COMSATS).
Read more
8 марта - самый красивый и нежный праздник в году
Higher Education Discovery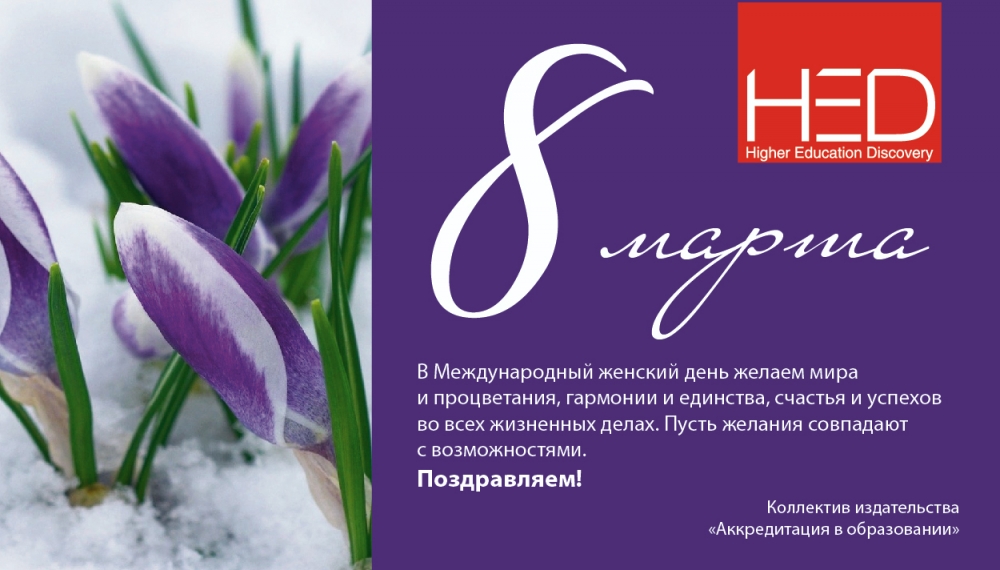 Дорогие, милые женщины!
Read more