Why don't more girls choose to pursue a science career?
Global education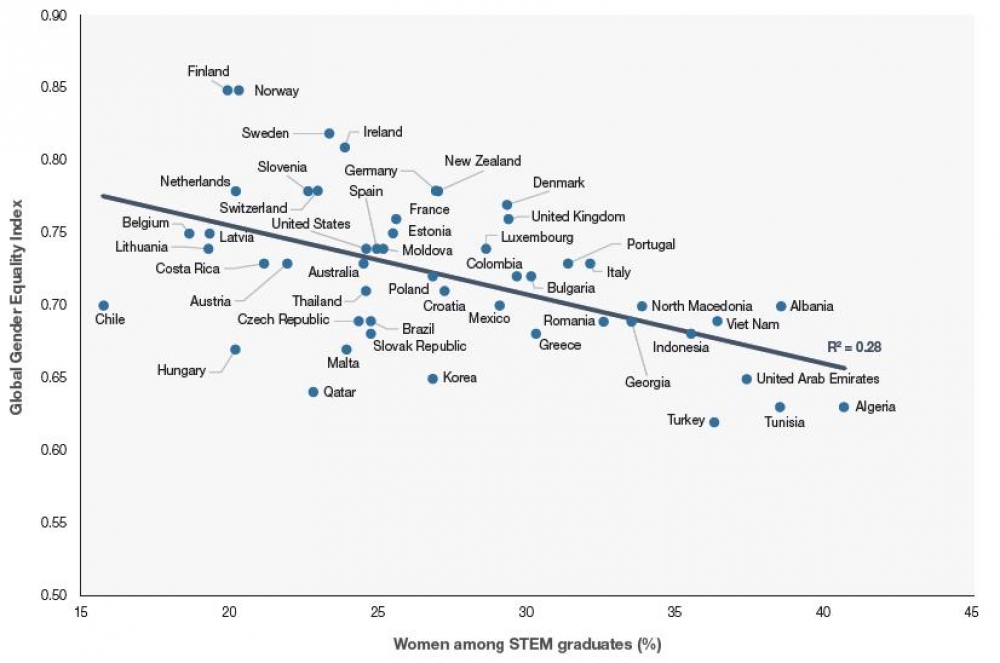 The new PISA data raises question why women are under-represented in science, technology, engineering and mathematics (STEM) professions.
Read more
REMINDER: CAIE 2019 FIRST WEBINAR
Higher Education Discovery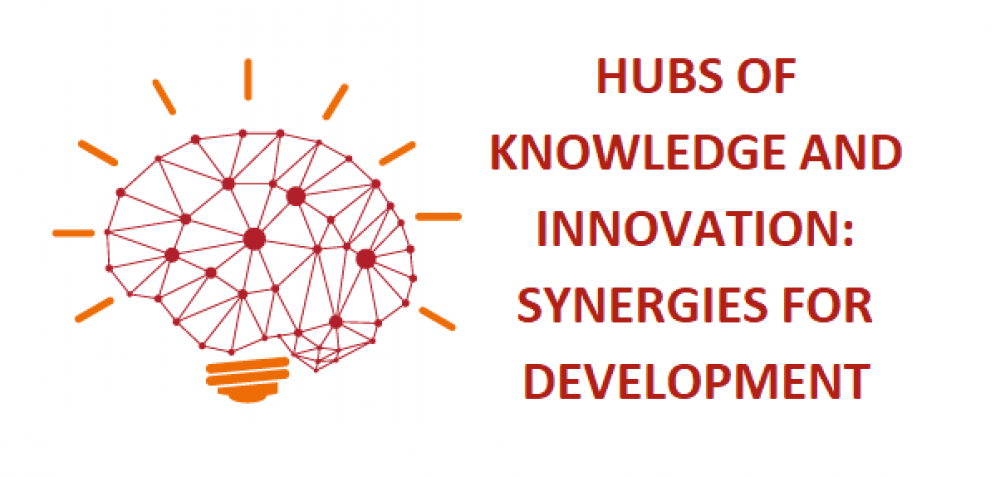 Knowledge hubs and their communities: International challenges and opportunities
Read more
20 Russian Universities in QS Rankings by Faculty 2019
Akkreditatsiya v obrazovanii (Accreditation in Edu ...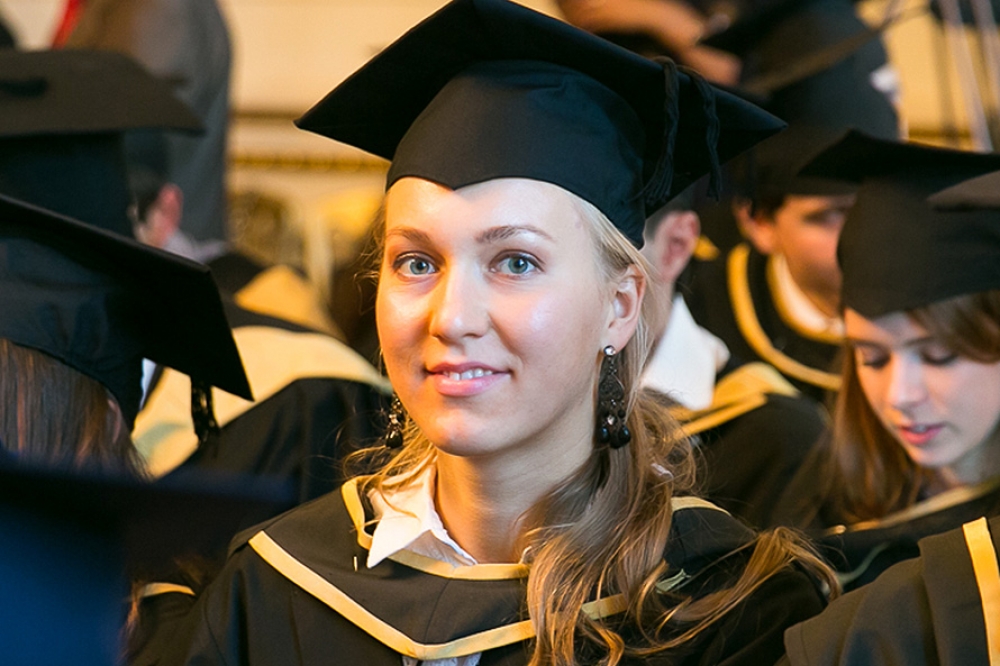 Britain's Quacquarelli Symonds experts selected the best world universities in several fields.
Read more
17 Russian HEIs visited Vietnam (Делегация 17 росвузов посетила Вьетнам)
Global education
Completion of work within the framework of the 11th stage of the project "Universities of Russia".
Read more
Трансформация высшего образования во Вьетнаме
Global education
Вьетнам - быстрорастущая и динамично развивающаяся страна с относительно молодым населением. За последние 20 лет заметно возросло число поступающих в высшие учебные заведения.
Read more