Higher education and research in Germany
Higher Education Discovery
Общество с ограниченной ответственностью «Редакция журнала «Аккредитация в образовании»
Global education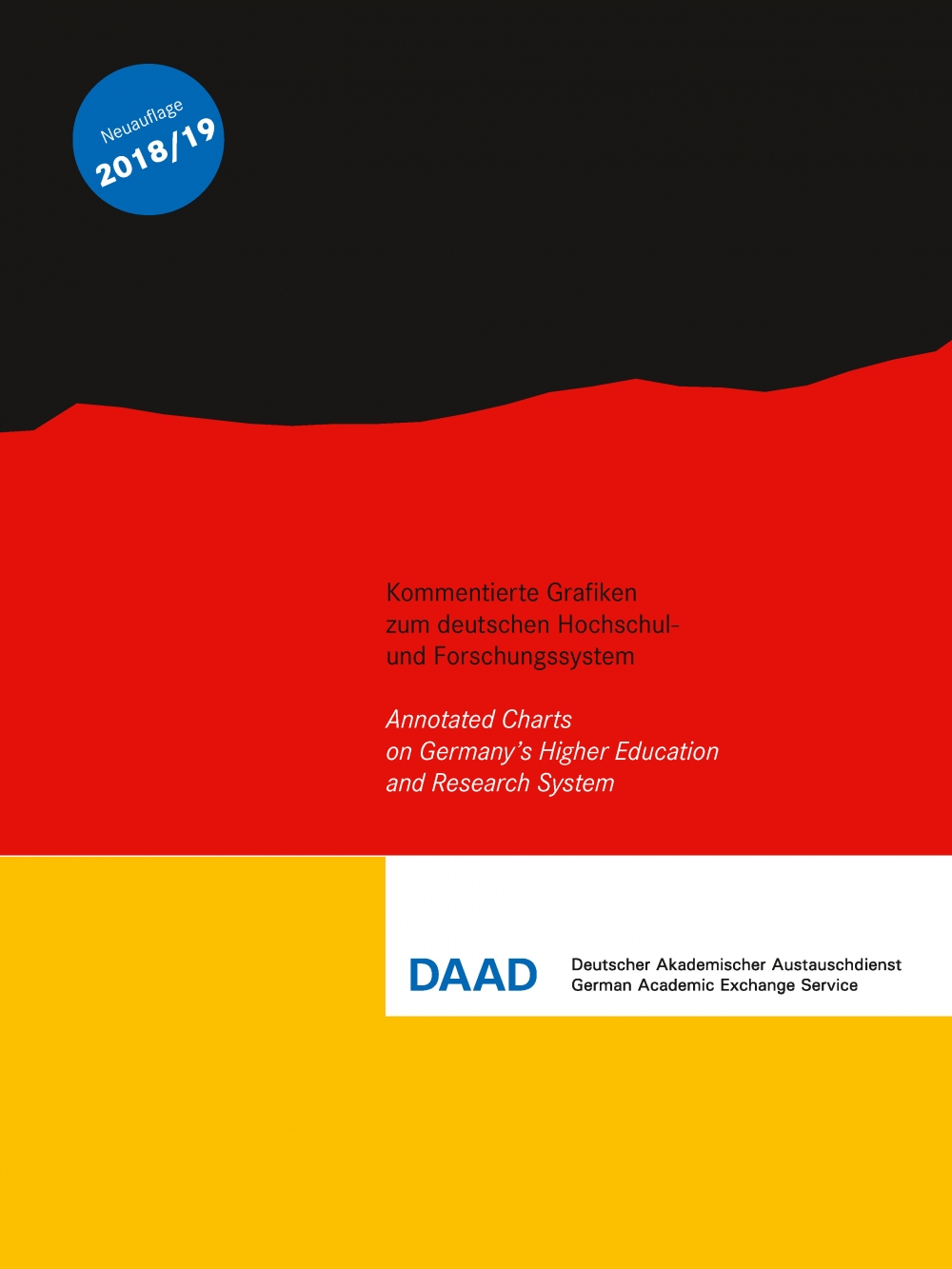 DAAD published an online summary figures and charts on Germany's academic and scientific landscape
Read more
Unified State Examination: From the test quest to the Chinese language
Higher Education Discovery
Russian education
Общество с ограниченной ответственностью «Редакция журнала «Аккредитация в образовании»
Global education
What to expect from the Unified State Examination (USE) and how it has changed over 10 years
Read more
Scientists conducted the first comparative study of the quality of higher education in Computer Science between Russia, the United States, India and China
Higher Education Discovery
Общество с ограниченной ответственностью «Редакция журнала «Аккредитация в образовании»
Global education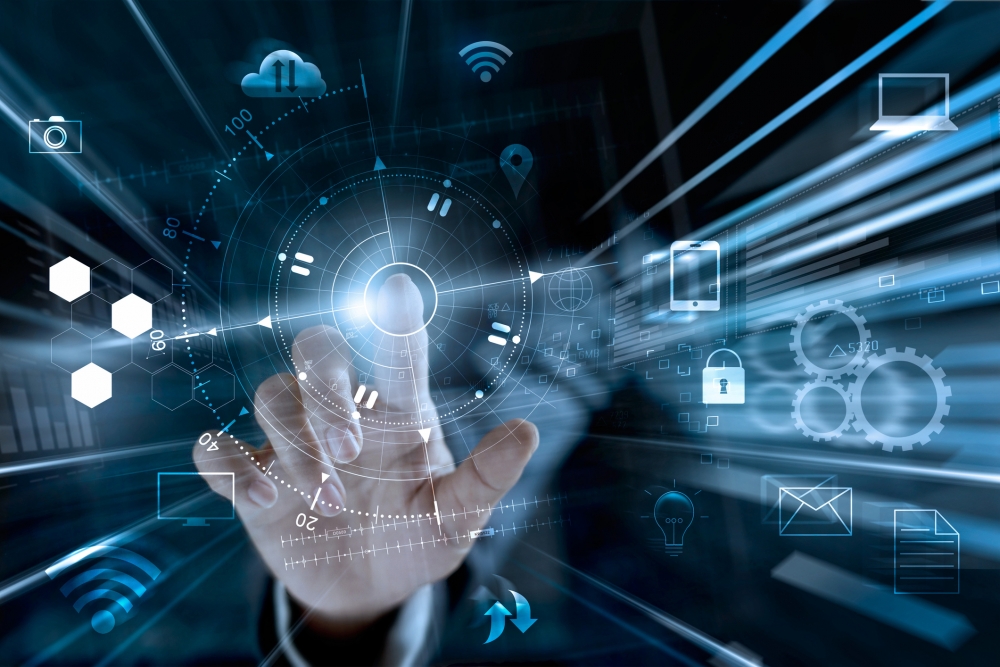 Russian higher education system in the field of Сomputer Science is approximately at the same level as India and China. But all three countries are inferior to the United States.
Read more
Ученые провели первое сравнительное исследование качества высшего образования по компьютерным наукам между Россией, США, Индией и Китаем
Higher Education Discovery
Russian education
Общество с ограниченной ответственностью «Редакция журнала «Аккредитация в образовании»
Global education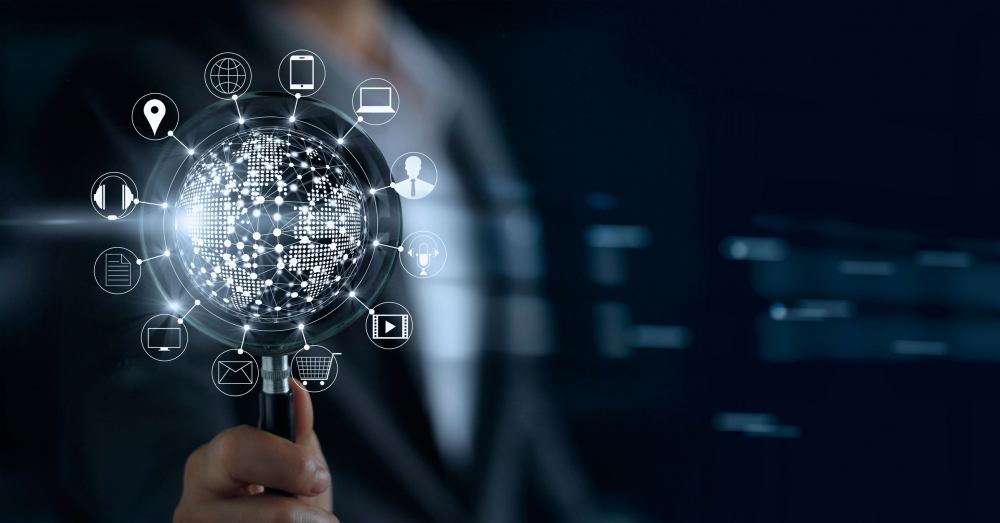 Система российского высшего образования в области компьютерных наук находится примерно на одном уровне с Индией и Китаем. Но все три страны уступают США.
Read more
Best Educational Programs of Innovative Russia 2019
Russian education

The First Mission Ranking was compiled according to the results of the project Best Educational Programs of Innovative Russia — 2019
Read more