Dear friends, let us get acquainted!
About the project
Our project Higher Education Discovery (hedclub.com) will be of great help to educational institutions interested in searching for new partners for their educational projects. They include student or staff exchange, education fair announcements, business development or joint research. HEDclub will help you find new partners worldwide quickly and easily. You can search for useful offers from the universities across the world and place your own ads on behalf of your educational institution.
Register free of charge to save your time for partner search!
About us
We, Accreditation in Education, are the leading Russian company specializing in educational projects and events and their media support. We help our partners distribute their information effectively and obtain current analytical information, promote educational projects and find new partners.
Our projects have been successfully implemented since 2005.
We have been cooperating with hundreds of Russian universities and colleges.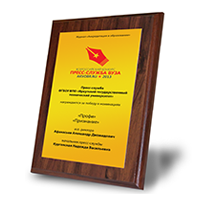 All-Russian project "Best University Press Service"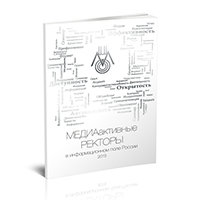 All-Russian project "MEDIA Activity of the Universities of the Russian Federation"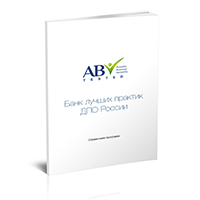 Bank of Best Practices of Further Professional Education in Russia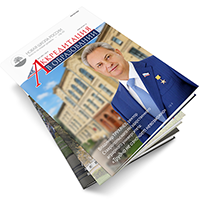 Information and analytical Journal Akkreditatsiya v obrazovanii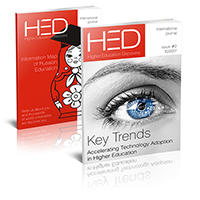 International Journal Higher Education Discovery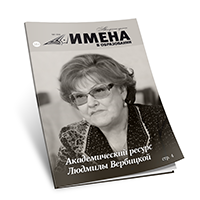 Journal NAMES in Education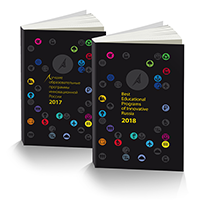 Best Educational Programs of Innovative Russia Reference book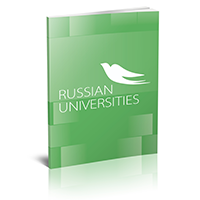 Russian Universities Reference book