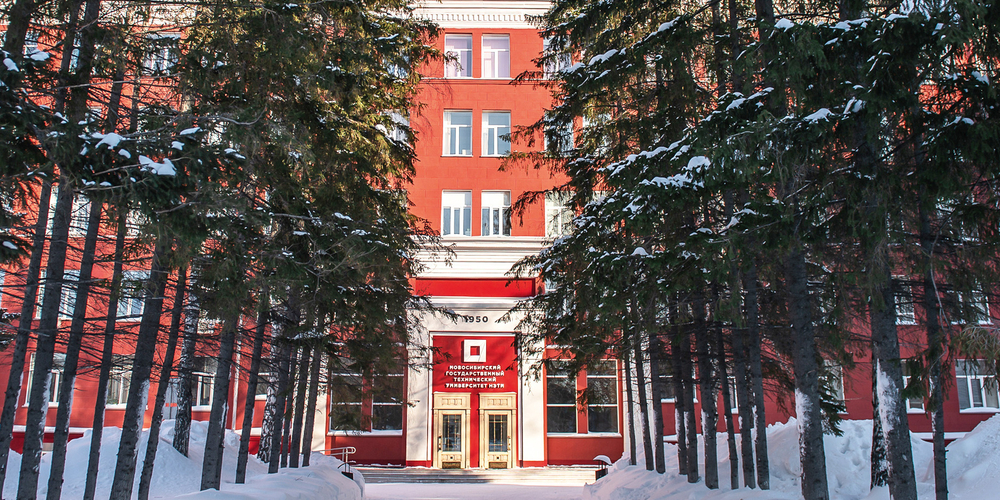 2,000+
来自 41 个国家/地区的 2,000+ 名学生
2,000+
来自 41 个国家/地区的 2,000+ 名学生
俄罗斯最大的科学和教育中心之一。已经在培训阶段,学生们为俄罗斯和世界其他国家非常迅速扩张的公司敞开了大门。在这里进行应用基础科学研究,主要科学家,包括外国专家,参与授课。合作伙伴包括120多所外国大学和公司。
200多个教育方案
10个项目拥有专业和公共认证
与企业代表共同开发的28个项目
根据地区需求开发的25个教育模块
9个国际伊拉斯谟+项目
雇主合作伙伴
华为是信息技术和智能设备的市场领导
SAMSUNG
SIEMENS
Schneider Electric
毕马威等
毕业生就业而言,新西伯利亚国立技术大学被列入全球 500 所最佳大学名单。
nstu.ru
Vk – @nstu_vk
Instagram – @nstu_online (Meta признана экстремисткой организацией в России)
Facebook – @nstunovosti (Meta признана экстремисткой организацией в России)
TikTok – @nstu_online
YouTube – @VideoNSTU
一年学费
学士 118,000 – 170,000 卢布
硕士 127,000 – 180,000 卢布
研究生 127,000 – 186,000 卢布
优点
新西伯利亚国立技术大学是在纳米技术和神经技术、自控运输工具和无人驾驶飞行器、量子计算、增材制造(3D打印)、信息安全等领域培训与工业4.0相关人员的领导者之一。
新西伯利亚国立技术大学在工程大学的需求排名中显示出毕业生的就业水平很高。 92%的毕业生接受雇主专业录取。
新西伯利亚国立技术大学是一个丰富的体育和文化生活。
新西伯利亚国立技术大学是"地区和部门领导"方向的学术战略领导计划"优先 2030"的参与者。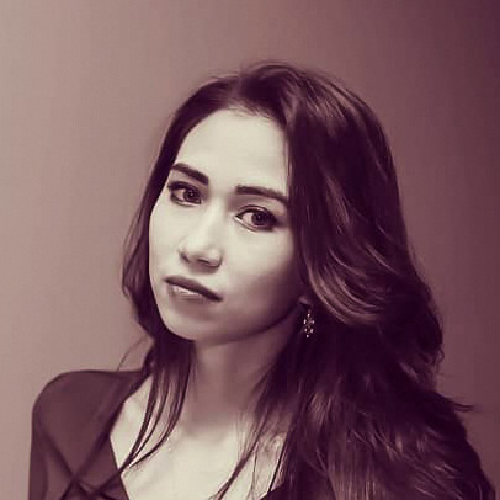 Getting secondary education in Karaganda, I didn't even think that I would study in Russia after school. But I decided to get a state-funded place at NSTU in time, and I was deliriously happy! I never regretted choosing the Faculty of Power Engineering to major in Health and Safety in Technosphere. Combining work in my degree field and study, I came to believe that I'd made the right choice. NSTU is a university that offers great opportunities and prospects. It's up to students to decide whether they will take these opportunities or not. At the moment, I am pursuing a PhD degree in High-voltage Engineering, studying free of charge. I work at my Department of Occupational Safety, and I already teach the Health and Safety discipline.
Madina Akramova
Kazakhstan. NSTU PhD student
高校应招生信息
根据俄罗斯联邦独联体国家、侨居国外同胞和国际人道主义合作事务署对外国公民奖学金免费学习的名额是150。
外国公民有机会在俄罗斯联邦独联体国家、侨居国外同胞和国际人道主义合作事务署资助下免费学习 62 个不同级别的教育项目。
如果外国学生的俄语水平不足以在主要教育课程中学习,他可以在国际教育中心的预科学习。
如果俄语知识足够,学生可以通过互联网测试形式的入学考试立即进入学院,之前已经在新西伯利亚国立技术大学网站上的高校应招生个人账户中注册。
考试列表在高校应招生/方向、专业、考试-2022部分。
开放日和在线格式的教师演示在YouTube上展示.
来自哈萨克斯坦、塔吉克斯坦、吉尔吉斯斯坦、白俄罗斯公民以及具有同胞地位的人的高校应招生有权在与俄罗斯公民平等的基础上考上公费名额。
问题解答、入学建议、个别面试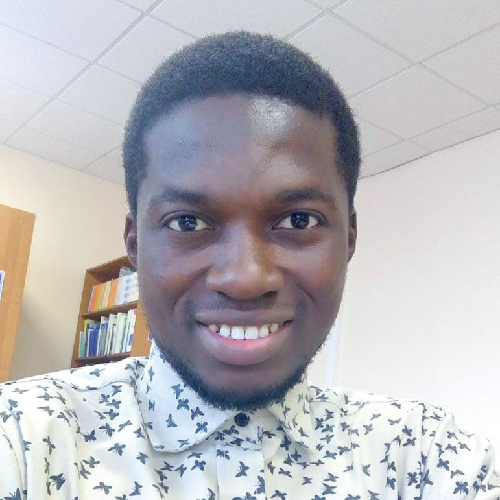 I've been living for six years in Russia already. Adaptation was not difficult because I always had my friends from my country, university, dormitory around me. I started studying Russian beforehand - alphabet and nouns starting with each letter. I became the best student for my university teacher. We spent a lot of time in public places. That helped me learn the language faster. I really like the Russian food the guys cooked in the dormitory. We always had a friendly atmosphere there. I like taking nature hikes in Novosibirsk. The city has a lot of parks with winter and summer activities such as skiing, skating, and biking. I always recommend NSTU to my friends. My younger brother is also studying here already. Both the quality of education and attitude to international students are good. If we have a problem, we always have someone who helps us solve it. I appreciate the International Department staff's work for their advice and assistance.
Ojeifo Favor Omohuale
Nigeria
入学文件
高校应招生可以亲自提交文件,也可以通过网站上高校应招生的个人账户提交文件。
接受中等或中等职业教育的确认文件及其公证翻译
身份证明文件
入学申请
确认个人成就的文件
确认俄语熟练程度的文件(如果有的话)
以候选人为公民的国家的国家语言和俄语的艾滋病毒证明
关于健康状况的医疗报告,确认可在大学学习,以候选人所在国家的国家语言和俄语的原件
英语课程 ( 硕士 )
电子与纳米电子、工业电子与微处理器技术(Electronics and Nanoelectronics, Industrial Electronics and Microprocessor Technology)
电力工程与电气技术、智能电力系统(Power Engineering and Electrical Technology, Intelligent electric power systems)
电力工程与电气技术、机电一体化与自动化(Power Engineering and Electrical Technology, Mechatronics and Automation)
教师教育,在数字环境中教授外语(Teacher Education, Teaching Foreign Languages in Digital Environments)
21.02.2022