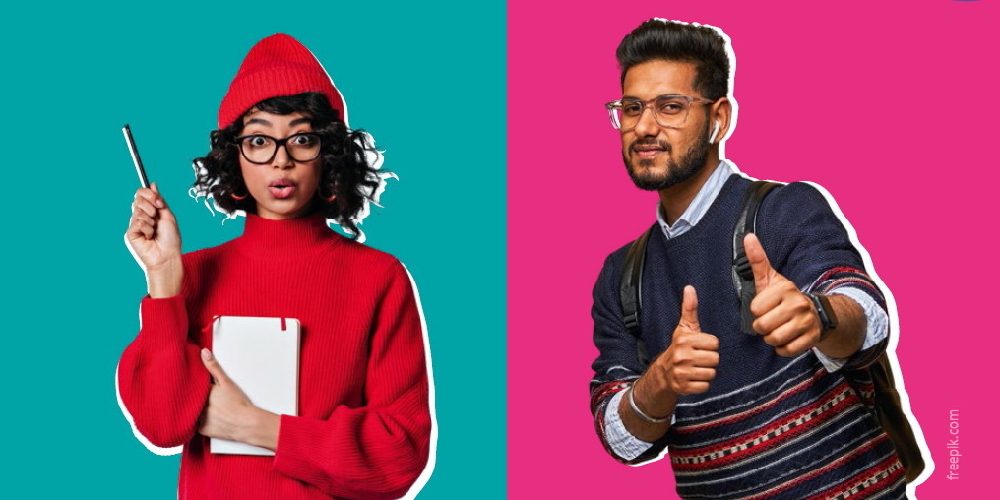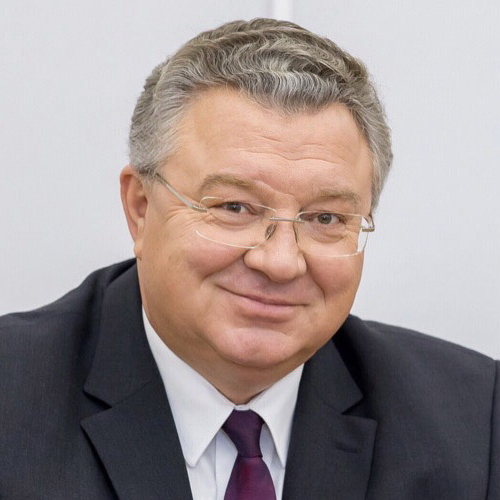 If you studied at the Faculty of Engineering, say, you'll find it quite challenging to enter a Master's degree to major in law because you don't have knowledge of basic subjects. But changing majors is possible within the area of technology and engineering. Basic education can be unified, allowing students to change their major within their field of study or switch their field of study, for example, from metallurgy to power engineering, and pass some lacking exams after the second year of Bachelor's degree (it's a 2+2+2 principle). After completing their Bachelor's degree, students will be able to choose a different profession for Master's studies – switch from power engineering to electrical or nuclear engineering. Certainly, everybody will have to take additional exams in other subjects. This decision must be well thought out and, most importantly, based on abilities, knowledge, and inclinations. To that end, we will also consider current academic performance. If, for example, a student has bad grades in math and physics and wants to switch from electrical engineering to engineering physics, they will have to prove it. We will not forbid it, but they will have to resit and take additional exams in basic subjects that would allow them to complete their studies in the new field of study comfortably.
Andrey Rudskoy
Rector of Peter the Great St. Petersburg Polytechnic University
学士制度特点
获得高等教育的时间相对较短 ,即与专业科相比,加速学习表现于缩短培训时间
后续有公费上硕士制的机会
后续上硕士制有机会选择别的职业或更加狭隘的专业
俄罗斯大学颁发的学士毕业证书的国际认可
广泛的双证项目选择——让您在另一个国家的大学获得学习经验,掌握流利外语,并就业时获得竞争优势。
"2+2+2"体系
从本学年起,学生可在学习过程中改变专业。 也就是,从"4+2"体系(学士和硕士学位),大学将逐渐开始转为2+2+2"体系。 在这种方案的范围内,本科课程分为两个阶段:首先,学生学习普通课,第二学年结束后选择专业。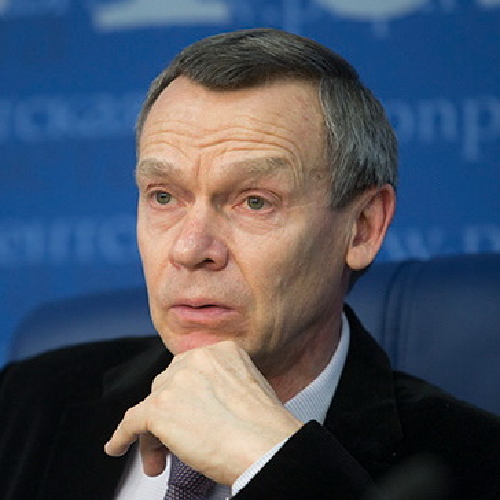 An opportunity to change a field while studying is important to students of universities for humanities as well. There are dozens of students who want to change their majors. We usually meet them halfway. The first two years, when it didn't come to in-depth specialization, are very mobile. Students attend courses on introduction to a professional field, then, perhaps, decide to earn one more degree and, probably, change their major.
Alexander Bezborodov
Rector of Russian State University for the Humanities
28.10.2021