Universidad Estatal Nacional de Investigación de Belgorod
2
instituciones de investigación científica
56
centros científicos y laboratorios
4,000+
estudiantes extranjeros de 98 países
2
instituciones de investigación científica
56
centros científicos y laboratorios
4,000+
estudiantes extranjeros de 98 países
Formación de profesionales de alto nivel en ciencias naturales, humanidades, tecnología, pedagogía y medicina. Durante sus estudios, los estudiantes participan no sólo en actividades científicas, sino también en la realización de proyectos comerciales.
La formación continua comienza con la formación preuniversitaria y continúa en el desarrollo del personal científico en los estudios de postgrado y doctorado.
Películas sobre la Universidad
Todo sobre la admisión
bsuedu.ru
VK – @beluniversity
Telegram – @bsuedu
Telegram – @interhelp
Rutube – @channel/23627142
Tasas de formación por año
2 380 – 4 900 USD
Ventajas
Gran selección de áreas de formación y programas educativos, profesores altamente cualificados y excelentes instalaciones
Investigación única en el mundo en los ámbitos de física, matemáticas, química, biología, medicina, geografía, geología, mineralogía y ciencias técnicas
Aprendizaje orientado a la práctica, posibilidad de participar en proyectos comerciales
Estudios avanzados de lenguas extranjeras, prácticas en el extranjero
Becas extraordinarias del Rector para los mejores estudiantes
Excelentes condiciones para la práctica del deporte, el arte, el ocio y la recreación
Se compone de
Instituto de Ingeniería y Tecnologías Digitales
Instituto de Farmacia, Química y Biología
Instituto Jurídico
Instituto Médico
Instituto Pedagógico
Instituto de Comunicación Intercultural y Relaciones Internacionales
Instituto de Ciencias de la Tierra
Instituto de Economía y Gestión
Instituto de Ciencias Sociales y Medios de Comunicación
Colegio de Médicos
Colegio de Ingenieros
Sucursal de la Universidad Estatal Nacional de Investigación de Belgorod en la ciudad de Stary Oskol
Estudio de ruso como lengua extranjera
Formación preuniversitaria de estudiantes extranjeros en lengua rusa en los perfiles siguientes: Humanidades, Economía, Ingeniería, Ciencias Naturales y Biomedicina
Educación inclusiva para estudiantes extranjeros en los programas compartidos
Cursos de ruso como lengua extranjera (incluyendo cursos en línea)
Programas de recapacitación profesional: "Particularidades del trabajo con estudiantes extranjeros atendiendo a sus peculiaridades nacionales", "El ruso como lengua extranjera", "El ruso moderno"
Escuela internacional de idiomas en verano
Costo 1.800 USD
VK – @public189710848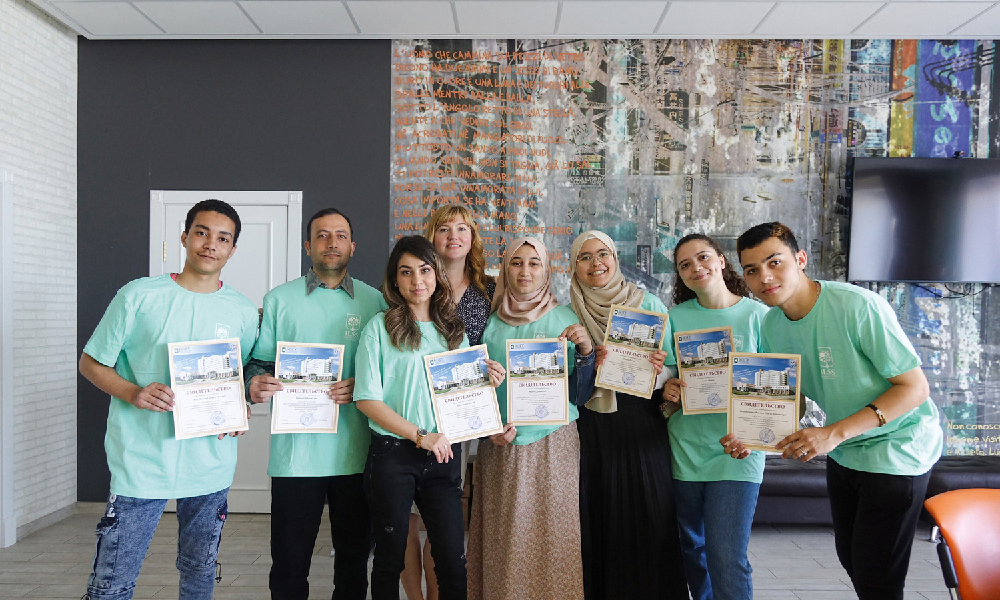 30
programas educativos conjuntos
28
programas de doble titulación
30
programas educativos conjuntos
28
programas de doble titulación
Programas de doble titulación
Instituto de Ciencias de la Alimentación de Belgorod adjunto a la Universidad de Dezhou, China
Facultad en colaboración con la Universidad Estatal de Qarshi, Uzbekistán
Áreas populares de formación
Medicina y Odontología
Economía
Farmacia
Relaciones Internacionales
Formación Docente
Periodismo y Medios de Comunicación
Derecho
Tecnologías de la Información y Robótica
Ecología, Geología Aplicada, Minería
Programas en inglés
licenciatura
Química
Biología
Biotecnología
especialidad
maestría
Relaciones Internacionales
Ecología y Gestión Medioambiental
Economía
Turismo
Química
Biotecnología
Matemáticas
Física
Ciencia y Tecnología de los Materiales
Derecho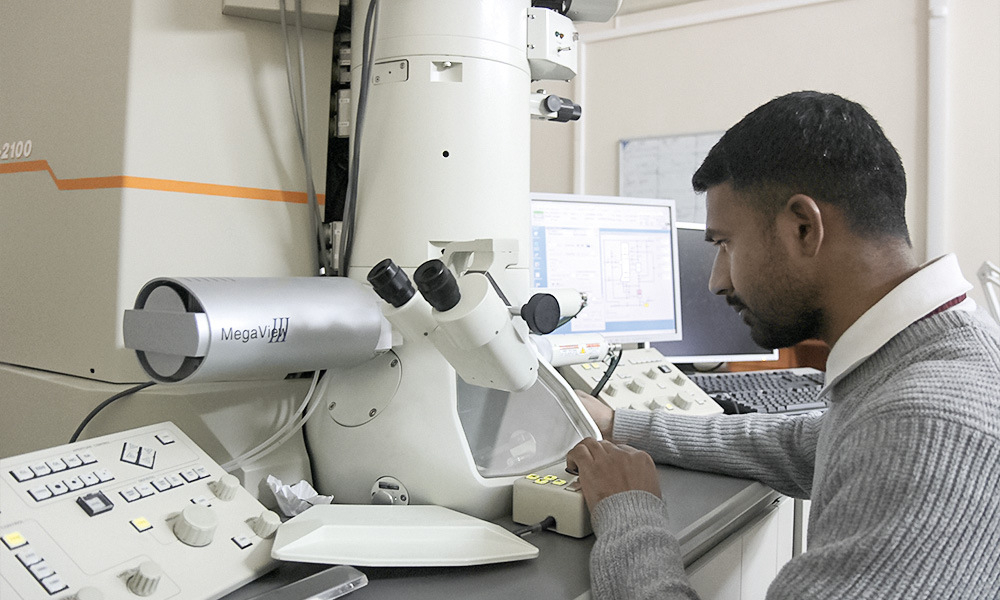 Acceso a plazas presupuestarias
Dentro del cupo establecido por el Gobierno de Rusia
De acuerdo con los tratados internacionales suscritos por la Federación Rusa
De acuerdo con el programa de apoyo a los compatriotas en el extranjero
Documentos
Pasaporte y su copia con una traducción legalizada al ruso
Original y copia del documento académico acompañado de su traducción al ruso legalizada por un notario
Certificado de reconocimiento de estudios extranjeros
Certificado médico 086-U (para los postulantes a determinadas especialidades)
2 fotos 3×4 cm
Si fuera necesario, los documentos educativos deben ser legalizados de la forma reglamentaria.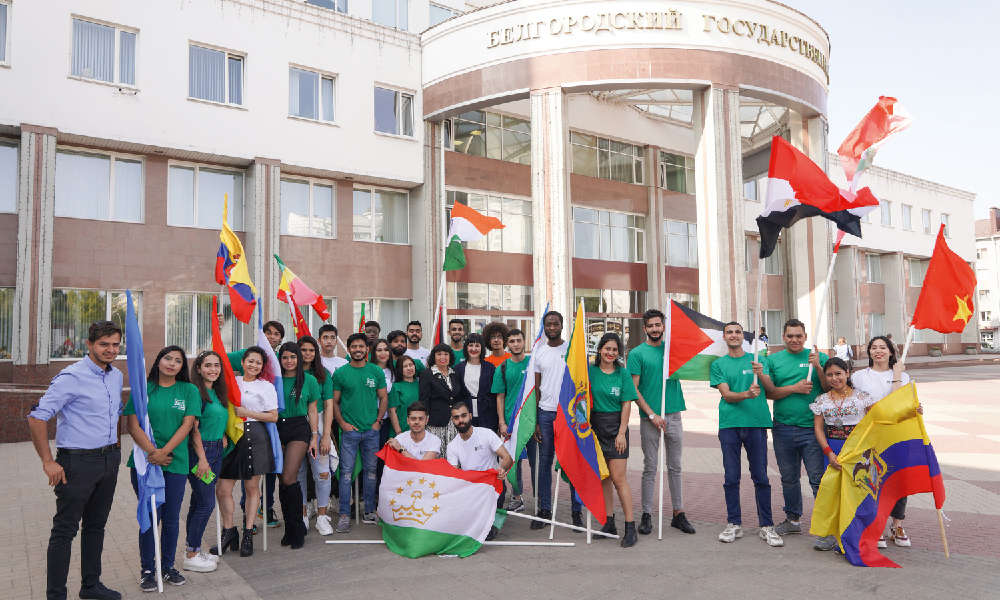 Los solicitantes extranjeros pueden conseguir el reconocimiento de sus documentos educativos en el Centro Regional de Formación "Centro de Expertos en Evaluación de Documentos Educativos Extranjeros" de la Universidad Estatal Nacional de Investigación de Belgorod.
El coste del procedimiento es de 3.800 RUB
Dmitriy Sergéyevich Srybny
+7 4722 30-10-80
Dirección de la cooperación internacional
+7 4722 30-10-82
inter@bsu.edu.ru
Comité de registración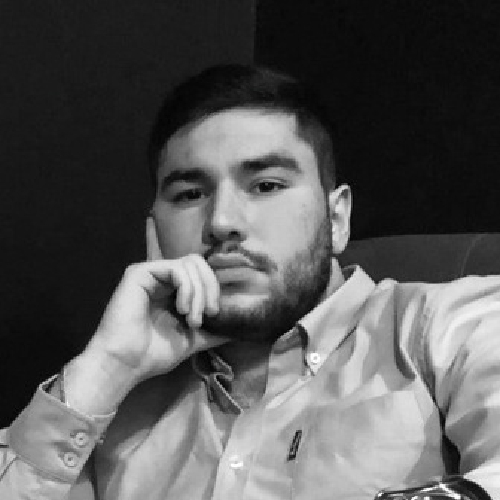 I entered BelSU on my acquaintances' recommendations, and I chose this faculty because I have a good command of English. It trains future teachers, translators and interpreters. We started studying major subjects in the first semester. We have professional and friendly teachers. As to technical facilities, we have everything we need. I live in dormitory № 1. Living conditions are excellent. Student dormitories at BelSU are among the best in Russia. The campus has various sports grounds, including a soccer field, a basketball and volleyball court, a sports ground with sports equipment and pull-up bars. BelSU always holds various sports competitions. I'd advise future first-year students to progress in the areas they like. Don't follow other people's advice on where you should go and what you should do, if that's not interesting to you!
Avetis Grigoryan
Uzbekistan. The second-year student at the Faculty of Foreign Languages of the Institute of Pedagogy, majoring in English and History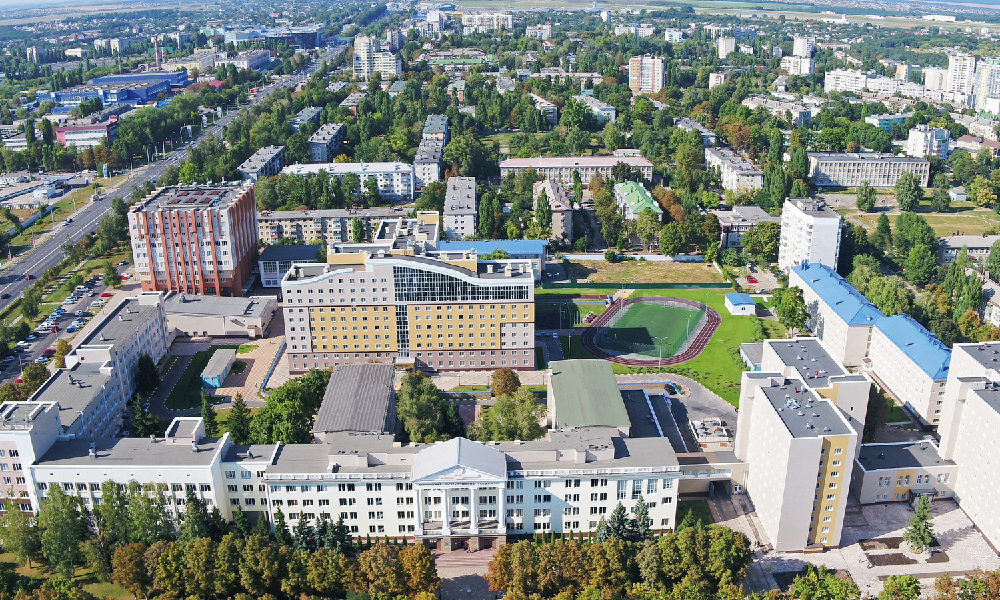 29.06.2023