Universidad Estatal de Transporte de San Petersburgo del Emperador Alejandro I. Adaptación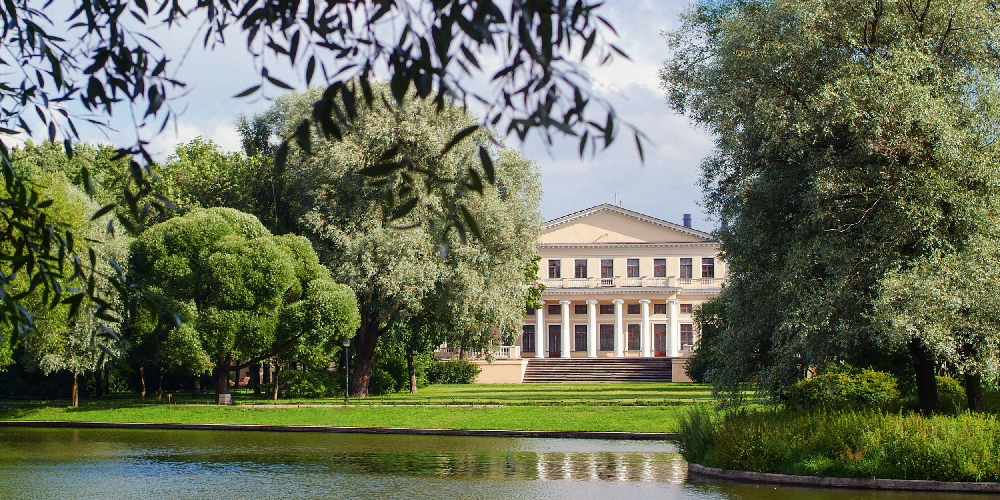 Entre los graduados de la Universidad Estatal de Transporte de San Petersburgo del Emperador Alejandro I se encuentran ministros de ferrocarriles, políticos, líderes de las mayores empresas de transporte, construcción, industriales, científicas, famosos científicos, inventores y diseñadores.
Unidades científicas clave
Instituto de economía aplicada y contabilidad del transporte ferroviario
Centro de tecnologías ferroviarias informáticas
Centro científico y educativo para el desarrollo innovador del transporte ferroviario de pasajeros
Centro de pruebas "Seguridad ambiental y protección laboral"
Laboratorio de pruebas "Laboratorio mecánico de prof. N. A. Belelyubsky "
Laboratorio de pruebas científicas "Laboratorio puente"
Laboratorio de investigación científica "Dinámica de los coches"
Laboratorio de investigación científica del sector "Automatización de mantenimiento, diagnóstico y monitorización de sistemas de telemecánica y automatización ferroviaria"
VK – @interpgups
Facebook – @interpgups (Meta is recognized as an extremist organization in Russia)
Instagram – @interpgups (Meta is recognized as an extremist organization in Russia)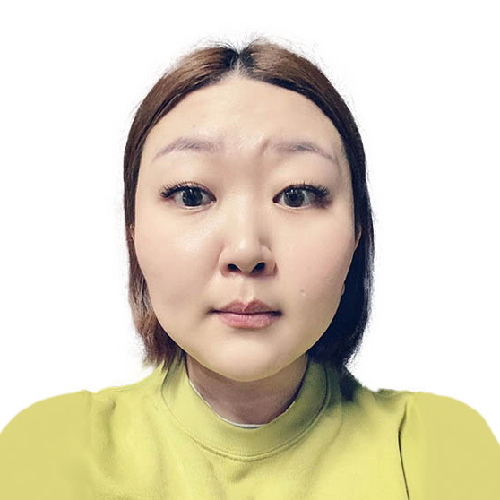 In 2020 I entered PGUPS on the recommendation of my friends studying here. My teachers treat me well, help me, and explain everything. We have interesting practical classes. I've made a lot of Russian friends. Saint Petersburg is a very beautiful city. I am happy to study here.
Ciencia estudiantil
Trabajar en círculos científicos y laboratorios de investigación bajo la dirección de candidatos y doctores en ciencias.
Mayor beca por excelencia en actividades de investigación.
Concurso de becas científicas para estudiantes de PGUPS
Seguridad
PGUPS se toma en serio la seguridad de los estudiantes. Todos los edificios del complejo universitario, incluidas las residencias, están vigilados las 24 horas por el servicio de seguridad, equipado con un sistema de videovigilancia.
Los simulacros de evacuación se llevan a cabo con regularidad para que los estudiantes sepan qué hacer en caso de emergencia. El personal de las residencias trabaja todo el día y está listo para brindar asistencia a los estudiantes si fuera necesario.
Salud
El campus tiene su propio centro médico moderno.
En la clínica de PGUPS, los estudiantes pueden someterse a diagnósticos, tratamientos, recibir asesoramiento y emitir los certificados médicos necesarios para vivir en una residencia y participar en competiciones deportivas.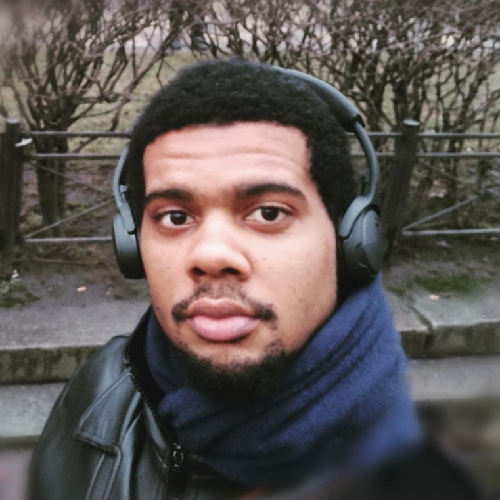 After I had passed selection in Cuba, I got a place at PGUPS within the quota of the Ministry of Science and Higher Education of Russia. Choosing PGUPS proved to be the right decision. Now I'm in my first year, and I like being here very much. Teachers, staff members, and students of this university create a very cozy home-like atmosphere! The university campus and the district where the dormitory is located are very beautiful and interesting. The teachers are highly qualified, and the staff members of the International Relations Department help us solve the problems that arise. My friends and I feel very comfortable at PGUPS.
Roger Ernesto Catellanos Peres
Cuba
Comunidad de estudiantes internacionales
Información actualizada sobre las actividades internacionales de PGUPS: Estudios en el extranjero, programas de doble titulación, pasantías de corta duración, conferencias de profesores extranjeros y mucho más.
VK – @interpgups
Departamento de Relaciones Internacionales
Brinda apoyo de migración y visado para estudiantes extranjeros, ayuda a resolver problemas organizacionales.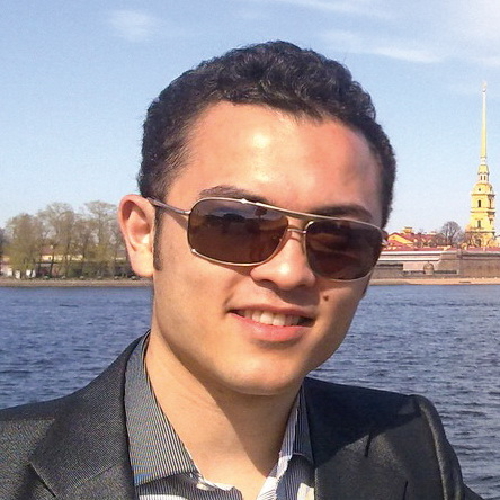 Why did I choose this university? Honestly, it was the only engineering university to offer the Railway Electric Power Supply major. But I was so surprised by the warmth and comfort that encompassed me for as many as 6.5 years. I was deeply touched by the care given to all international students by the administration and the international department, in particular. I went on weekly tours around all cultural centers and historic sites and visited Saint Petersburg theaters famous for their repertoires. Living conditions are in a league of their own. The dormitory 7a, which I'd rather call a 3-star hotel, was within walking distance of the metro station, near all necessary grocery stores, stores selling sports goods, and hardware stores, and, above all, the mosque and the church. At the request of students, the university administration upgraded the big sports court where we all played football, tennis, volleyball, etc. There were even ping pong tables in the dormitory. I often spent nights at the electric power supply laboratory, not because I had a lot of tasks, but because my practical work was very interesting and was absorbing me. I'd like to thank all PGUPS staff members for making a contribution to my development as a competent specialist.
Mirziyod Mirsaitov
Uzbekistan
Apoyo (curatela)
Los curadores entre los maestros y los mentores de los estudiantes de último año ayudan a acostumbrarse a PGUPS y St. Petersburg.
Tareas del curador
1º y 2º cursos: asistencia en la adaptación rápida y fácil, familiarización con los derechos y obligaciones, organización de procesos educativos y extraescolares en la universidad, mejora de la convivencia y creación de un microclima favorable en el grupo
3-5 cursos: autodeterminación profesional y adaptación de los estudiantes, identificación de intereses y habilidades para ciertos tipos de actividad, orientación en el mundo de las profesiones, información sobre las especificidades del mercado laboral moderno
Forma de trabajo tradicional: Horas académicas. La hora curatorial se lleva a cabo una vez a la semana y está incluida en el horario principal de estudiantes de 1-2 cursos. Para 3-5 cursos, las horas curatoriales se llevan a cabo de acuerdo con el horario de los departamentos.
18.04.2021