Emperor Alexander I St. Petersburg State Transport University. Adaptation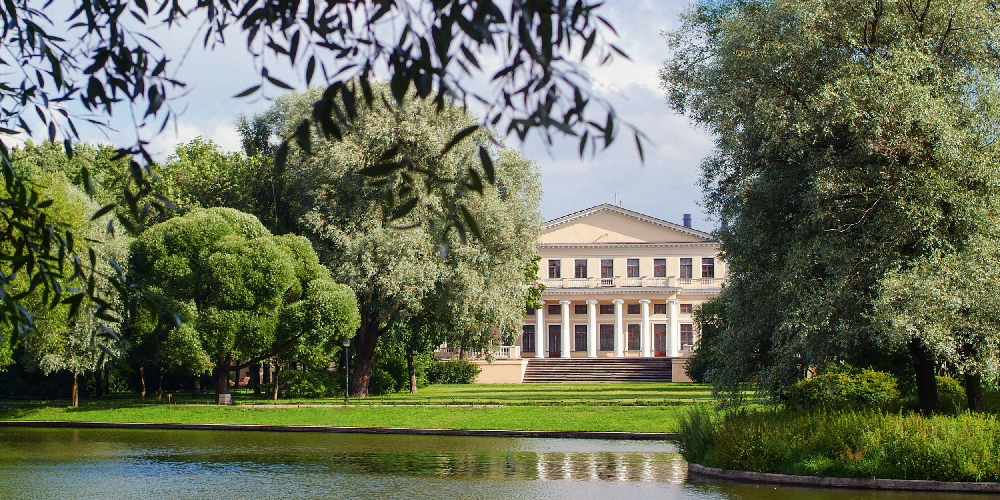 Emperor Alexander I St. Petersburg State Transport University graduates include railway transport ministers, political figures, heads of major transport, construction, industrial and research enterprises, well-known scientists, inventors, and designers.
Key Scientific Divisions
Institute of Railway Transport Applied Economics and Accounting
Center for Computer Railway Technologies
Research and Education Center for Innovative Development of Passenger Railway Transport
Test Center "Environmental and Occupational Safety"
Testing Laboratory "Mechanical Laboratory named after Professor N. A. Belelyubsky"
Research Testing Laboratory "Bridge Laboratory"
Research Laboratory "Railway Vehicle Dynamics"
Applied Research Laboratory "Maintenance Automation, Diagnostics and Monitoring of Railway Automation and Telemechanics Systems"
VK – @interpgups
Facebook – @interpgups (Meta is recognized as an extremist organization in Russia)
Instagram – @interpgups (Meta is recognized as an extremist organization in Russia)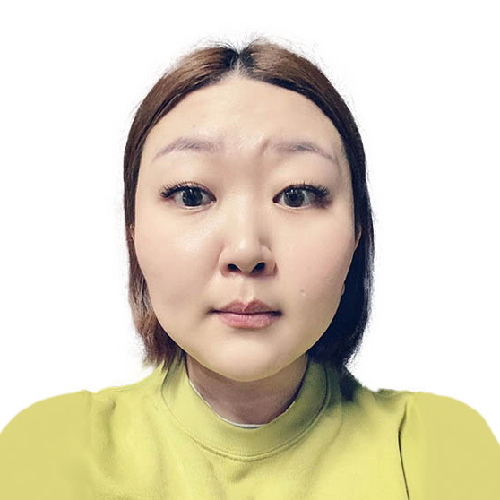 In 2020 I entered PGUPS on the recommendation of my friends studying here. My teachers treat me well, help me, and explain everything. We have interesting practical classes. I've made a lot of Russian friends. Saint Petersburg is a very beautiful city. I am happy to study here.
Student Science
Work in scientific circles and research laboratories under the supervision of Candidates and Doctors of Science
Enhanced scholarships for successful research activities
PGUPS student research grant competition
Security
PGUPS cares about student security. All university buildings, including the dormitories, are guarded by the security team 24/7 and equipped with video surveillance systems.
PGUPS regularly offers evacuation training so that students know what they should do in an emergency. The dormitory staff members are on duty 24/7 and are always ready to help students, if necessary.
Health
PGUPS has a modern medical center on campus.
In the PGUPS outpatient clinic, students can undergo diagnostic testing, treatment, get advice, obtain health certificates required to live in the dormitory and take part in sports competitions.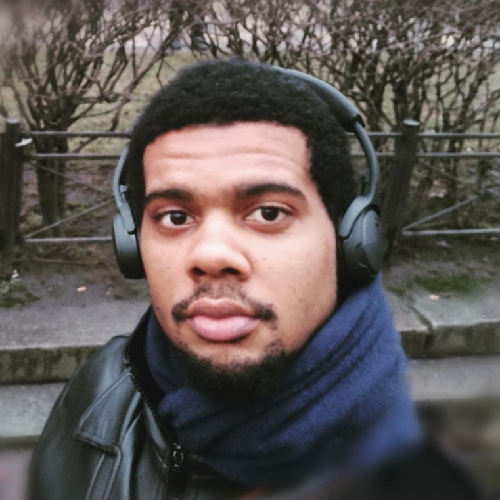 After I had passed selection in Cuba, I got a place at PGUPS within the quota of the Ministry of Science and Higher Education of Russia. Choosing PGUPS proved to be the right decision. Now I'm in my first year, and I like being here very much. Teachers, staff members, and students of this university create a very cozy home-like atmosphere! The university campus and the district where the dormitory is located are very beautiful and interesting. The teachers are highly qualified, and the staff members of the International Relations Department help us solve the problems that arise. My friends and I feel very comfortable at PGUPS.
Roger Ernesto Catellanos Peres -
Cuba
PGUPS International
It provides up-to-date information about PGUPS's international activities: study abroad, double degree programs, short-term internships, lectures of foreign professors, etc.
VK – @interpgups
International Relations Department
Provides migration and visa support to international students, and helps them handle organizational problems.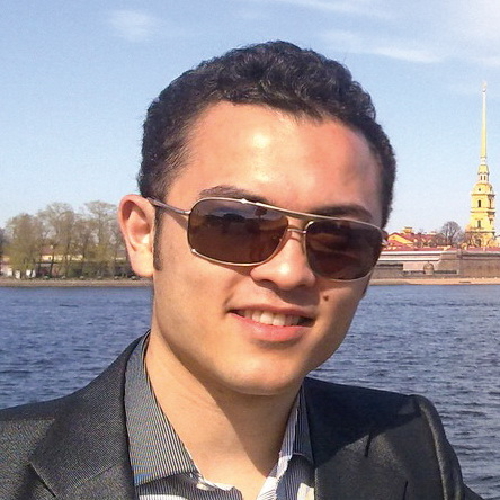 Why did I choose this university? Honestly, it was the only engineering university to offer the Railway Electric Power Supply major. But I was so surprised by the warmth and comfort that encompassed me for as many as 6.5 years. I was deeply touched by the care given to all international students by the administration and the international department, in particular. I went on weekly tours around all cultural centers and historic sites and visited Saint Petersburg theaters famous for their repertoires. Living conditions are in a league of their own. The dormitory 7a, which I'd rather call a 3-star hotel, was within walking distance of the metro station, near all necessary grocery stores, stores selling sports goods, and hardware stores, and, above all, the mosque and the church. At the request of students, the university administration upgraded the big sports court where we all played football, tennis, volleyball, etc. There were even ping pong tables in the dormitory. I often spent nights at the electric power supply laboratory, not because I had a lot of tasks, but because my practical work was very interesting and was absorbing me. I'd like to thank all PGUPS staff members for making a contribution to my development as a competent specialist.
Mirziyod Mirsaitov -
Uzbekistan
Tutorial Support
Tutors from among teachers and mentors from among senior students help students get comfortable at PGUPS and in Saint Petersburg.
Tutor responsibilities
First and second years: assistance in quick and smooth adaptation, familiarization with rights and responsibilities, academic and nonacademic process management at the university, teambuilding, and creation of a favorable environment in the student group
Third-fifth years: professional self-determination and adaptation of students, identification of interests, capacities for some or other activities, orientation in the world of professions, informing about particular characteristics of the modern labor market
Traditional form of activity: academic hours. Tutorial hours are conducted once a week and included in the main timetable of the first- and second-year students. In the third-fifth years, tutorial hours are conducted according to the departments' timetable.
18.04.2021