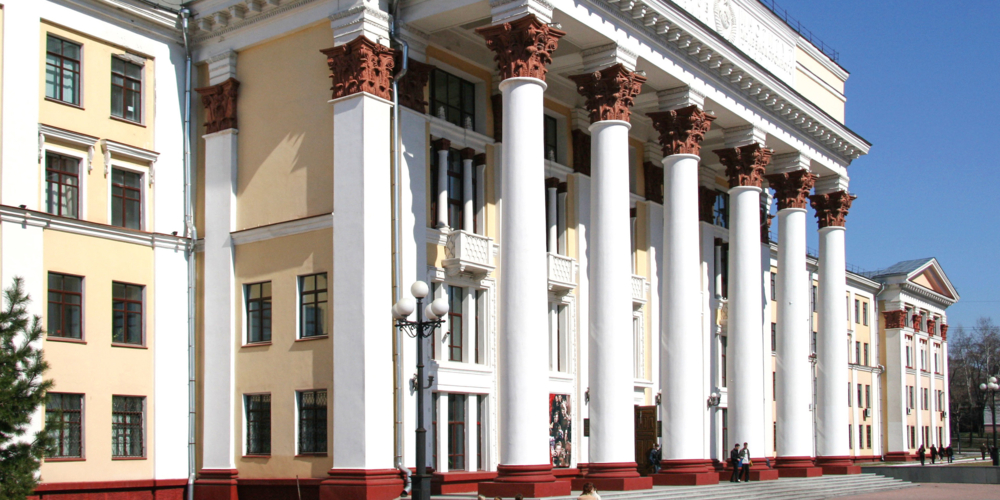 远东国立交通大学的毕业生创造现代机械和设备、管理运输过程、从事商业活动和国际运输、开发自动化控制系统、建造铁路和工程结构、担任经济学家和金融家。
远东国立交通大学的基础设施
主楼
第二教学楼
两栋多层建筑的实验楼
机械车间
体育馆
带9个宿舍的校园
大学生俱乐部
dvgups.ru
VK – @dvgups_official
VK – @festu_inter
热门教导程序
学士制
施工
信息通信技术和通信系统
电力工业和电工技术
运输过程技术
地面工艺运输综合体
工艺运输机器和综合体的运营
专家学位
建造独特的建筑和构筑物
公路、桥梁和隧道的建设、运营、修复和技术覆盖
地面工艺运输工具
铁路车辆
铁路运营
铁路、桥梁和运输隧道建设
硕士制
施工
信息学和计算技术俄文,英文
信息通信技术和通信系统
地面工艺运输综合体
工艺运输机器和综合体的运营
研究科
工程施工技术
电力工程和热工学
陆路运输技术与工艺学
文化学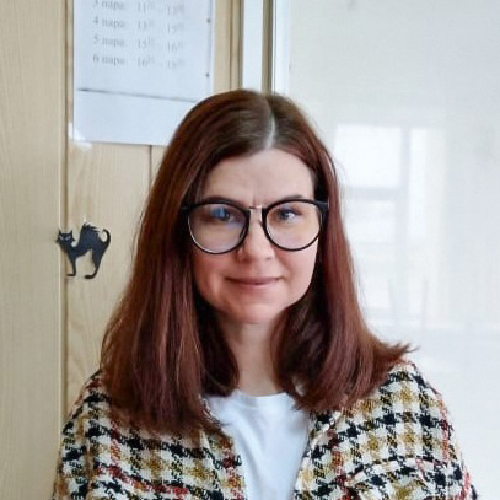 We always have special feelings for international first-year students. We help them with everything: from meeting at the airport to medical examination. We assist them in solving all kinds of everyday problems: if someone has come without winter clothes, we go together and buy them. For example, if someone needs special ware for cooking ethnic foods at the dormitory kitchen, we also help buy them. The important thing is that students feel we care about them. They are not alone and can easily focus on their studies.
Natalia Shepeleva
Head of the FESTU International Student Office
双学位课程
俄中交通学院
地面工艺运输综合体,"车厢工程"专业
建设,"交通建设"专业
机械工程
哈巴罗夫斯克
一个大型工业和文化中心,位于亚太地区的十字路口。中国、朝鲜、日本和大韩民国离哈巴罗夫斯克不远。
哈巴罗夫斯克市的人口是60万人
哈巴罗夫斯克边疆区有 4千多名国际学生
气候是极端大陆性气候,冬季多雪寒冷,夏季炎热潮湿。一定要带上冬衣。
生活费用 15千– 3卢布/月
到达
莫斯科 -哈巴罗夫斯克。飞行时间 7 小时,票价 6,000 – 12,000 卢布
新西伯利亚–哈巴罗夫斯克。飞行时间 5 小时,票价 12,000 – 18,000 卢布
远东国立交通大学位于哈巴罗夫斯克的中部。可以从机场乘坐35路公交车到大学,票价是40卢布。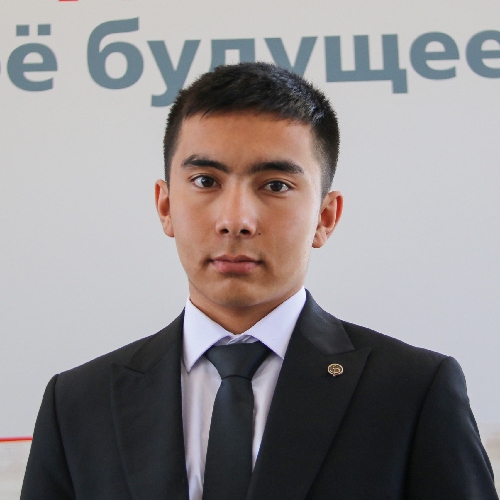 I've joined FESTU on the advice of my friend who is a second-year student at this university. I passed my exams online and became a student. The staff members of the International Student Office met me at the airport of Khabarovsk, accommodated me in the dormitory, and helped me undergo a medical examination and get insurance. I share my dormitory room with my compatriot who supports me. I was given a cordial welcome in my academic group. I started studying with great interest and I believe that I will gain sound knowledge here.
Javohir Davudov
Uzbekistan. First-year student at FESTU Institute of Power Engineering
Iсlub FESTU
外国学生俱乐部,有助于保持与同胞的关系
哈巴罗夫斯克的每个国家社区都监督来远东国立交通大学学习的学生
这些国家的领事馆帮助来自中国和朝鲜的学生解决各种问题
哈巴罗夫斯克国际学校
夏季和冬季
教育项目
大师班
远足和文化节目
接送服务
高等院校宿舍住宿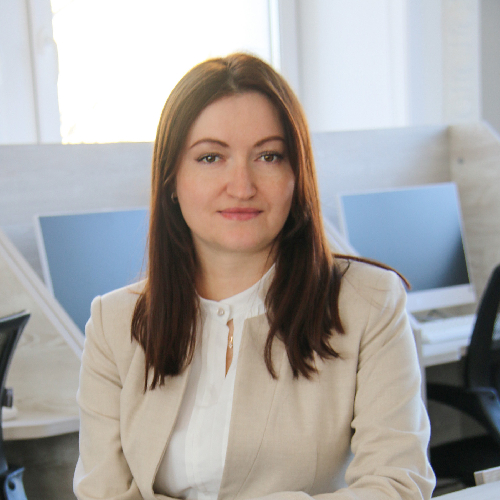 Students coming to study at our university from non-CIS countries very often lack knowledge of the Russian language to study professional disciplines. Our Russian Language Center uses unique RUDN's methods of teaching Russian as a foreign language. And we are very happy when international students defend their graduation theses in Russian at the end of their studies!
Irina Kharina
Head of the Russian Language Center "Preparatory Department"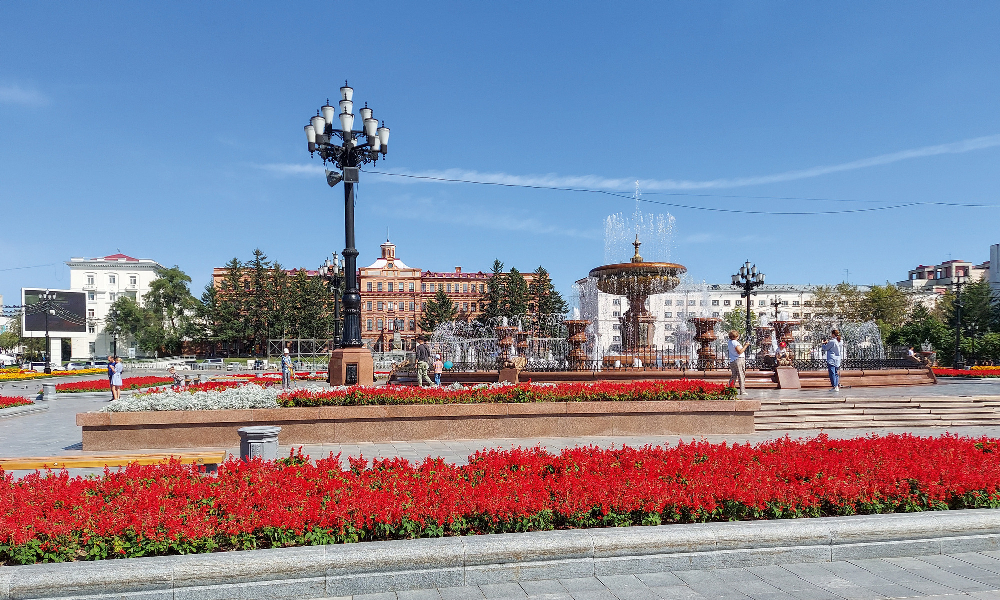 28.10.2022