HED_people. Gabriel Anicet Kotchofa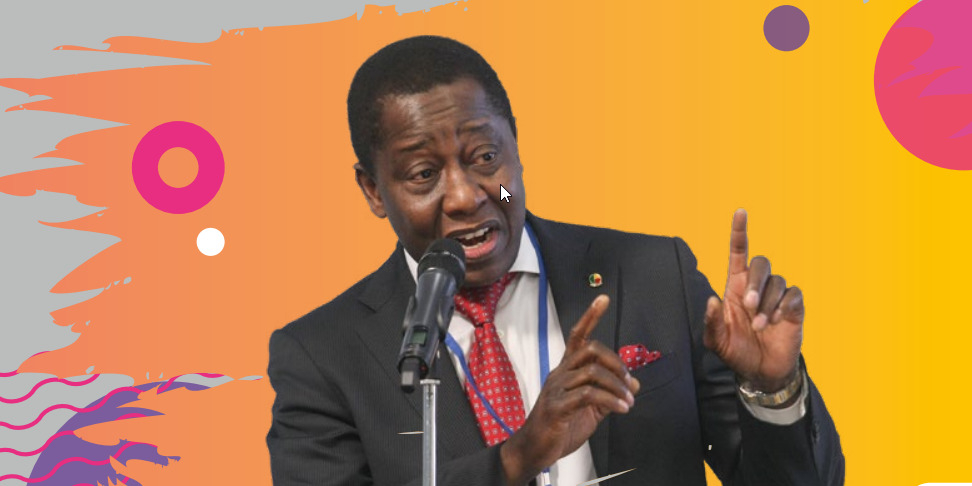 Dassa Zoumé, République du Bénin
Haut commissaire à la coopération internationale, secrétaire général adjoint à l'organisation eurasienne de coopération économique
Biographie
Ambassadeur extraordinaire et plénipotentiaire de la République du Bénin auprès de la Fédération de Russie et des pays de la CEI
Professeur de l'Université d'Etat de Penza
Professeur associé de l'Université d'Etat russe de pétrole et de gaz nommé d'après I. M. Goubkine, l'Université russe de l'Amitié des Peuples
Président du Conseil suprême des citoyens béninois vivant à l'étranger (HCBE).
Conseiller du Président de la République du Bénin en matière de ressources naturelles
Secrétaire general de la Fédération internationale des sports interuniversitaires
Il est diplômé de l'Institut de pétrole et de gaz de Moscou I.M.Goubkine (1987), dans le domaine de la géologie et de l'exploration des champs de pétrole et de gaz, a également obtenu un diplôme d'études supérieures. Licencié en sciences géologiques et minéralogiques.
Fondateur et président de l'Association des étudiants étrangers en Russie de 1996 à 2013.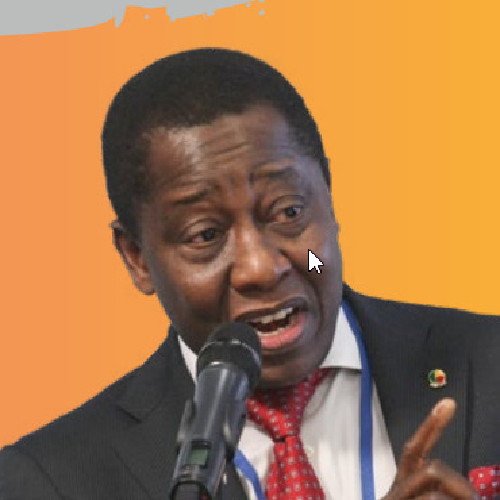 Each Russian city has its special characteristics. In big cities, people are accustomed to foreigners, and residents of small towns strive to create a better environment for international students.
Anicet Gabriel Kotchofa
High Commissioner for International Cooperation, Deputy Secretary-General at the Eurasian Economic Cooperation Organization
21.02.2022