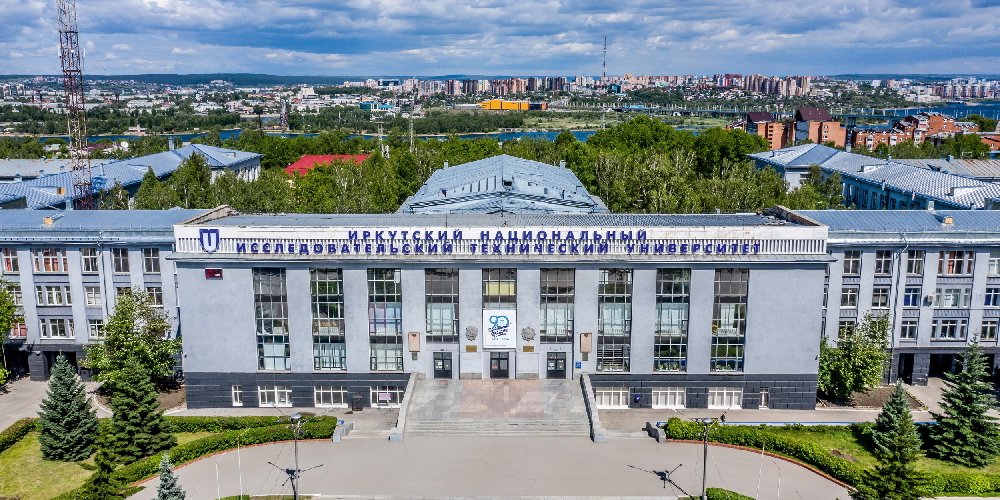 及时申请
直到 8月20日,英语学习计划和预科系
直到 7月20日,俄语学习计划
奥林匹克竞赛、网络研讨会、大师班和测验的公告
在2021年招生运动的框架内,伊尔库茨克国立研究技术大学为外国招生组织活动。
Instagram – @admission_inrtu (Meta is recognized as an extremist organization in Russia)
FB – @inrtu.study.in.russia (Meta is recognized as an extremist organization in Russia)
www.eng.istu.edu
每年学费
俄语学习计划:
学士 90 000 — 154 000 RUB
硕士 102 000 — 209 000 RUB
研究生 113 000 — 214 000 RUB
英语学习计划:
学士 200 000 — 220 000 RUB
硕士 200 000 — 230 000 RUB
折扣高达 80% 基于入学考试结果的英语课程
接收文件
学士和专家学位
6月19日 — 7月14日 – 预算名额
6月19日 — 9月24日 – 付费名额
硕士
6月19日 — 8月9日 – 预算名额
6月19日 — 9月28日 – 付费名额
研究生
入学考试
学士– 对外俄语*
硕士 – 主修考试
研究生 – 俄语和个人资料测试
*要参加公费名额竞赛,您必须通过 3 门考试:俄语、数学和一门专业科目。
预科系
俄语教程,10个月
英语教程,10个月
俄语速成班,6个月
每年学费: 60 000 — 75 000 RUB
入学考试: 不进行
招生委员会 外国公民
+7 395 240-52-15
+7 902 543-09-41 (Telegram, WhatsApp, Viber)
admission@istu.edu
664074,伊尔库茨克,莱蒙托夫街,83 号楼,I-203室
有希望训练方向
英语授课
200 000 RUB 每年
人工智能正在迅速渗透到商业领域。人工智能在零售、金融、医疗保健、制造、物流和许多其他行业有 300 多个潜在应用。
毕业生具有良好的职业前景,可以担任以下职位:数据科学家、机器学习工程师、人工智能工程师、程序员。
在莫斯科的薪水从 200,000 卢布起,在国外则高出 3-5 倍。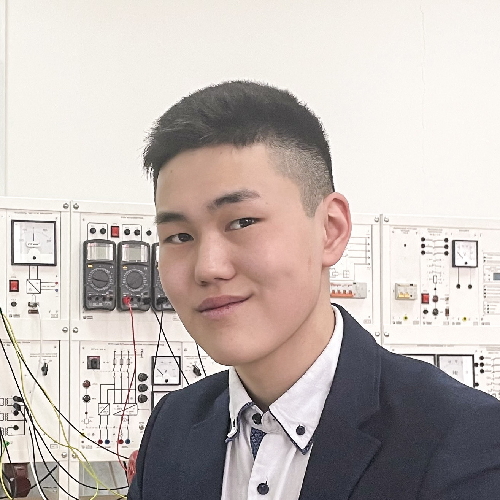 I like studying at INRTU because it offers great opportunities to gain new knowledge. The broad range of educational modules allowed me to gain an insight into the different areas of information technology and put my knowledge into practice. I have great fellow students from different countries, and we enjoy our time together. Our teachers take the time to explain course subjects and are very supportive to students who require extra help. I am really thankful to everyone at INRTU.
Batgerel Minjuur
Mongolia. Master's student in Digital Technologies, Networks and Big Data
俄语授课
133 000 RUB 每年
几十年来,石油和天然气行业一直是经济中最赚钱的领域之一。毕业生可在各级工程技术岗位工作。
俄罗斯总工程师的薪水从150,000卢布起,国外则高出3-4倍。
英语授课
200 000 RUB 每年
管理仍然是国际学生中最受欢迎的学习领域之一。许多毕业生受雇于人力资源、项目管理、营销、战略管理。其他毕业生开始并成功经营自己的企业。
世界各地经理的平均薪水每月从 2,000 美元起。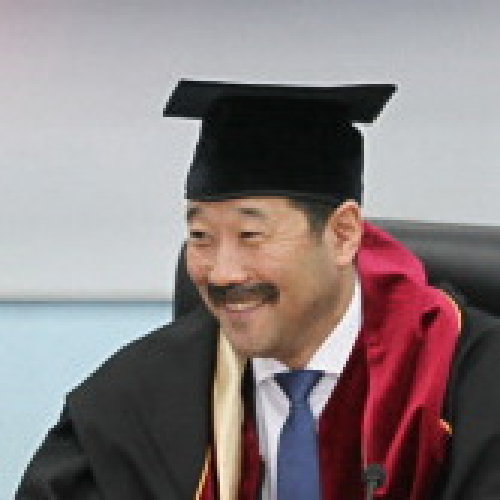 Thanks to Irkutsk, my university, my teachers, and fellow students, I can proudly call myself a Siberian. Here they taught us to be honest, open-hearted, hardworking, and persistent in pursuit of our goals. I sincerely thank my teachers for their hard work. Graduates of Irkutsk universities enjoy a high reputation in any industry of Mongolia.
Zhadambaa Bat-Erdene
Minister of Road and Transportation Development of Mongolia He graduated from INRTU in 1989 with a degree in Mechanical Engineering.
职业前景
伊尔库茨克国立研究技术大学与行业合作伙伴密切合作,为学生提供实践和后续就业的机会。合作伙伴包括大型俄罗斯公司:诺里尔斯克镍业公司、Rusal、Rosneft、Gazpromdobycha、Irkutskenergo、IrkutskOilCompany,以及国际公司:PolymetalInternational PLC、Schlumberger、英国石油公司、哈里伯顿公司等。
En + Group是领先的铝和可再生电力生产商,在 IT 学院项目的框架内为专门从事信息技术的伊尔库茨克国立研究技术大学学生进行培训。培训顺利完成后,毕业生将有保障在En + Group能源和冶金领域的企业就业。
培训侧重于获得实践经验:旨在解决En + Group企业生产问题和兼职工作的实习。
诺里尔斯克镍业公司实施"专业开始"计划,这意味着与 3-5 年级的学生签订固定期限的雇佣合同。每个计划参与者都分配了一名导师。诺里尔斯克镍业公司的管理层支付交通和住房费用。根据实践结果,学生获得认证。该项目的导师为未来的专家提供选择学年和毕业论文材料的帮助。
Verkhnechonskneftegaz俄石油的子公司正在为新来者实施一项三年的发展计划。当员工获得年轻专家的地位时,公司就承担了他全面发展的义务。为员工分配了一名导师,在整个计划中陪伴他,从事他的适应和专业发展。
Schlumberger邀请矿工、地球物理学家、司钻、机械技术人员、自然科学专业的毕业生到各个地区和国家工作。年轻的专家以实习生的身份开始他们的职业生涯,他们被邀请接受包括英语在内的培训,通过考试并升一级。
每升一级,工资就会增加。石油服务公司支付专家往返工作地点的飞行费用,提供住宿和优惠膳食。每两年一次,这些人员将获得前往俄罗斯任何地方的旅费补偿。此外,该公司准备在购买房屋时提供财务支持。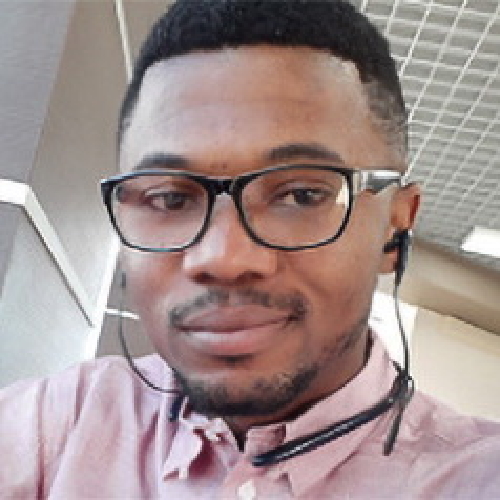 When I found out that I got accepted to INRTU, I was on cloud nine. It has been nothing less than what I had hoped for. Highly qualified and supportive teachers, beautiful campus, high-quality education, and great friends – that' what I've found here. I've gained invaluable experience at this university. It has taught me things far beyond bookish knowledge and helped me broaden my horizons. The university offers not only various technical quizzes and contests but also many extracurricular events. There are a lot of different students on campus, which allows everyone to interact and learn from each other. Students are encouraged to take initiatives and hone leadership skills so that they can cope with the world outside the campus. With the up-to-date laboratory facilities, various software, libraries, students can easily access study materials. Courses are challenging but very informative. That's why we don't feel lost when entering the competitive market. All in all, INRTU offers every student exactly what they need for life. I am proud to be a student of this university!
Orji Obumneme Kingsley
Nigeria
受欢迎的训练方向
建筑学
建筑工程
设计
机器制造业
飞机制造业
机器人技术
热能与电力工程
化学技术
冶金工业
创新理论
生物工艺学
人工智能与ITT
信息安全
石油和天然气业务
采矿工程
大地测量学
经济学
管理学
新闻学
30.06.2021