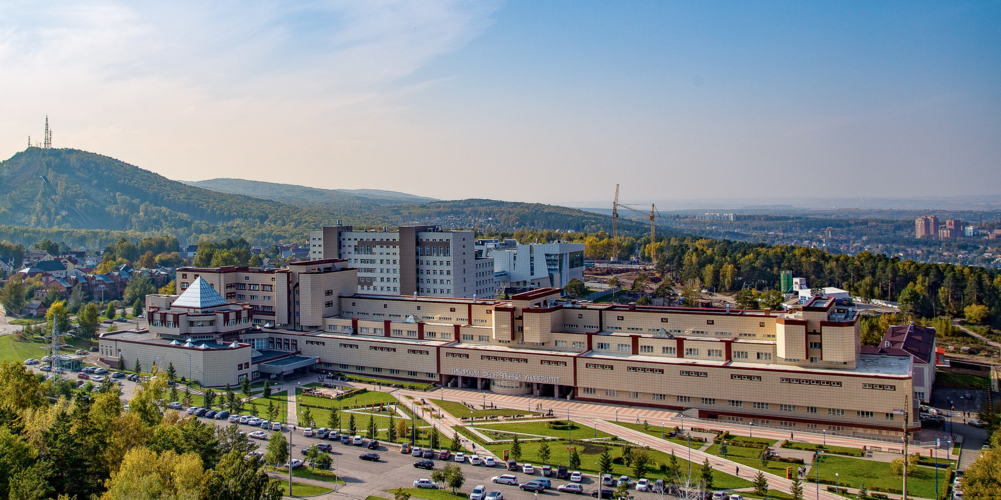 1,000+
来自 45 个国家的 1,000 多名国际留学生
1,000+
来自 45 个国家的 1,000 多名国际留学生
递交申请文件
本科 6月20日至8月11日
硕士7月3日-7月28日
博士6月26日至9月25日
中国留学生可通过以下途径申请西伯利亚联邦大学奖学金名额:
成为国际奥林匹克竞赛"全球大学"联合会的获胜者或获奖者:od.globaluni.ru
参加俄罗斯联邦政府奖学金选拔赛
每年 10 月至 2 月,可通过网站 education-in-russia.com 提交俄罗斯联邦政府奖学金申请(配额)书
www.sfu-kras.ru
VK –@dovuz_sfu
Telegram – @dovuz_sfu
每年的学费
155,000 – 550,000 卢布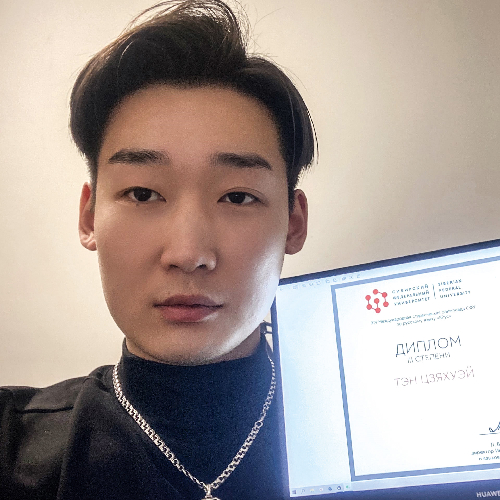 I came to SibFU because my family wanted me to study here. My uncle works in this city. I've been living in Russia for almost five years. I study quite well, despite some difficulties with learning Russian (mostly grammar). I like a friendly and quiet atmosphere at the university. Our teachers support us and make course content comprehensible, which helps us (foreign nationals) study at our own pace. I've gained experience of living in a foreign country and met my love. And I hope that I will stay in Russia to work and live because I love this country and its people.
Ten Chiahui
China. The fourth-year student
学习
最受中国学生欢迎的专业:
专业课是俄语教学,对他们来说不是大问题,因为在专业课学习之前他们已经在预科学习了俄语。
在学习专业课的同时,学生可以在俄罗斯境内正式工作。
由于克拉斯诺亚尔斯克边疆区是一个工业区,因此这里有最大的金属、石油和天然气开采和加工企业。因此,在学习期间,如果学生学习了相关专业,则可以在俄石油、俄天然气、克拉斯诺有色金属、储蓄银行等龙头企业进行实习。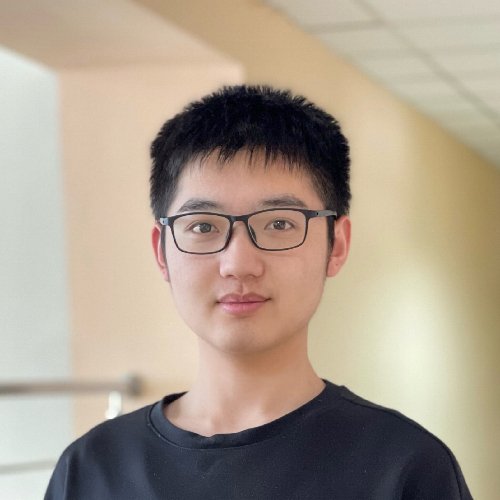 I chose SibFU because this university is included in the global rankings. I liked Siberia and its beautiful landscapes, despite its cold winter. I liked Russian people and their friendliness and enthusiasm towards foreign nationals. I advise everyone coming to Russia for the first time to learn Russian and get acquainted with Russian culture because this will facilitate their adaptation and integration into the local community.
Zhang Yuhao
China. The second-year student
预科
俄语学习
专业方向:
预科学生能够参加"俄罗斯俱乐部"活动,在那里他们组织克拉斯诺亚尔斯克周边的观光旅游,前往斯托尔比自然保护区,参观剧院和圣诞装饰品工厂,以及参与其他文化和教育活动。
完成预科培训课程后,留学生将获得西伯利亚联邦大学预科结业证书,并有机会参加在西伯利亚地区培训和测试中心举行的外国留学生俄语水平等级考试,它是接下来学习的基础。
老师们使用各种软件、网站和游戏进行课堂互动,让课堂变得生动有趣,学生们能在轻松的氛围中掌握俄语。分班时,老师们尽量把来自同一个国家的同学放一起,所以中国的学生通常和他们的同胞一起学习俄语。
学习另一种语言总是很困难,特别是语法和发音。但是如果经过大量的练习,慢慢就会掌握。因此,不要害怕与俄罗斯学生说俄语,特别是在西伯利亚联邦大学有很多学习中文的俄罗斯学生,他们很喜欢跟中国人进行语言交流。
一年预科班
学习时长: 2023年9月至2024年8月
费用:150 000 卢布
暑期训练班
持续时间: 2个月,从2023年7月1日到8月31日
费用:40 000 卢布
到达
西伯利亚联邦大学社会和文化适应部门工作人员会去迎接留学生们的到来。并帮助他们入住现代化的宿舍,以及办理医疗保险和落地签,办理延签。
适应
学校有大量的中国留学生,他们在学习期间相互帮助。此外,社会和文化适应部和俄语教研室会组织很多活动帮助留学生尽快适应城市和大学生活,了解俄罗斯传统文化和风俗习惯。
28.04.2023