Universidad Federal del Sur. Campaña de admisión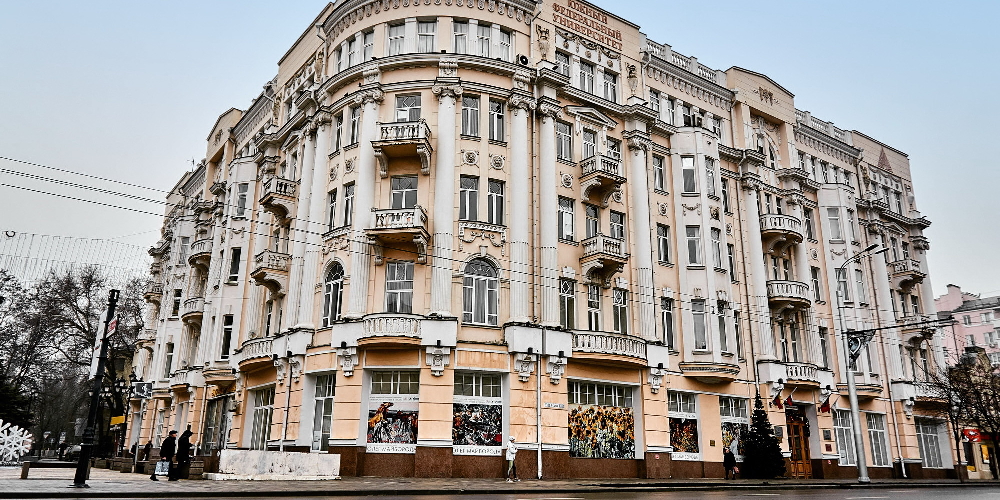 > 2,800
estudiantes extranjeros de 76 países
> 2,800
estudiantes extranjeros de 76 países
Impulsora de los descubrimientos y proyectos de investigación en el sur de Rusia y una de las líderes en el campo de la cooperación internacional entre las universidades rusas. Fundada en 1915
¡Hay un laureado con un Premio Nobel entre los graduados!
18 programas con calificación de calidad internacional
Programas de intercambio de estudiantes, 50 universidades asociadas de 22 países de Europa y Asia
Equipo de investigación único
VK – @sfedu_official
Facebook – @sfedu (Meta is recognized as an extremist organization in Russia)
Twitter – @sfedu_official
Youtube – @sfeduTV
Tasas de formación por año
Bachillerato y especialidad 138,000–260,000 RUB
Maestría 148,000–282,000 RUB
Postgrado 174,000–205,000 RUB
Formación
Ciencias matemáticas y naturales
Ingeniería y ciencias técnicas
Humanidades y Ciencias Sociales
Psicología y pedagogía
Arquitectura, arte y cultura
Investigación científica innovadora
Nanotecnología
Materiales inteligentes
Robótica
Tecnologías de la información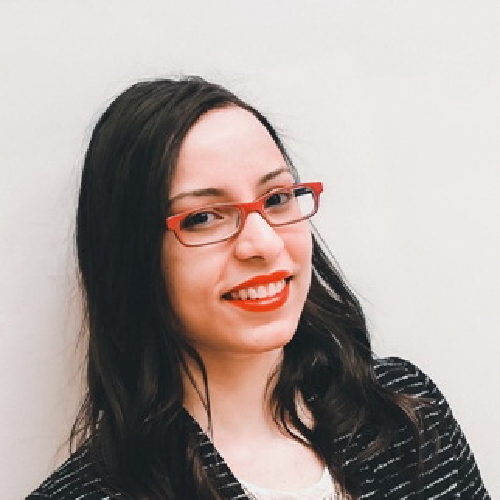 I completed my Master's degree in 2019. During my studies, I implemented the project "Egypt for Your Home" and gave Arabic language courses during the Academic Mobility Week and at the Don public library. In 2020, my students and I presented the project "Egypt is a Wonderland." I took part in two scientific conferences and published my articles. Studying and working at SFedU developed my managerial skills and expanded my science knowledge.
Hendy Nevien Mamdouh Nageh
Arabic language teacher at the Department of General and Comparative Linguistics of SFedU Institute of Philology, Journalism and Cross-cultural Communication. The first-year postgraduate student
Suplemento europeo al diploma
Diploma Supplement sirve para reconocer un diploma ruso en el extranjero y simplifica la confirmación mutua de calificaciones.
La aplicación del estilo europeo ayuda a los graduados de nuestra universidad a continuar sus estudios en una universidad europea y también brinda oportunidades adicionales de empleo.
Programa de formación integral / 2 semestres
Ruso como lengua extranjera: conocimiento general de ruso y examen
Estilo científico de discurso
Asignaturas de humadades, económicas, ciencias naturales, ingenierías y perfiles técnicos y biomédicos y exámenes
Departamento de lengua rusa y disciplinas de educación general para estudiantes extranjeros
Savchenkova Irina Nikolaevna
+7 863 219-97-55
inter@sfedu.ru
podfak@sfedu.ru
podfak.sfedu.ru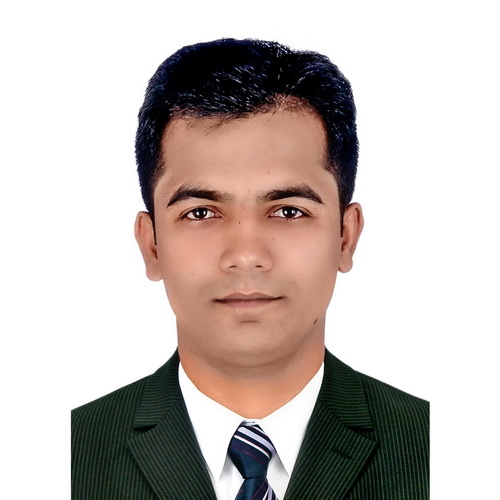 For me, SFedU is a chance to master the Russian language and get acquainted with Russian culture. During my studies, I met many interesting people. The university offers me an opportunity to fulfill myself in research. The teachers actively help me with doing my research, taking part in conferences and contests, publishing my research results in international scientific journals.
Hasan MD Mahmudul
Bangladesh. Bachelor's student at SFedU Institute for Mathematics, Mechanics, and Computer Science
Infraestructura moderna para la vida, el estudio y la recreación.
Residencias cómodas y cafés para estudiantes
Laboratorios y centros técnicos
Buques de investigación
Piscina olímpica estándar y centros de fitness
Bases de prácticas en las montañas del Cáucaso y en la costa del Mar Negro
Club de estudiantes y cuerpo de voluntarios
Jardín Botánico
SFedU ofrece a sus estudiantes residencias cómodas tipo apartamento. En el territorio del campus de estudiantes hay campos deportivos, una biblioteca y salas de lectura.
La mayor parte de las facultades e institutos de SFedU se encuentran en Rostov del Don. Las facultades técnicas de SFedU se encuentran en Taganrog, cerca del Mar de Azov.
Consejo de estudiantes de las residencias de SFedU
¡Aquí puede hacer una pregunta interesante, encontrar información confiable y ofrecer una idea ingeniosa para todo el campus de estudiantes de la Universidad Federal del Sur!
VK – @united_campus
Hay varias formas de llegar a Rostov del Don desde Moscú:
Viaje aéreo 1.040 rublos (con reserva anticipada)
Tren, autobús desde 2.000 rublos
La región de Rostov es famosa no solo por su rico pasado histórico, sino también por la variedad de la naturaleza sureña. Las extensiones de la estepa, las excavaciones de la antigua ciudad griega de Tanais, la costa del mar y el río Don con una gran cantidad de afluentes hacen que la región sea especialmente pintoresca. La región es famosa por su multiculturalismo y hospitalidad hacia los huéspedes.
Rostov del Don es una ciudad hermosa y rica en tradiciones, el mayor centro industrial y cultural a orillas del río Don y el lugar de nacimiento de los grandes escritores rusos A. P. Chekhov y M. A. Sholokhov.
Muchos lugares de interés de la ciudad fundada hace 250 años pertenecen a los monumentos arquitectónicos, históricos y culturales. Las áreas de recreación favoritas de los residentes son el Jardín Botánico de la Universidad Federal del Sur, la calle Pushkinskaya, el zoológico de Rostov y el malecón.
Temperatura media
-3 ° C en enero
+27 ° С en julio
El invierno es templado, la primavera es temprana.
En julio la temperatura alcanza los +38 ° С.
La temporada de calefacción comienza a mediados de octubre. La primera nevada suele caer a finales de noviembre.
Gasto adicional
desde 5500 RUB por año de seguro médico
desde 7 000 RUB por mes comidas
desde 300 RUB por mes comunicación móvil
desde 1.000 RUB al mes en transporte público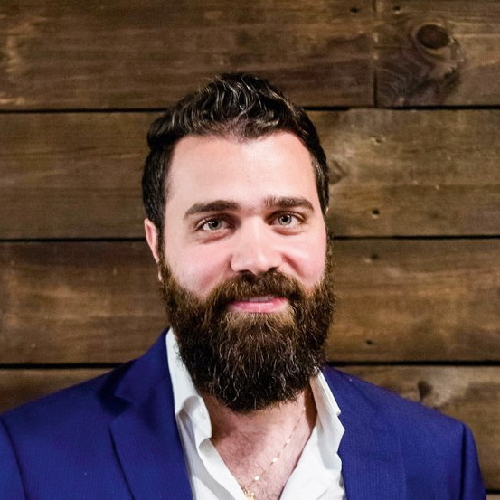 SFedU is a place where you can acquire the necessary skills in your chosen field of study and also fulfill yourself in science, culture, sports, social activity. It's a university that offers plenty of opportunities for self-fulfillment.
Al Khatib Eyas
the Syrian Arab Republic. The postgraduate student at SfedU Institute of Sociology and Regional Studies
SFedU ha desarrollado una infraestructura moderna para la vida, el estudio, la recreación, el desarrollo de talentos deportivos y artísticos.
El Centro de Apoyo al Estudiante de SFedU organiza regularmente eventos que incluyen recorridos turísticos por la ciudad, destinados a la adaptación integral del estudiante.
El Centro de Voluntariado es un equipo de estudiantes motivados y activos que ayudan en la organización y realización de eventos, así como en la implementación de proyectos y acciones.
El Centro de Información para Estudiantes (SIC SFedU) está compuesto por más de 200 estudiantes de fotografía, periodismo, videografía, diseño, especialistas en SMM y relaciones públicas que cubren eventos juveniles.
Club deportivo universitario (SSK SFedU) es una asociación que organiza y realiza eventos deportivos a nivel universitario, municipal, regional y de toda Rusia, y promueve un estilo de vida saludable.
Cualquier estudiante de la Universidad Federal del Sur, independientemente de la forma de estudio, tiene derecho a ser miembro del Consejo de Estudiantes de SFedU, para participar activamente en la implementación de las principales directrices de las actividades extracurriculares.
Escuelas de idiomas de verano
Cáucaso: civilización, política y economía
Escuela Internacional de Verano de Lengua y Cultura Rusas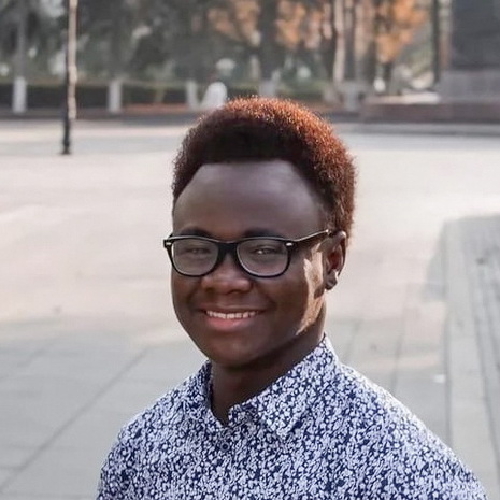 I chose Southern Federal University because it was highly ranked internationally among higher education institutions in the south of Russia. I study at the Academy of Biology and Biotechnology and do this with great interest. I always recommend SFedU to my friends because it's here that I realized how much I wanted to implement my project. I like SFedU because here we can prove ourselves in the sphere of culture and art besides doing research.
Manmi Barka
Chad. Bachelor's student at SFedU Academy of Biology and Biotechnology
18.04.2021