Admission Regulations At Russian Universities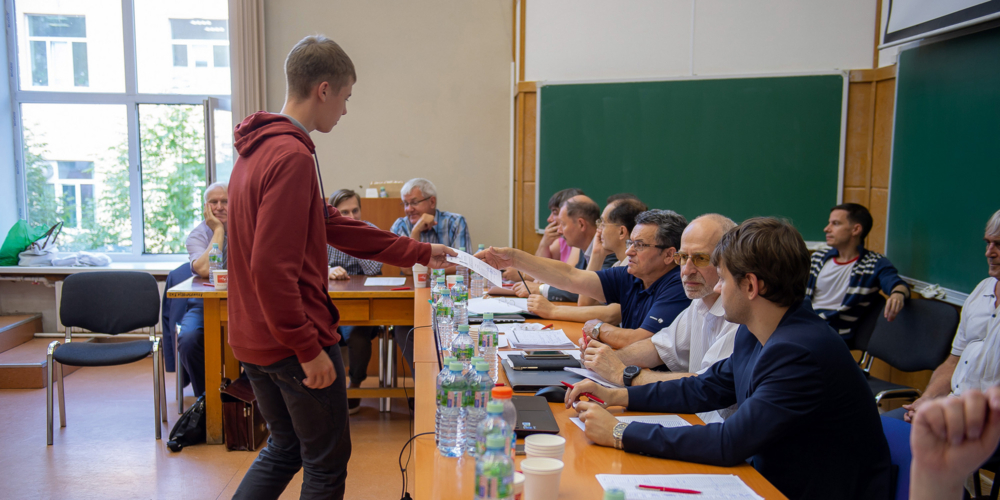 Foreign citizens can take entrance exams held by the university even if they have valid results of the Unified State Exams. The admission office will take into consideration a better result.
Foreign citizens have the right to combine the results of the Unified State Exams (USE) and entrance exams. For example, if the applicant passes the USE in the Russian language with high scores, they submit the result to the admission office. But if the applicant is dissatisfied with their USE score in mathematics, they can take the entrance exam to try to improve their result. Finally, the highest score is chosen.
Foreign citizens are eligible for state-funded places if they apply under the international education agreements or have compatriot status. Applicants applying within the Russian Government quotas apply to a university as part of a special competition for foreign nationals.
Those applying as compatriots cannot exercise special rights – neither social rights nor rights related to the applicant's achievements.
Some universities have reduced the number of entrance exams for international applicants applying for fee-paying places (on a contract basis) to one. Foreign citizens apply as part of a special competition without competing with Russian applicants. However, you should bear in mind that the number of entrance exams is determined by a university itself. You must get more specific information from the admission office.
The procedure for translating foreign documents into Russian is changed. Some universities undertook to perform this procedure.
The document recognition certificate (if necessary) is submitted not later than on the day of enrollment consent submission. So you should find out beforehand where you can undergo this procedure, how to pay the duty, and clarify other issues for yourself.
Foreign documents must be legalized, if necessary.
16.02.2023