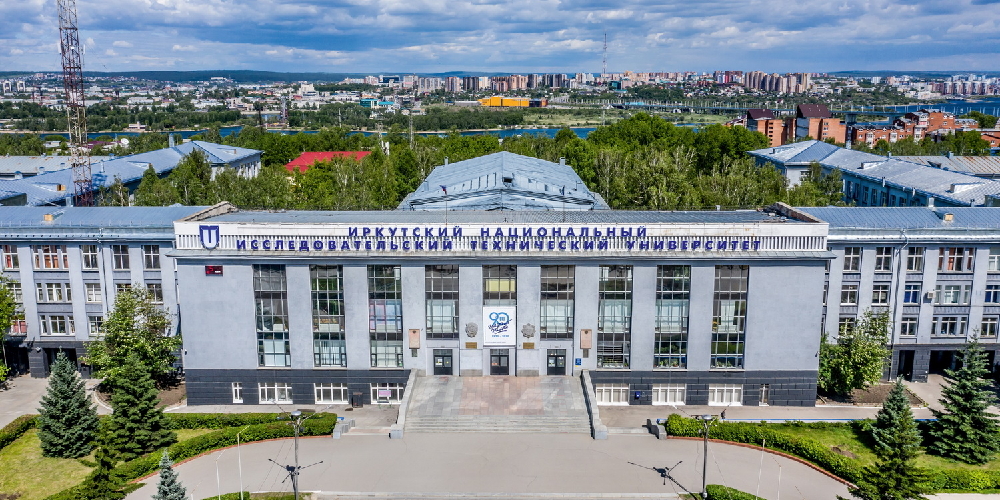 在找现代俄罗斯、有来自世界各地的老师、学习时可实习、有来自世界各地大学生团结友好环境的大学吗?
上伊尔库茨克国立研究技术大学吧。在这里您不仅获得深刻专业知识,也是所需要的找工作时提供优势的软硬技能。
及时申请
直到 8月20日,英语学习计划和预科系

直到 7月20日,俄语学习计划
文件初期入学
网站上有关学习计划、优惠和录取过程的所有信息.
每年学费
俄语学习计划:
学士 112 000 — 154 000 RUB
硕士 173 000 — 209 000 RUB
研究生 90 000 — 107 000 RUB
英语学习计划:
学士 200 000 — 220 000 RUB
硕士 200 000 — 230 000 RUB
在伊尔库茨克国立技术大学学习优势
无SAT、GPA、IELTS、TOEFL证书的录取
英语学习计划、双证学习计划
伊尔库茨克国立技术大学毕业证欧洲格式成绩单
安全大学校园
为所有留学生提供宿舍,住宿费550-7000卢布/月
波兰、德国、中国等国家学术交流
学习期间正式就业的可能
在伊尔库茨克每月费用12 000 — 18 000 卢布
坐飞机怎么到伊尔库茨克?
每天有几班直飞航班从莫斯科到伊尔库茨克。飞行时间为 5.5小时,票价从13,000 卢布起。
会不会有人在机场接我?
我们的国际服务中心人员在机场/火车站接待外国学生,用舒适的巴士到校园,并帮助入住大学的宿舍。
我是否在办理手续和医疗保险能得到帮助?
国际服务中心帮助购买医疗保险并办理有关登记、签证所有文件,以及需要时帮助学生处理银行、警局问题。
在大学校园怎么保证安全?
伊尔库茨克国立技术大学的所有设施都有有通行证制度、视频监控,禁止吸烟和饮酒,24小时保安服务。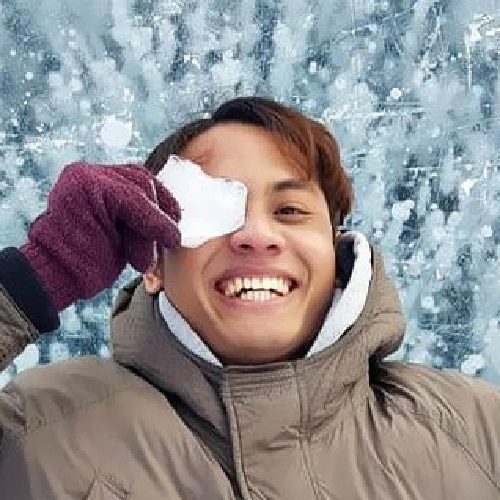 When I came to Irkutsk, I knew nothing, indeed. I didn't even know how to write the Russian alphabet. But as time passed, I began to understand and speak Russian. I used to believe that Russian people were a little unfriendly compared to my compatriots in Indonesia. But I made a lot of friends soon. All of them are nice and frank, and they can keep any conversation going. I am grateful to INRTU for helping students adapt to a new environment. All the teachers try to help and unite us with our fellow students.
Ario Afiq Sukma
Indonesia. The preparatory faculty graduate
基础设施
校园、保养院
BRICS贝加尔湖学院——是在东西伯利亚优质英语教育
石油和天然气培训模拟中心、贝加尔纳米技术中心带创业中心
宿舍
19间现代分段式或走廊式宿舍
为所有外国学生提供宿舍
宿舍费每月从550至7,000卢布
从宿舍到大学步行10分钟
如果需要,外国学生可以在校园附近租一套公寓。
在伊尔库茨克租一间单间公寓——每月大约 15,000 卢布。
平均温度
-20 °С 在一月
+24 °С 在七月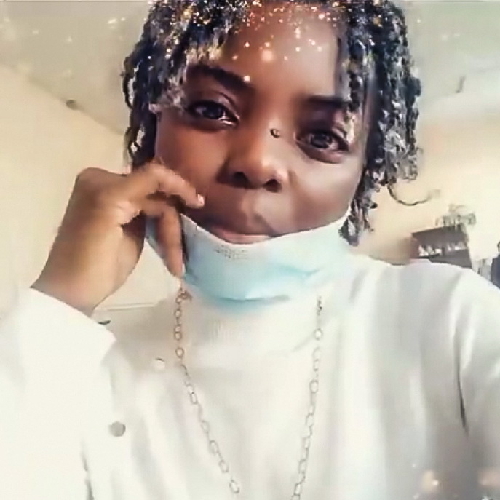 I'd advise international students, who want to find new friends in a foreign country, to join some hobby club. Doing something fascinating, such as dancing or singing, you can meet a lot of interesting and gifted people, socialize with them, and just have fun together. Four months after I came to INRTU, I started doing ballroom dancing and found a lot of new friends.
Sindy Mafina
Congo. The first-year student at the School of BRICS
外国留学生的适应
俄罗斯学生志愿者从他们到达那一刻起成为第一个朋友和帮助者,并帮助在陌生的环境中适应。
对于中国学生来说,有一群掌握灵通中文的导师。他们帮助适应俄罗斯生活,学习俄语和英语。
为来自塔吉克斯坦和吉尔吉斯斯坦的学生创建了国家同乡会。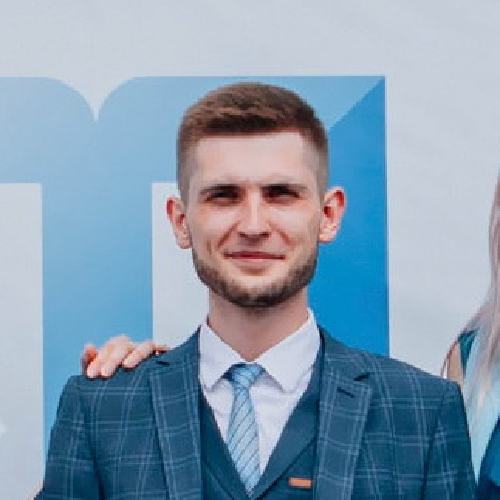 I like that INRTU offers students from the CIS countries good scholarships for academic excellence to support them. My academic scholarship in my Bachelor's degree was around 6,500 RUB per month. When I embarked on my Master's degree, I got a scholarship from the Vladimir Potanin Foundation, and now I will get 25,000 RUB per month until I finish my studies. This financial aid helps me live more freely and covers food and transportation expenses and the dormitory fee.
Maxim Pisarevsky
Kyrgyzstan. Master's program in Mechanical Engineering
运动
伊尔库茨克国立技术大学给外国留学生提供超过40个俱乐部、体育、科学和文化活动的学生组织。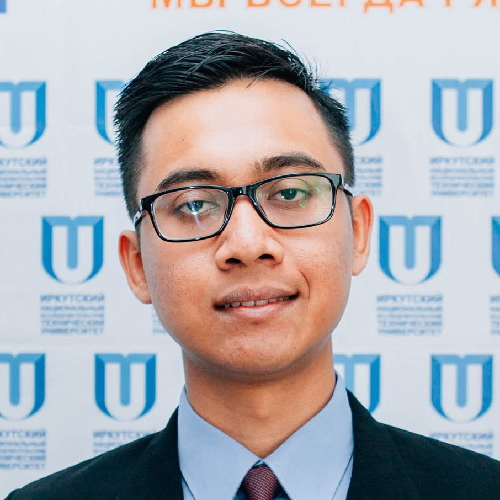 When I came to Irkutsk, I was so far from my family for the first time in my life. I knew only two Russian words: "privet" (hello) and "spasibo" (thank you). A few years later, when I became one of the best INRTU graduates, I proved that I could be ambitious and responsible. I want to set a good example for prospective international applicants, especially young people from Southeast Asia. My wish is that they are not afraid to go to Russia. Studying hard is not enough to achieve success at a foreign university. You should improve your spoken Russian and communicate with local people.
Novardin Rizkidwikusuma
Indonesia. Master's program in Oil and Gas Engineering
18.04.2021