Places to visit, to see, and to be surprised by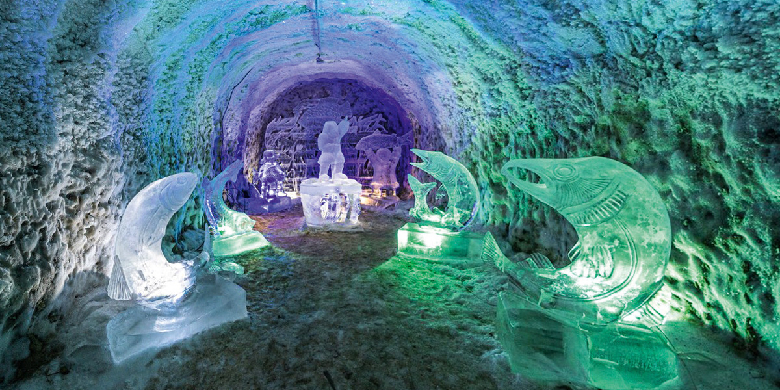 Yakutia is extremely vast, diverse, and, sometimes, quite unapproachable. It remains in the hearts of those coming here once and for all. You will not remain indifferent to a great number of unique sights and landmarks of the region and capital. We have made a small list of places the readers should visit to get an idea of the republic, its heritage, nature, history and, last but not least, people living there.
Treasury of Yakutia
This is a unique exhibition providing a deep insight into the true natural and mineral wealth of the Yakut land. The exhibition halls are dedicated to the history of extraction and processing of precious metals, jewelry art and the amazing diversity of precious and semiprecious stones.
12, Kirov str., Yakutsk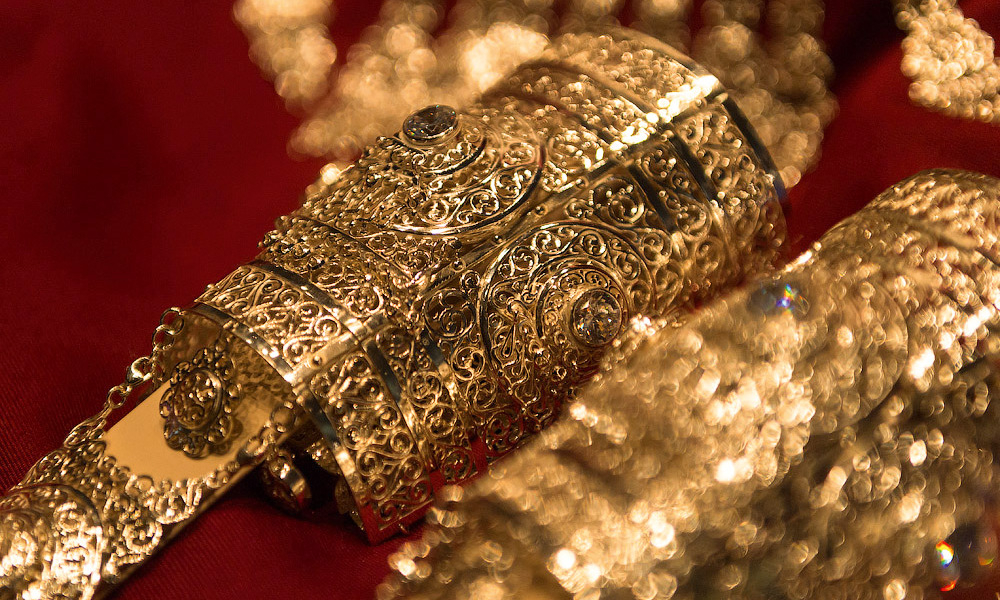 The Mammoth Museum
The World Mammoth Museum was set up in 1991, and it is a structural subdivision of North-Eastern Federal University today. The exhibition and collections of the laboratory museum are fully dedicated to mammothology and, without exaggeration, are of universal importance because 75% of the world's known mammoth burial sites were discovered in Yakutia. You can see the remaining mummies of ancient animals here. Many exhibits are one of a kind in the world.
48, Kulakovskogo str., Natural Sciences Faculty Building, Yakutsk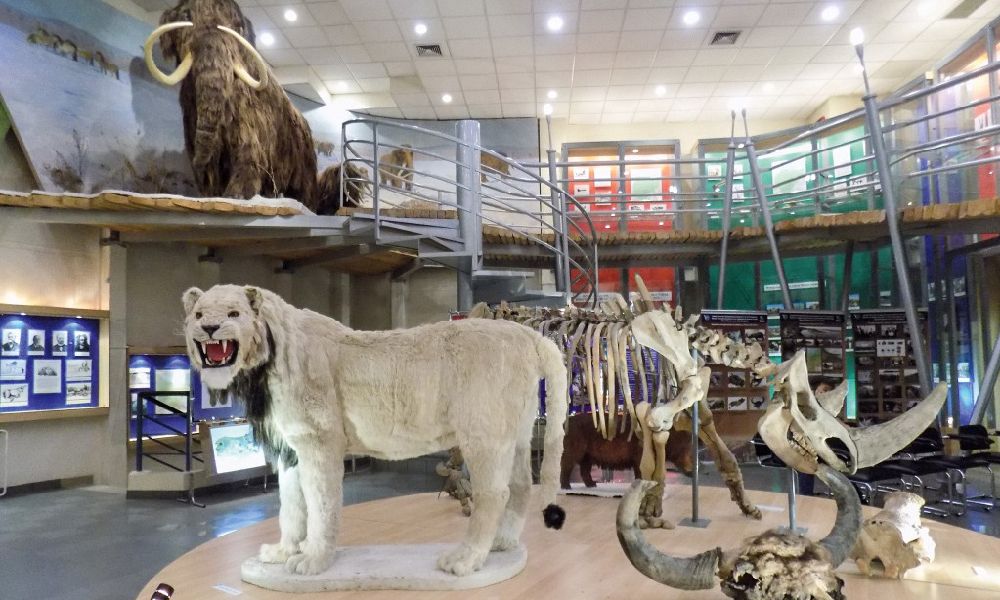 Lena Pillars
Lena Pillars Nature Park is a series of differently shaped magnificent cliffs stretching for more than 40 km along the banks of the Lena River. These natural formations are 400,000 years old. This is a true wonder of nature, and you can feel the invisible flow of time here.
13, Krupskaya str., Yakutsk
Ordzhonikidze, 56, Pokrovsk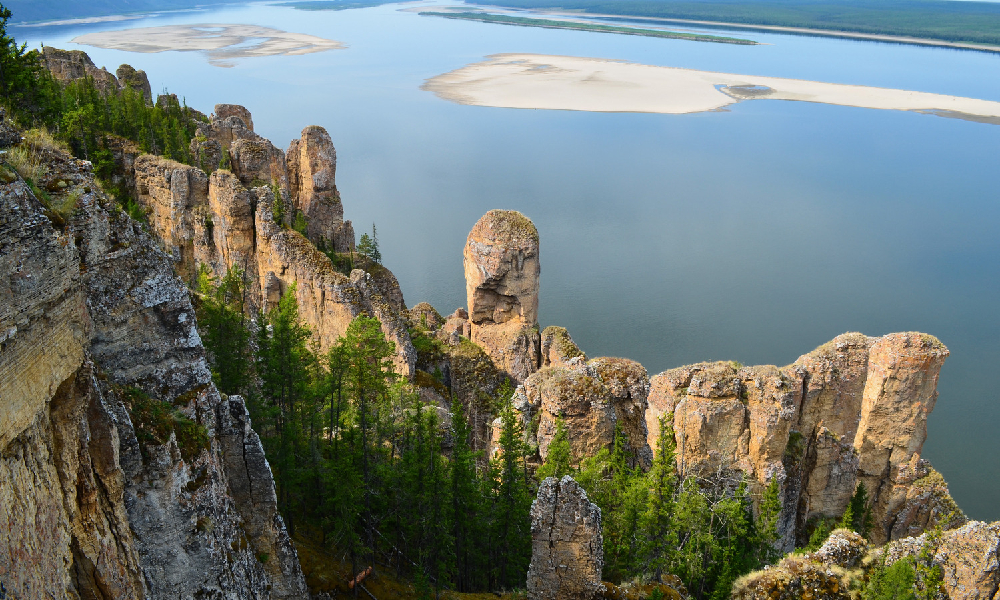 Permafrost Kingdom
The tourist site is a huge non-thawing glacier inside the mountain with museums and sights. The temperature in the territory of this site never rises above -4°C. Visitors wear special warm clothes to keep warm during the tour.
Chochur Muran Mountain, 7 km, 1, Yakutsk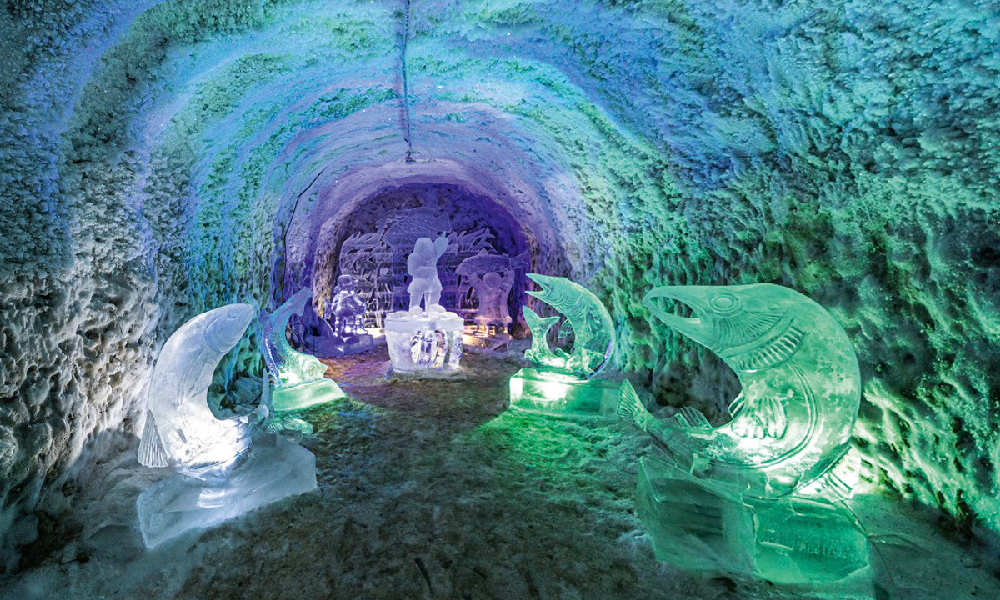 Chochur Muran Ecological and Ethnographic Complex
The complex, discovered in the foothills of the volcano in 2005, is a vast area with a merchant house, a barn, little houses of the dog-team driver and hunter with original interiors. Visitors can get acquainted with everyday life of the first researchers of the Trans-Urals and become engrossed in history.
Vilyui Highway, 7 km, building 5, Yakutsk
Эколого-этнографический комплекс «Чочур-Муран», виртуальный тур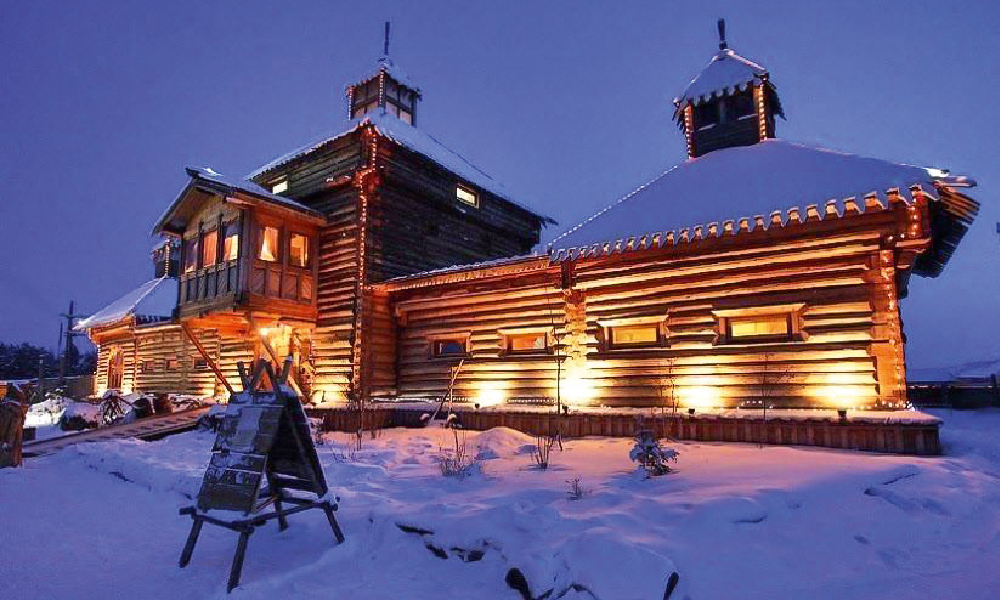 The Buluus Glacier
This is a unique natural object striking the imagination of even sophisticated travelers. The picturesque glacier that does not thaw even in summer, when the temperature reaches +35°C, is located 100 km from the capital of the republic. The temperature above the glacier is approximately +4°C all year round. The territory of this amazing natural site has a lot of sources with the clearest water and beautiful locations.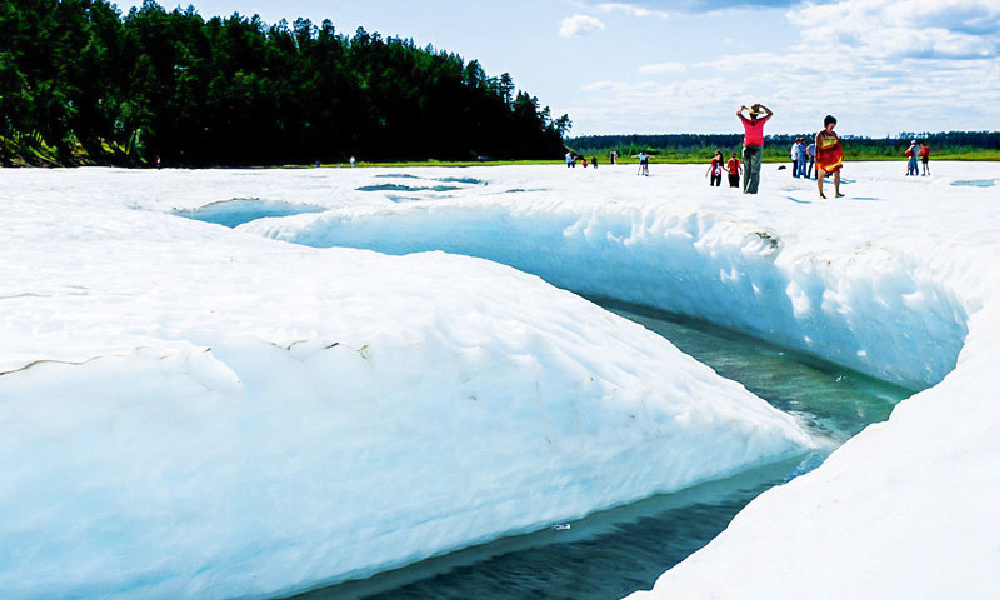 01.09.2023