Pushkin Leningrad State University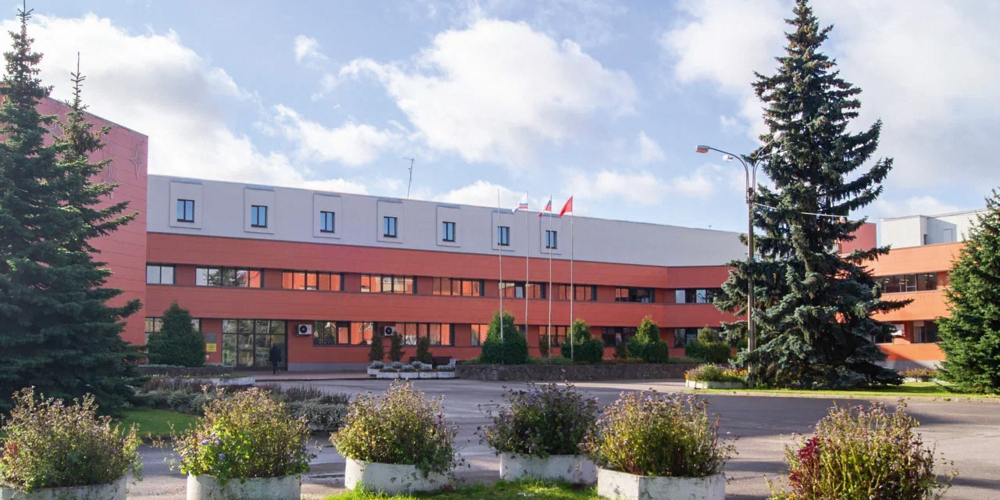 13,000
students and PhD students
266
international students
50+
higher education programs
13,000
students and PhD students
266
international students
50+
higher education programs
Pushkin Leningrad State University is a unique multidisciplinary innovative research and education center developing the traditions of academic science and education. High-quality teaching at the university, research projects and scientific schools, and researchers' competence have been recognized at Russian and international levels.
PLSU boasts well-developed modern educational and research infrastructure. The educational process is delivered using state-of-the-art technologies. If necessary, international students are accommodated in the dormitory.
lengu.ru
VK – @lengu
VK – @lgu_interrelation
Tuition fees per year
62,000 – 300,000 RUB
Admission
The application process starts on June 15.
You can submit your documents in person to the Admission Office or online via Applicant's Personal Account.
The list of required documents:
Application for admission
Personal data processing consent
Document proving your identity and citizenship
Certificate on education
2 photos (3×4)
NB! All documents must be accompanied by their notarized translations into Russian if the documents are written in a foreign language / the information in the documents is not duplicated in Russian.
International Office
+7 812 451-90-48
+7 981 033-64-76 WhatsApp, Telegram
inter.office@lengu.ru
Admission Office
+7 812 500-94-89
+7 812 465-66-99
+7 812 451-94-42
+7 812 451-94-44
priemlgu@lengu.ru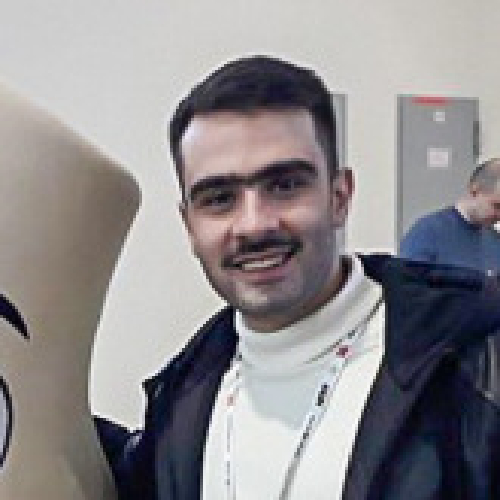 I am very happy to study at this university at the Faculty of Economics. The learning process is very interesting, my teachers are competent, and my fellow students are understanding. That's why I've adapted to life in Russia without too much difficulty.
Amirhossein Karami -
Iran
Entrance exams
When applying on a contract (fee-paying) basis, applicants from China take one entrance exam:
Bachelor's programs – Russian language test
Master's programs – major subject test
Entrance exams are held online.
Tips for International Students from the Admission Office Specialists
Feel free to write to and call the International Office if you have any questions
After you submit your documents, follow the executive secretaries' comments in your Personal Account
Connect to the exam on time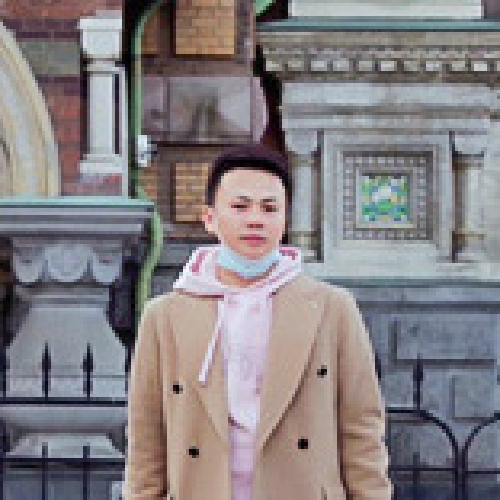 This university is the best! It is located in the town of Pushkin, a cozy and beautiful suburb of Saint Petersburg. I am studying at the Faculty of Law and want to thank the team of professional teachers. Also, I'd like to note that our university has a very united and welcoming student community.
Faculties
Faculty of Special Defectological Education
Faculty of History and Sciences
Faculty of Mathematics and Informatics
Faculty of Psychology
Faculty of Philosophy, Cultural Studies and Art
Faculty of Foreign Languages
Faculty of Economics
Faculty of Natural Sciences, Geography and Tourism
Faculty of Philology
Faculty of Physical Culture
Faculty of Law
The most popular fields of study among Chinese students:
Law
Economics
Pedagogical Education:

Russian Language and Literature
Music

Art History
The university has numerous practical training facilities for Bachelor's and Master's students in Saint Petersburg and the Leningrad Region where students gain work experience in their degree field. Students doing well in practical training get the opportunity to find subsequent employment at these organizations.
Active participation in the university and regional events can also become a great start for an impressive career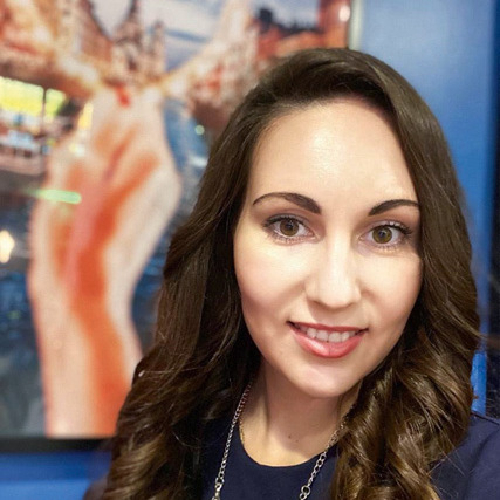 I've been studying at PLSU for five years now. I've completed my Master's degree, and I'm pursuing my PhD degree at the moment. I am very happy to have chosen this university. It has wonderful warm-hearted teachers holding entertaining discussions during their lectures and seminars. I am satisfied with my choice!
Mariyat Magomedova -
Kazakhstan
Adaptation
The International Office staff provides comprehensive support:
on legitimate residency in the Russian Federation
on getting health insurance and medical care
dormitory accommodation support
For successful and comfortable adaptation of students to life and study in Russia, the university holds plenty of academic and extracurricular activities and organizes Russian language courses in small groups. Students whose knowledge of the Russian language needs improvement can considerably improve their language proficiency and communication with their fellow students and friends.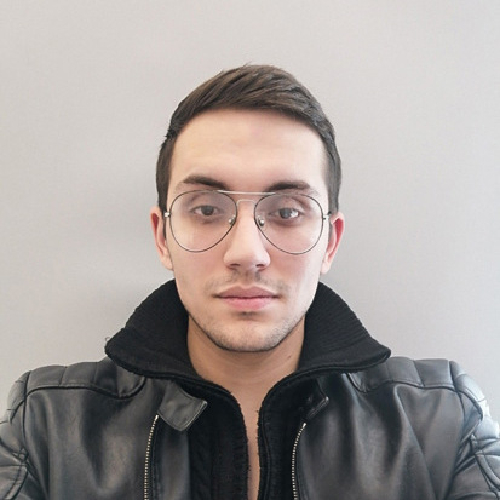 I've never regretted joining PLSU. It has offered me a lot of creative and professional activities impressing me greatly and helping me gain extensive experience. It is here that I've fulfilled myself as a stage actor. Also, it is here that my hobby has become a major source of my achievements. Over almost four years of study, I've realized that PLSU not only gives you knowledge but also develops you as a full-fledged person. Or rather it encourages you to develop this person in yourself. And everything else is totally in your hands!
Nikita Orekhov -
Uzbekistan
28.04.2023