Russian Education For Indian Citizens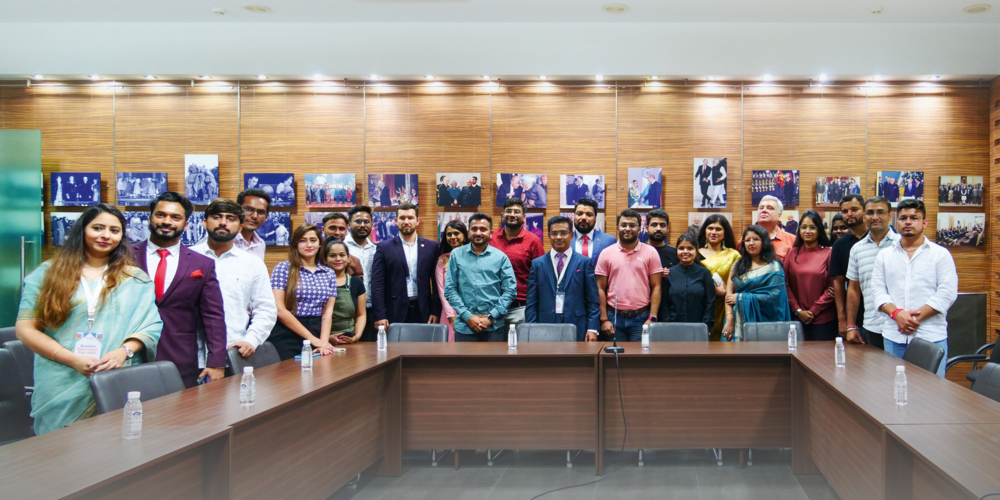 Today around 30,000 Indians are studying in Russia. They prefer medical specialties which are much more popular among them than other fields of study. Economics and engineering and technology majors are also in demand. Oleg Osipov, Head of the Russian House in New Delhi, talks about Indian citizens' opportunities to apply to Russian universities and the projects familiarizing them with the Russian culture and language.
≈ 30,000 students from India are studying at Russian universities
Admission within the quota
Every year the Russian Government offers education quotas to Indian citizens. Two hundred scholarships were allocated for the academic year 2023/2024. This figure is not so high for such a country as India. Indians' needs significantly outweigh it. The competition is up to 10 applicants per place. Due to this, local young men and girls are forced to go to Russia in their private capacity and study there on a commercial basis. Meanwhile, some positive changes are imminent. For comparison: the previous year's quota included 120 places.
200 quota places in the 2023/2024 academic year
120 quota places in the 2022/2023 academic year
We plan to be more active in encouraging Indians to try to get state-funded education and increase the number of those wishing to study within the quota.
To participate in the selection to get the Russian Government scholarships, all candidates must register in the state information system "Education in the Russian Federation for Foreigners" education-in-russia.com. This is a special website where applications from everyone interested are accepted, document competitions are held, portfolios are assessed, and interviews are held, if necessary. During the interview we identify applicants' readiness to go to Russia, their motivation and learning goals. To pass the interview, they should be ambitious and well-rounded young people, to an extent.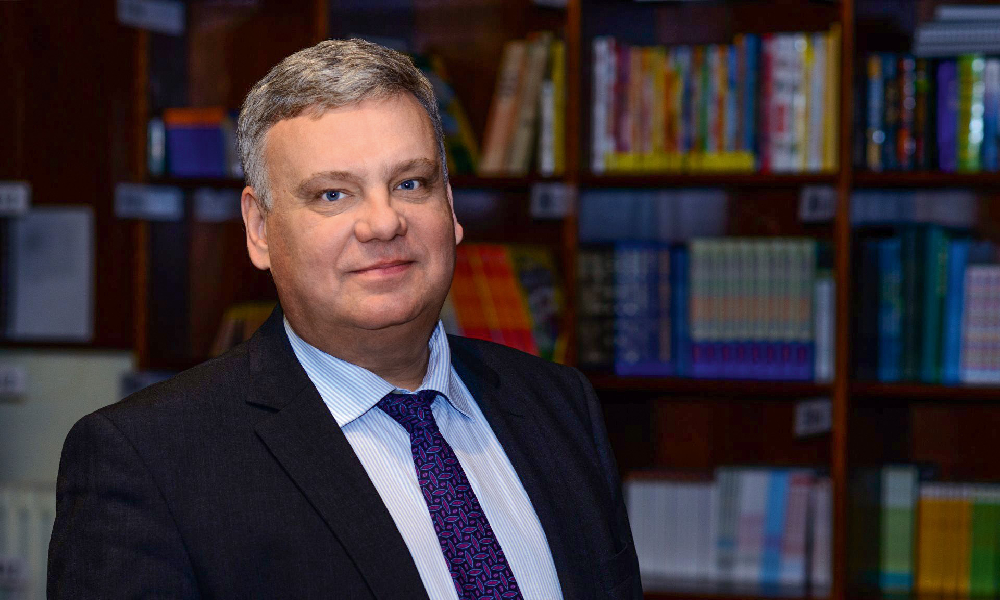 Career guidance activities of the Russian House
The Rossotrudnichestvo representative office in India having a network of the Russian Houses in New Delhi, Mumbai, Calcutta, Chennai, and Trivandrum plays a key role in disseminating information about Russian universities. We place our materials on our social media platforms and at outdoor booths, publish them in local newspapers, hold press conferences, and participate in organizing education fairs.
Besides, Indian graduates set up the companies specializing in providing services to recruit and send local young people to study at Russian universities. They are also actively engaged in drawing attention to higher education in Russia.
Indian graduates are employed both in India and Russia. They work as doctors, teachers, journalists, start and develop their own businesses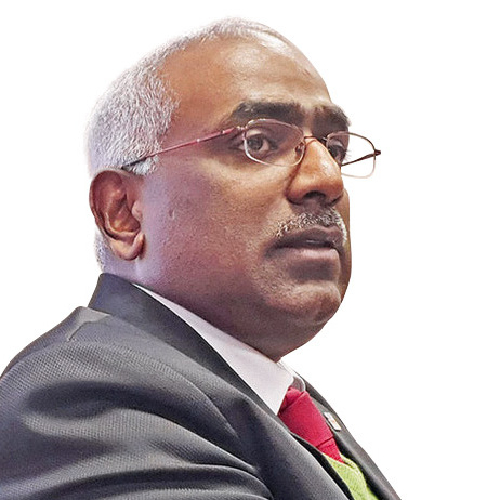 I believe that if I help young and smart people, I can massively augment my work. As you know, one soldier does not make a battle. We must have an army of specialists. And I am creating this army.
Somasundaram Subramanian -
India. A graduate of the medical faculty of the Russian university. A surgeon, an oncologist, a manager of international educational and scientific projects.
The Russian House's projects
The school of Russian classical ballet under the direction of the professional choreographer from the Bolshoi Theatre
Education fairs for those wishing to study in Russia
Cooperation with Indian schools teaching Russian
Chess tournaments
Performances of Russian artists
Movie-based Russian language lessons for students. The program includes watching Russian short movies with discussion, vocabulary analysis, and a quiz. Movie-based lessons are conducted at Indian universities once a month.
Arunim Bandyopadhyay, Head of the Center of Russian Studies, talks about the first screening of the Russian movie Moscow-Vladivostok directed by Ivan Sosnin, which took place at Jawaharlal Nehru University (JNU)
– What counts most is that students easily and gladly accepted a new form of learning Russian: they listened, watched, and spoke up. I hope that the number of participants will be increasing, and our students will develop a good habit of watching short movies together with native speakers over time.
16.02.2023