Samara State Technical University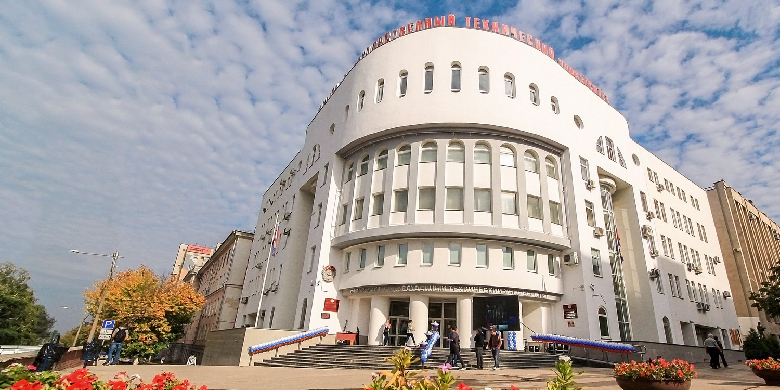 707
international students
707
international students
Samara Polytech is the largest technopolis of the Volga region with more than one hundred years' history. The whole era of the formation and development of engineering education and science of the Samara Region and neighboring regions is associated precisely with Samara Polytech.
The university today is a major research and education center in the region that trains specialists for power engineering, oil and gas engineering, chemical and petrochemical industry, mechanical engineering, transport, food, defense industries, information technologies, instrument engineering as well as automation and control in engineering systems, materials science and metallurgy, biotechnologies, industrial ecology.
samgtu.ru
VK – @samgtu_officiall
Telegram – @s/samgtu
Tuition fees per semester
61,700 – 227,200 RUB
Admission
150 state-funded places (quotas) for foreign citizens
50 state-funded places (quotas) for Iranian citizens
Students can enroll in Bachelor's and Master's programs based on the results of entrance exams. The list and dates are determined by Samara Polytech.
Entrance tests in major subjects: tests are conducted in Russian.
How to get the invitation
Submit the completed application form and the copy of your passport to dcfs@smgtu.ru
Get the approval from Samara Polytech
Pay 100 USD for the services under the advisory service contract and submit the receipt to dcfs@smgtu.ru
Get the invitation and apply for a visa at the Embassy of Russia in your country
Students can enroll based on the results of the Olympiads
In Bachelor's programs
SAMMAT (Math) sammat.samgtu.ru
Zvezda (the Multidisciplinary Engineering Olympiad)
In Master's programs
The Olympiad subject areas are:
Informatics and Computer Engineering
Control in Engineering Systems
Civil Engineering
Heat Power Engineering and Heat Engineering
Electric Power Engineering and Electrical Engineering
Design and Technological Support of Machine-Building Production
Center for Additional Training of Foreign Citizens
The center provides training for international applicants who do not speak Russian so that they can pursue Bachelor's, Master's and PhD programs at Samara Polytech and other Russian universities.
Study areas: natural sciences, engineering and technology, and medicine and biology.
There are up to 14 students in each group
Final exams
Certificate entitling students to enter any Russian university
Director
Elena Shipanova
+7 846 278-44-54
dcfs@samgtu.ru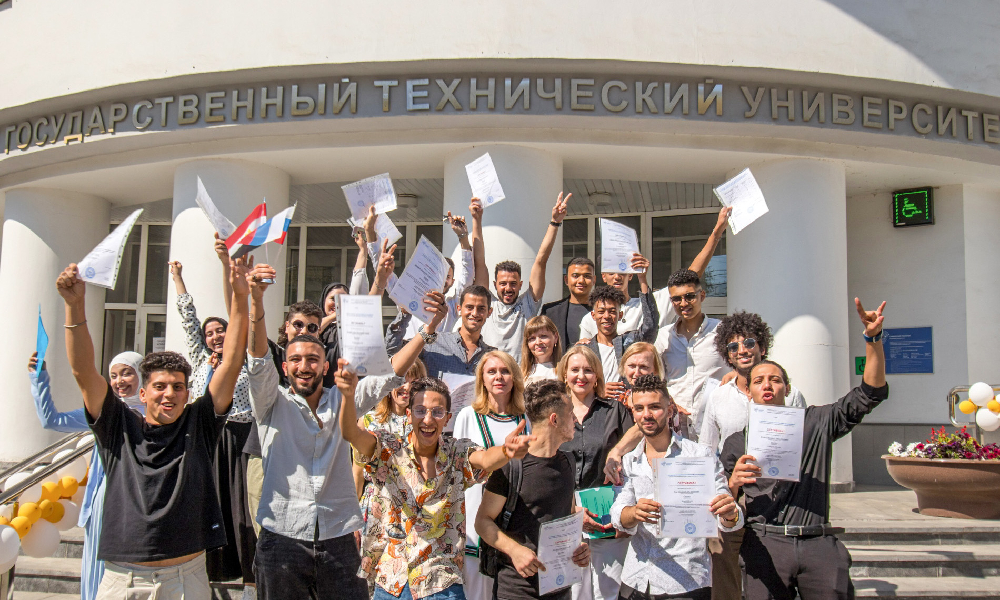 Popular programs
Bachelor's programs
Chemistry
Architectural Design
Industrial and Civil Engineering
Hydraulic Engineering
Software Engineering
Electronics and Electrical Engineering
Information Systems and Technologies
Industrial Biotechnology
Oil and Gas Engineering
Energy Saving and Energy Audit of Industrial Enterprises
Master's programs
Design, Operation and Engineering of Power Supply Systems
Digital Modeling of Systems and Services of Smart Energetics
Chemical Engineering and Industrial Ecology (the Euromaster certificate is awarded)
Artificial Intelligence Technologies in Industry
Customs Affairs (the Euromaster certificate is awarded)
Smart Urban Energy Systems
Automation of Technological Processes and Production
Data Analysis
Restoration of Architectural Heritage
Pharmaceutical Biotechnology
Bachelor's and Specialist's programs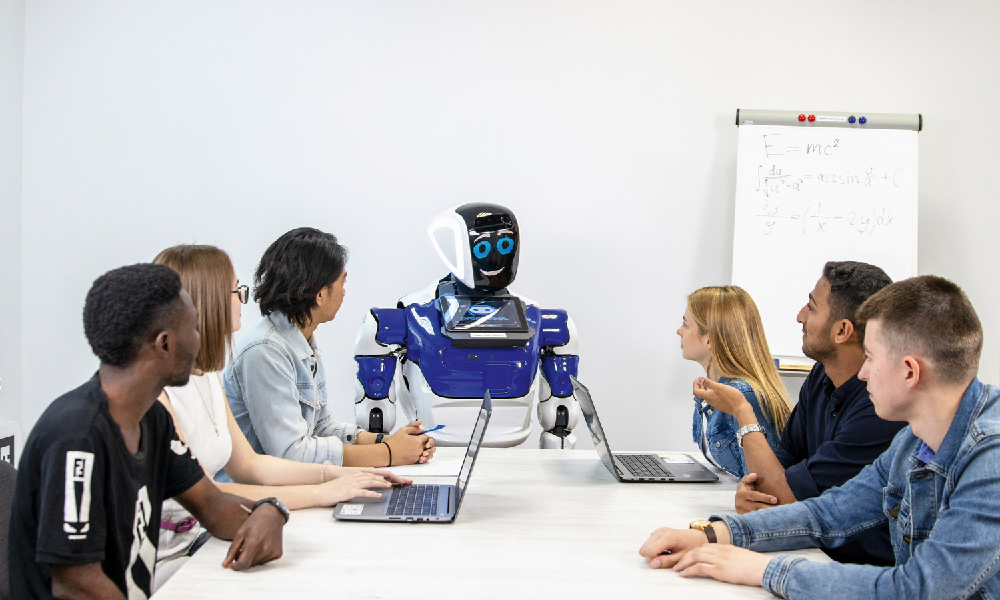 Career opportunities
Each student can view the jobs offered by the university's industrial partners and build a resume in their Personal Account. Contact us at ctv@samgtu.ru.
The university regularly holds career forums and job fairs. During these events, graduates and senior students get assistance in searching for job openings related to the chosen majors, get acquainted with prospective employers, hone their communication skills to interact with employers during recruitment, and search for practical training and internship facilities.
Arrival and adaptation
All international students at Samara Polytech are accommodated in the educational campus dormitory:
The living accommodations comply with all sanitary standards and requirements
The dormitories have a block system and are guarded 24/7
The dormitory fee is 380 – 2,900 RUB per month depending on the room type
The Department for Collaboration with Foreign Students provides support and assistance in solving a wide variety of issues:
Migration registration, data renewal and change
Visa extension, visa reissuance in a new passport, execution of transit documents
Health insurance policy issuance
Passport and/or migration card reissuance in case of loss
Medical examination upon entering Russia (the procedure has been mandatory since July 1, 2021)
The university regularly holds career guidance events, tours, and meetings to solve organizational issues.
06.06.2023