Advantages Of Russian Education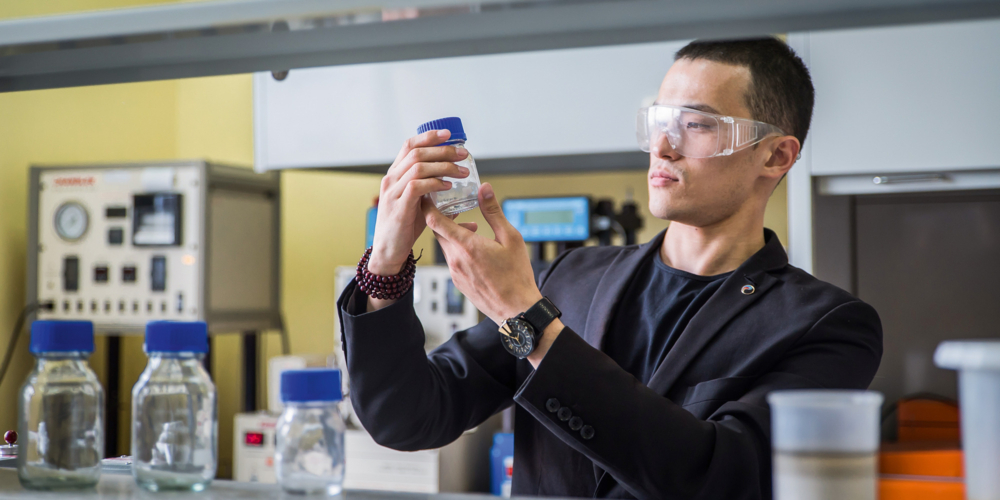 Coming to study at one of the Russian universities is a great opportunity to get an excellent education and become a top-ranked specialist. Despite temporary difficulties, Russia still remains a country thousands of people from all over the world are eager to get in. Read our review to find out what makes Russian higher education so attractive.
Global popularity
The number of foreign citizens, who can study for free in Bachelor's, Master's and Master's programs at Russian universities, increases every year. Over the last year, the number of international students has increased by one third. Since the beginning of the academic year, students from 183 countries, mostly from friendly ones, have been accepted within the Russian Government quota.
As part of the 2022 enrollment campaign, through the information system "Education in the Russian Federation for Foreigners," a total of 82,000+ applications came from foreign citizens wishing to study at Russian universities within the quota, i.e. for free. The highest number of applications was accepted from the citizens of Ukraine, Belarus, Kazakhstan, China, and Tajikistan.
As an example, let's give a couple more figures. According to the Project Atlas research project, which compares the student mobility data, Russia ranked sixth in the world in 2022 by the number of international students, attracting 6% of the total number of 'mobile students.'
183 countries – international students are accepted
82,000+ applications from those wishing to get an education in Russia
6th in the world by the number of international students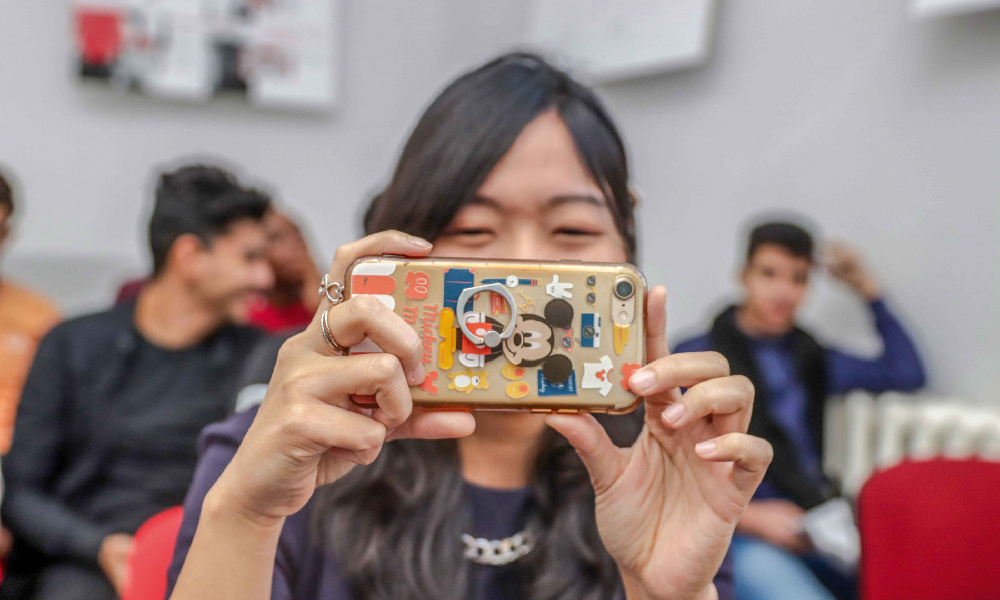 European applicants are also interested in Russian education. According to the information from the Rossotrudnichestvo press service, the number of state-funded places (government quotas) at Russian universities for European citizens will increase by 18% in 2023.
The accurate data are as follows: 1,255 places were allocated (given that more than 2,000 applications were submitted) for the academic year 2022/2023, and 1,482 people will be able to get state-funded places at Russian universities in the following year. Applicants from eight EU countries, including the Baltic states, Bulgaria, Hungary, Romania, Slovakia, and France turned out to be the most interested. There is growing interest from Germany and Austria.
The countries sending students to Russia (the number of people)
Kazakhstan - 62,358
China - 39,959
Uzbekistan - 39,825
Turkmenistan - 36,773
Tajikistan - 20,251
India - 18,536
Ukraine - 11,123
Egypt - 10,535
Belarus - 9,769
Popular fields of study among international students (the number of people)
Medicine - 76,029
Engineering - 75,542
Business and Management - 60,695
Education - 30,849
Humanities - 19,021
Social Sciences - 16,995
Mathematics and Computer Sciences - 15,800
Natural Sciences - 14,067
Fine and Applied Arts - 12,064
Agriculture - 11,432
30.03.2023