Aspects Of Admission Of Foreign Citizens In 2022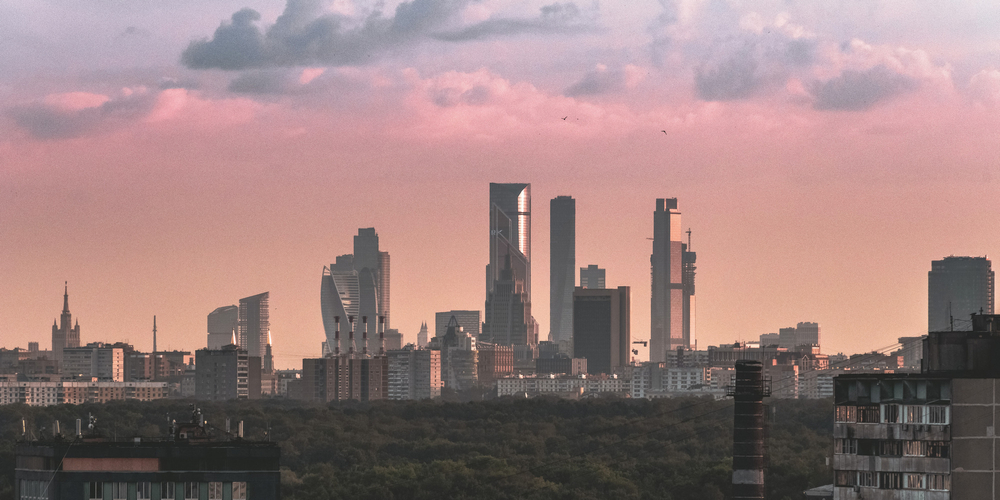 Foreign citizens and stateless persons have the right to apply to Russian universities to pursue educational programs of higher education, secondary professional education, and continuing professional education.
Today over 300,000 international students are studying at Russian universities in state-funded and fee-paying places. In the coming years, Russia is planning to increase the number of students up to 710,000.
Another enrollment campaign is in full swing, and the quota applications have been filed. Our article covers the key aspects of admission of foreign citizens for the 2022/2023 academic year.
In the previous HED issue, we described the basic admission requirements for foreign citizens. This issue covers the distinctive aspects of 2022.
The number of foreign universities offering degrees recognized in Russia has increased by 40%.
Top countries where students usually come from to study at Russian universities
Kazakhstan 61,000
Uzbekistan 48,700
China 32,600
Turkmenistan 30,600
Tajikistan 23,100
India 16,700
Egypt 12,400
Belarus 10,200
Leading countries by the number of submitted applications to study in 2021-2022
China
Vietnam
Tajikistan
Uzbekistan
Afghanistan
Leading universities by the number of international students
Peoples' Friendship University of Russia
Kazan (Volga region) Federal University
Moscow University for Industry and Finance "Synergy"
Peter the Great St. Petersburg Polytechnic University
Lomonosov Moscow State University
Popular fields of study among international students
General Medicine
Dentistry
Economics
Management
Now citizens of the Republic of Belarus can submit the centralized testing certificate instead of the USE results. The certificate obtained in the current or previous year is recognized in Russia as the results of entrance exams.
Some top universities admit foreign citizens to Bachelor's / Master's / Specialist programs based on the portfolio competition. Prepare separate files for each university you are going to apply to.
For example, Saint Petersburg State University assesses motivations letters, academic training documents, documents confirming the level of proficiency in the language of instruction as well as individual achievements.
Peoples' Friendship University of Russia will count the grade average of the previous education result. Special focus will be on the subjects related to future majors, participation in major disciplines contests, recommendations from non-governmental organizations, unions, associations of Russian and foreign institutions. For Master's programs, the positions of the previous university in the world ranking will be taken into account.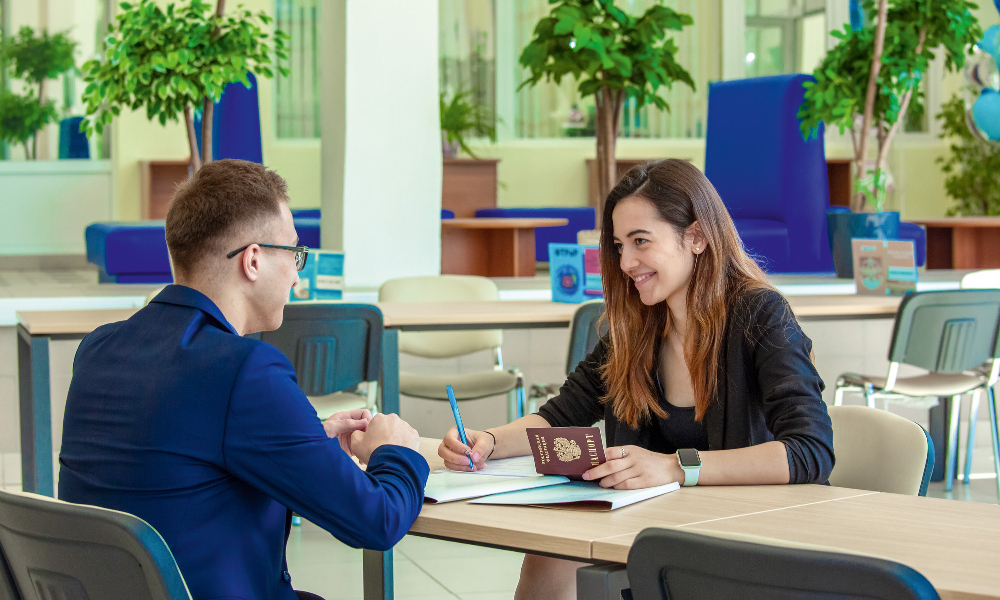 About international recognition of degrees in Russia
The list of foreign educational and scientific organizations offering degrees recognized in Russia has been updated. The list contains 371 educational and scientific organizations in 35 countries, which is 40% more than the number of organizations in 2019 list.
Countries offering degrees recognized in Russia
Germany
USA
Canada
Great Britain
Australia
Netherlands
Austria
Brazil
Denmark
Israel
Ireland
Spain
Italy
New Zealand
Norway
Singapore
Saudi Arabia
Finland
Switzerland
Sweden
South Korea
Japan
14.04.2022