HED For Applicants From The CIS Countries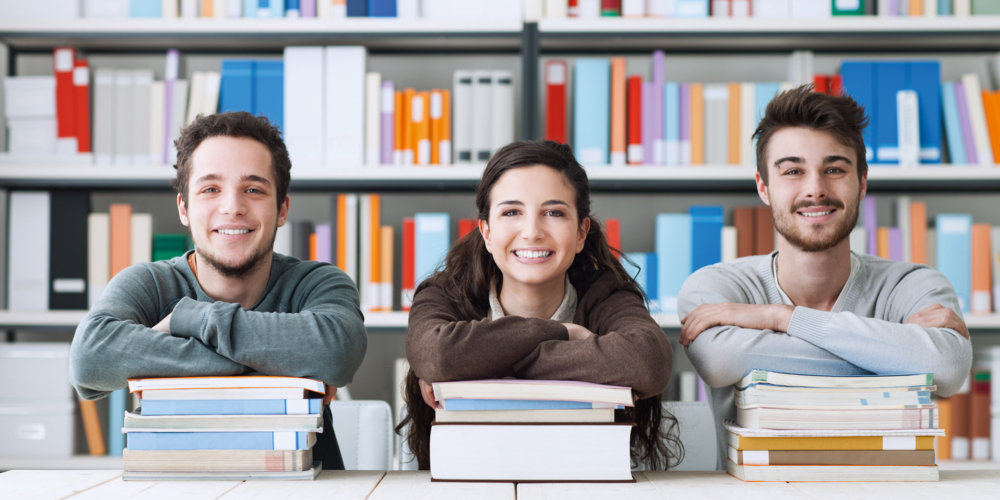 Educational opportunities of the Republic of Tatarstan
Dear friends, we present a new issue of the international HED magazine!. The issue is dedicated to the educational opportunities of the Republic of Tatarstan that are available to applicants from the countries of Central Asia.
Today more than 18,000 international students from 14 former USSR countries are studying at the universities of the republic. All students get high-quality education, and graduates are in demand in their home countries and worldwide.
In this issue, in cooperation with the heads of the Russian Houses in Kazakhstan, Kyrgyzstan, Tajikistan, and Turkmenistan, we provide detailed information on the selection procedure at Russian universities, allocated quotas and popular professions. Here you will also find some useful tips for preparation and applying, learn about the exhibitions and meetings organized by the Rossotrudnichestvo representative offices in the countries of Central Asia.
Today the most popular fields of study among the citizens of the CIS countries are General Medicine, Dentistry, Economics, Management, Civil Engineering, Electric Power Engineering and Electrical Engineering, Information Security, Energy Security. Excellent training in these fields is provided by the Tatarstan universities.
In the new issue, the admission requirements and learning process are covered in detail by the specialists from Kazan (Volga Region) Federal University, Petroleum High School – Almetyevsk State Oil Institute, Kazan State Academy of Veterinary Medicine named after N. E. Bauman, Kazan State University of Architecture and Engineering, Kazan State Institute of Culture, Kazan State Medical University, Kazan State Power Engineering University, Kazan National Research Technical University - KAI, Naberezhnye Chelny State Pedagogical University, and the University of Management "TISBI."
15.02.2023