Higher Education For International Students In The Republic Of Tatarstan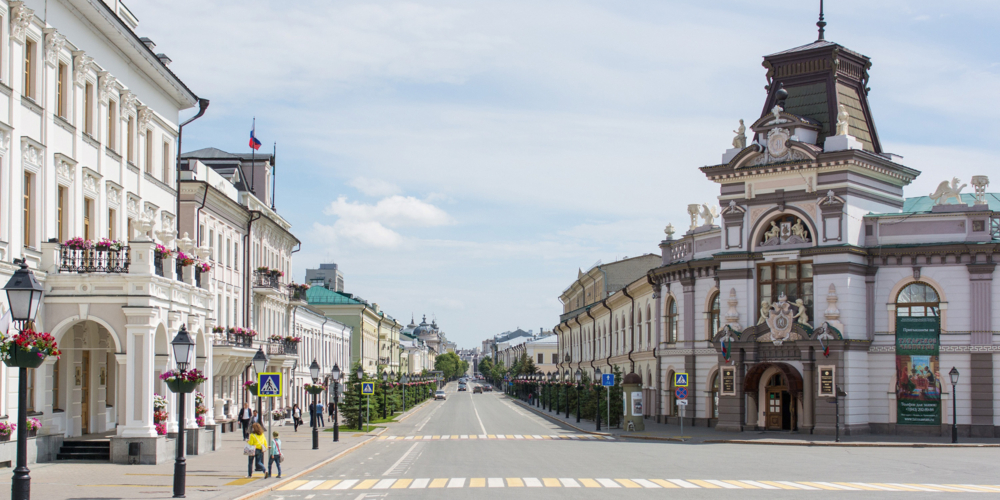 Every year a lot of international students come to study at Russian universities. Russian education is especially popular among students from the CIS countries – 85% of students come from Kazakhstan, Uzbekistan, Tajikistan, Turkmenistan, Kyrgyzstan. They quite often choose the universities in the Republic of Tatarstan as a place to get higher education.
High-quality training, living conditions, well-developed campus infrastructure, active international cooperation, exchange programs, opportunities for successful personal development in science, sports and Olympiad movement – all of this attracts talented young people to the universities in Tatarstan.
Russia and the CIS countries are partners and friends
For many years, Russia and the countries of Central Asia have been united by the ties of friendship and traditions of mutual support, trust and respect. In particular, the Republic of Tatarstan supports the expansion of relations and exchanges with the partners from this region in art and culture, through public associations, religious, economic or other associations, contributes to the development of cooperation among youth organizations and student exchange. Tatarstan ranks sixth in Russia and first in the Volga Federal District (VFD) in the ranking of Russian regions by the number of university students.
Our countries successfully implement large-scale joint projects. For example, Uzbekistan is building the first nuclear power plant in cooperation with the Russian specialists. Sangtudin Hydropower Plant-1 (it provides over 12% of electric power output in the republic) has been working in Tajikistan for over ten years. Last year Russia's largest automobile corporation KAMAZ supplied around 2,000 pieces of automotive equipment to Turkmenistan. Kyrgyzstan has launched the Talas gold ore plant. Mineral fertilizers are jointly produced in the Zhambyl region of Kazakhstan.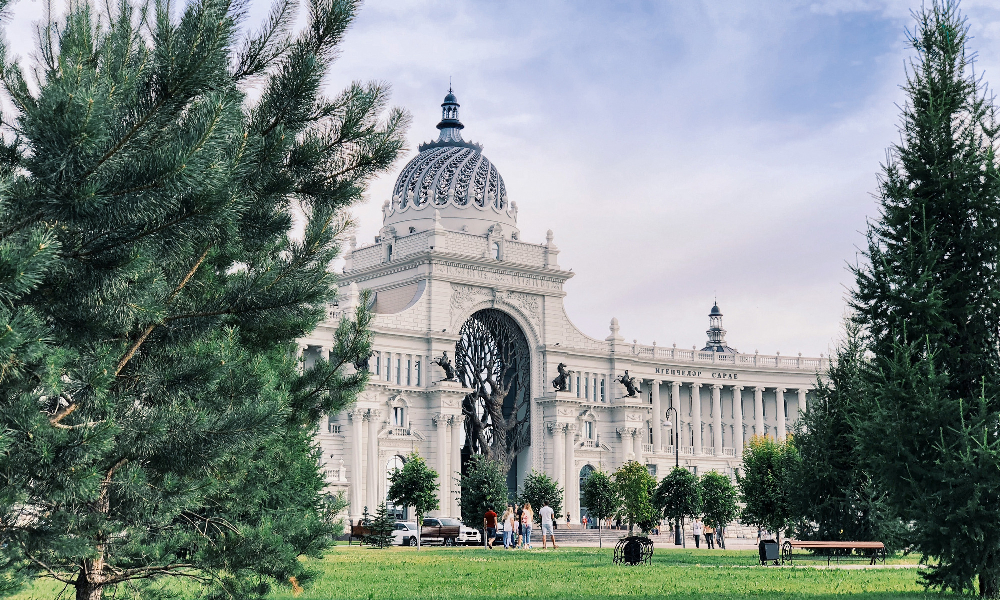 Cultural and humanitarian relations between our countries are also well-developed. Children have the opportunity to go to Russian schools. Central Asia has the Internet resource "Russian School Support System" supported by Rossotrudnichestvo. With its assistance, students and teachers have the opportunity to gain free access to thousands of e-books of diverse content and various purpose. Significantly, studying at Russian-language schools provides applicants from the countries of Central Asia with the opportunity to apply to the universities in Tatarstan and throughout Russia on equal terms with Russian citizens.
The universities in Tatarstan have long-standing partnership agreements with some major employers from the countries of Central Asia. For example, KNRTU has concluded the agreements for targeted personnel training with major branch enterprises in the countries of Central Asia such as Turkmenhimiya and Turkmengaz.
In the absence of language barriers, Russian universities take an active part in educational platforms and exhibitions held in the CIS countries and organize various Olympiads.
Major Russian universities open their representative offices and branches in the macroregion. For example, at the end of October 2022 the branch of Kazan Federal University was established in the city of Dzhizak in Uzbekistan. It will train specialists in mechanical engineering, geology, software engineering, economics, information systems and technologies, management, linguistics, medical biochemistry, general medicine, pharmacy, and dentistry. Science lovers will be able to participate in innovative studies. There are 300 first-year students and 59 second-year students already.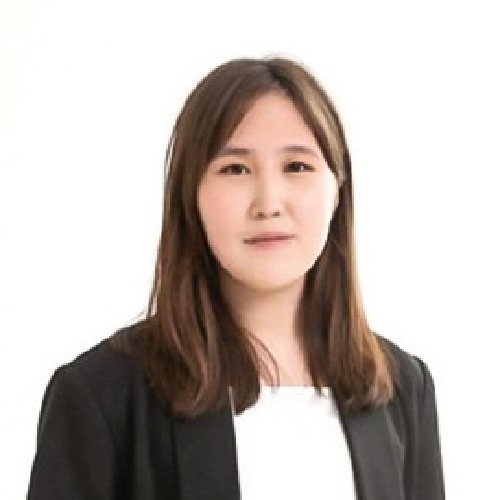 I entered Kazan Federal University within the Rossotrudnichestvo quota. I chose the Institute of Fundamental Medicine and Biology. The classrooms and lecture hall, where we had our first classes, and our teachers greatly impressed me. I really liked my fellow students– all of them are motivated, well-bred and hardworking. Everything in Kazan and the university itself is based on the desire to make progress and get better. The large library, well-developed infrastructure, museums, computers and equipment contribute to high-quality education and students' development into highly qualified specialists in their field.
Medina Izekenovaа -
Kazakhstan. The student at Kazan Federal University
According to the Ministry of Education and Science of the Republic of Tatarstan, today more than 18,000 international students from 14 former USSR countries and 107 other foreign countries are studying at 39 universities in the region.
High quality of educational services provided by our universities is annually confirmed by the results of university performance monitoring performed by the Ministry of Science and Higher Education of Russia. One of our universities' performance indicators is demand for graduates in the job market. The employment analysis shows that more than 60% graduates work in their degree field.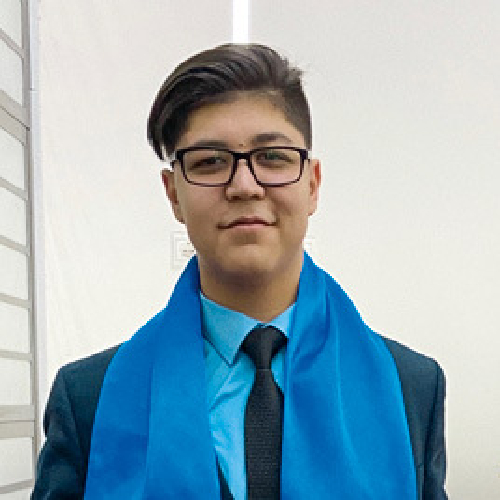 I've chosen KFU because it provides plenty of opportunities to study, work and make new acquaintances. It offers high-quality training and gives invaluable knowledge. Besides having classes, you can lead an eventful student life here. The university administrators, as well as other students, do their best to help international students adapt. If you come here, you will spend the most unforgettable years of your life full of joy, fun and studies. I am proud to be a student at this university!
Asror Orifjanov -
Uzbekistan. The third-year student at Kazan Federal University
Advantages of Russian education for students from the CIS countries
High-quality training
Good testimonials about Russian universities from students who used to study there
The opportunity to subsequently immigrate to Russia
The magazine contains more detailed information on the study programs, admission and studying at the universities in Tatarstan.
To get a state-funded place at a Russian university, you must get a quota place from the Russian Government. The Ministry of Foreign Affairs of Russia, the Ministry of Science and Higher Education of Russia, and Rossotrudnichestvo are responsible for informing, organizing and selecting international applicants having compatriot status.
To participate in selection tests for the quota, you should contact the Rossotrudnichestvo representative office in your country of permanent residence. If there is no such office, you can always contact the Russian embassy. On the websites of these organizations you will find all the information on deadlines, selection criteria as well as the list of documents required to participate in selection tests. The magazine will give you more information on the activities of the Rossotrudnichestvo representative offices in the countries of Central Asia.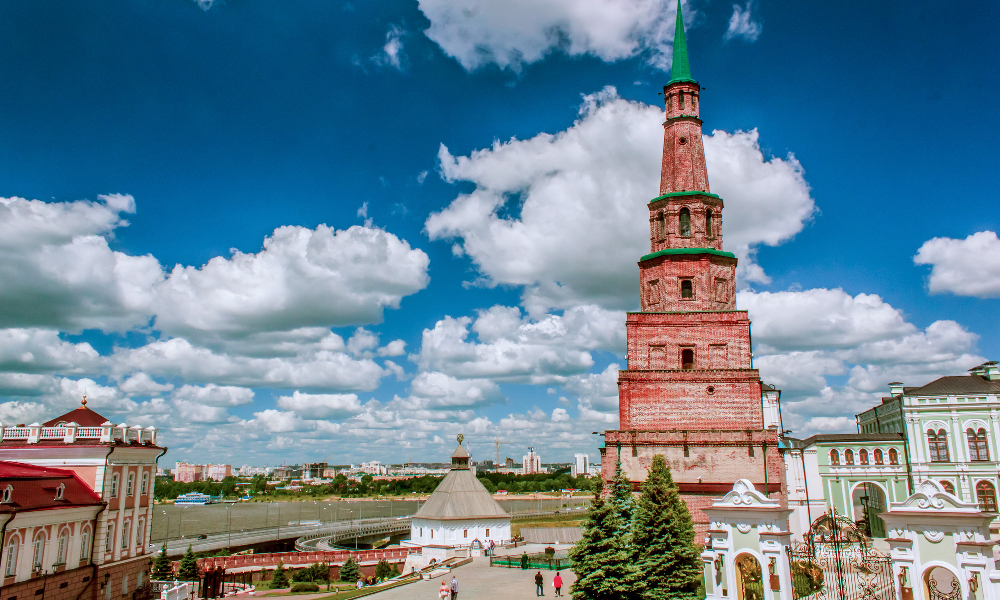 26.12.2022