How To Get A State-Funded Place At A Russian University? Russian Government quotas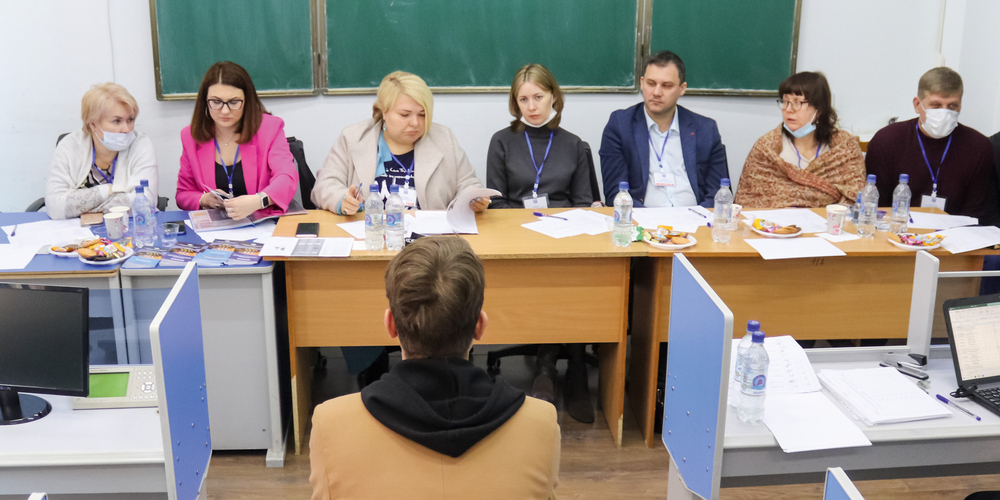 Foreign citizens can apply for state-funded places at Russian universities within the quota, under the international education agreements, or as compatriots. We have done our best to see into this matter based on the expert materials from the Center for Education and International Activity Development "InterEducation." We are sure that this article will help each international applicant find a suitable option to get a state-funded place.
Way 1. Russian Government quotas
Every year the Russian Government allocates a guaranteed number of state-funded places for international applicants. In the academic year 2021-2020, 18,000 people from 175 countries passed competitive selection for state scholarships. In 2022-2023, the quota will include 23,000 places. The greatest number of applications come from applicants from CIS countries.
Foreign citizens can be eligible for the quota that guarantees free tuition at Russian universities if they assess their chances for one of the following competition options:
Option 1
Selection of applicants in foreign citizens' countries of residence – by Russian Houses or Russian embassies abroad
Foreign citizens are registered for participation in the competition
Applicants are selected
Applicants are listed based on the results of tests
Universities consider applications and decide on admission
As universities' experience shows, applicants who apply based on the Olympiad results have the greatest motivation to study and successfully master educational programs.
Option 2
Successful participation in Olympiads for school students to apply for Bachelor's and Specialist's programs. The list of Olympiads is compiled annually by the Ministry of Science and Higher Education of Russia.
For example, 119 foreign citizens became winners and prize-winners of the MIPT PhysTech Olympiad in physics, mathematics, and biology in 2018, 179 in 2019, and 228 in 2020.
Successful participation in Olympiads to apply for Master's programs.
For example, the Olympiad of federal universities, which is held in 84 fields of study.
It is co-organized by:
Immanuel Kant Baltic Federal University
Far Eastern Federal University
Kazan (Volga Region) Federal University
V. I. Vernadsky Crimean Federal University
M. K. Ammosov North-Eastern Federal University
North-Caucasus Federal University
Northern (Arctic) Federal University named after M. V. Lomonosov
Southern Federal University
The results of the Olympiad winners and prize-winners are recognized as the highest results – they get 100 points. The Olympiad participants who score over 50 points at the main stage get a certificate which allows them to count the result for a corresponding field of study.
Participate in the Olympiads to get benefits when applying to a university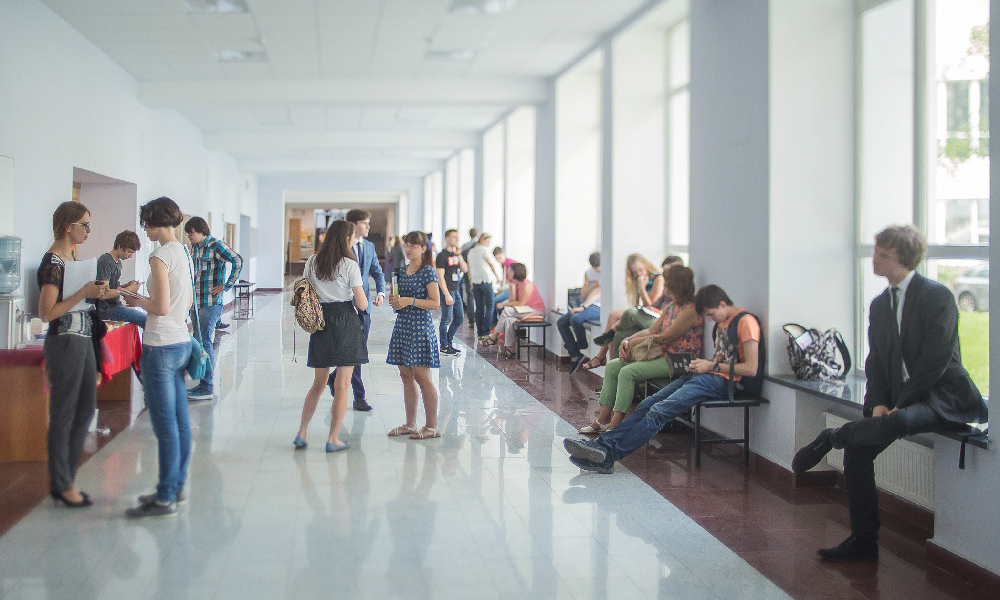 In 2021, 80,000 quota applications, 30% of which came from CIS countries*, were submitted
Top countries by the number of quota applications
Tajikistan – over 5,000
Uzbekistan – 3,000
Kazakhstan – 2,000
Kyrgyzstan – around 2,000
Turkmenistan – around 2,000
Applicants from CIS countries mostly choose Bachelor's programs. Applicants from Tajikistan apply for programs in medicine, economics, and informatics. Young people from Kazakhstan prefer computer technologies and are interested in linguistics and pedagogy. Applicants from Uzbekistan mostly apply for programs in medicine, geology, and oil and gas engineering.
*According to Rossotrudnichestvo
21.02.2022