South Ural State University. Admissions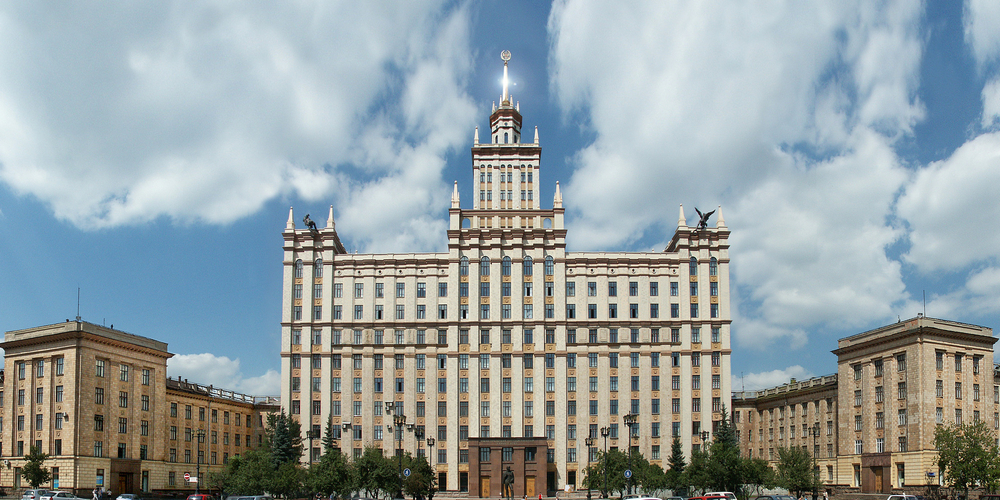 20
research and education centers
12
international laboratories
3
research equipment sharing centers
46
small innovative enterprises
2,500
international students from 56 countries
130+
international teachers
20
research and education centers
12
international laboratories
3
research equipment sharing centers
46
small innovative enterprises
2,500
international students from 56 countries
130+
international teachers
South Ural State University is one of the Russian higher education leaders, the region's center for innovative development in Digital Industry, Material Science, and Ecology.
The university's advantage is high-quality education at affordable prices.
250+ Bachelor's and Specialist's programs
150 Master's programs
82 PhD programs
23 English-taught programs
VK – @susu4you
Facebook – @southuralstateunity (Meta is recognized as an extremist organization in Russia)
Instagram – @susu.official (Meta is recognized as an extremist organization in Russia)
Tuition fees
1,800 – 2,800 USD
Application calendar full-time and part-time studies
Entrance exams
For persons taking SUSU's internal exams – creativity exams June 20 – July 10
For persons having compatriot status who take SUSU's internal exams – exams in general subjects (state-funded courses) June 20 – July 20
For persons having compatriot status who apply for Master's programs (state-funded courses) June 20 – July 25
For persons applying for fee-paying courses June 20 – August 30
Start – September 1
Required documents
International passport
Document confirming previous education
Translations of documents into Russian
Entrance exams are held in test format or individually in interview format
Any questions?
Feel free to contact us
International Student Support
+7 902 607-99-64 (WhatsApp, Telegram)
+7 351 272-30-86
applicant@susu.ru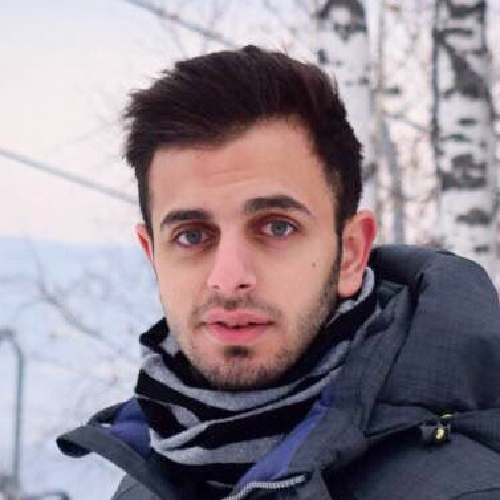 It's very difficult to move to another country and study a new language. But, when you get acquainted with the people, believe me, everything will be awesome, they are very kind. No matter what language you speak because the feelings needn't be translated. I love Chelyabinsk and SUSU.
Free tuition opportunities
International students who have compatriot status may apply for the state-funded courses on equal terms with Russian citizens after they successfully pass the university's internal exams
Applicants from non-CIS countries have an opportunity to get the Russian Government scholarship
In 2021, 618 international students, including 100 people from non-CIS countries, were admitted to SUSU getting the study quota for free
Apply to SUSU now
Choose a major
Contact us via applicant@susu.ru
Fill in the application form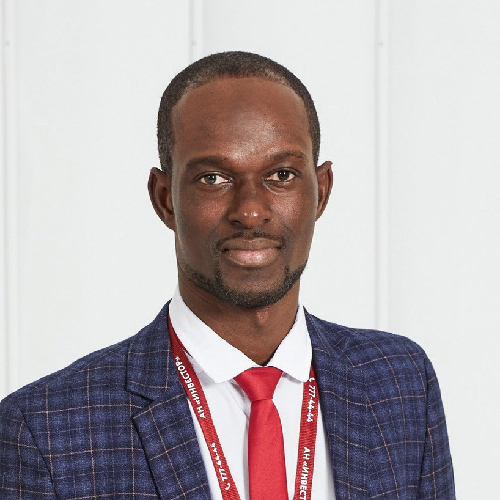 It's important to undergo practical training while pursuing a Master's degree. And I am happy with the number of hours of practical training in psychology that allowed me to easily work on theoretical material. My fellow students who already work as psychologists always share the information with me. All this stimulated me to pursue science, and I'm planning to embark on a PhD degree.
Yaro Abubakar -
Côte d'Ivoire
Foundation program for international students
Languages of instruction: RU, EN
Study areas: social sciences and humanities, engineering and technology, medicine and biology, natural sciences
Duration – 1 year
Tuition fee ≈ 1,300 USD
Studying in a different country definitely makes a specialist more competitive and gives them a great advantage while studying a foreign language because it allows them to immerse themselves in the cultural and language environment.
Partner employers
Emerson, SMS Group, Siemens, Samsung, Kaspersky Laboratory, Sberbank, Magnitogorsk Iron and Steel Works, KAMAZ, the Roscosmos State Corporation, the Rosatom State Corporation, and many others.
SUSU Campus
One of the best and the largest in Russia
Located in the center of Chelyabinsk
Nine dormitories within walking distance of the educational buildings
The culture and recreation park, the student medical center, a swimming pool, gyms, and the shopping center
International laboratories
Great Britain
USA
Canada
Germany
India
France
Slovakia
Mexico
South Africa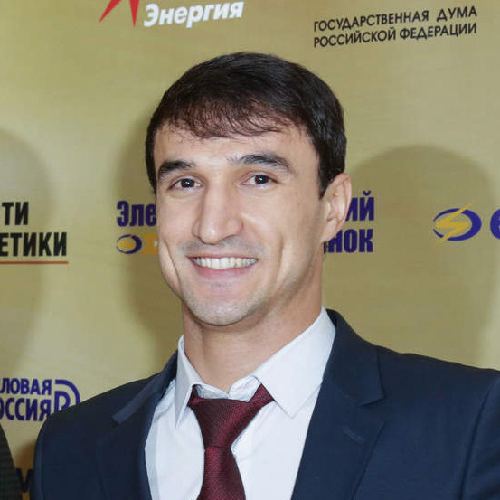 I can confidently say that I've fulfilled myself as a future researcher at SUSU. The university has created a favorable environment for training in the field of power engineering. Not only did I gain new knowledge, but I also got new experience in working on complex scientific problems. And I'm going back to my native country with this experience.
Bahtiyor Qosimov -
Uzbekistan
Popular programs in English
Bachelor's programs
Fundamental Computer Science and Information Technology. Informatics and Computer Science
Mechatronics and Robotics. Mechatronics
Food Technology and Catering. Functional Foods and Nutrition
Economics. International Economics and Trade
Master's programs
Mathematics. Partial Differential Equations
Applied Mathematics and Physics. Biophotonics and Physical Methods for Human Beings
Chemistry. Chemistry for Environmental Engineering
Construction. Digitalization in Architecture and Construction
Heat and Power Engineering. Heat Power Engineering
Power Engineering and Electrical Engineering. Electrical Power Engineering
Mechanical Engineering. Welding Engineering
Technological Machinery and Equipment. Hydraulic Machines, Hydraulic Drives and Hydraulic and Pneumatic Control Systems
Mechatronics and Robotics. Mechatronics
Biotechnology. Industrial and Environmental Biotechnology
Economics. International Business
Management. Strategic and Innovation Marketing
Finance and Credit. Financial Markets and Institutions
Law. Law and Digital Technologies
Journalism. Media Communications
Philology. Theory and Practice of English
21.02.2022