Russian Language As A Career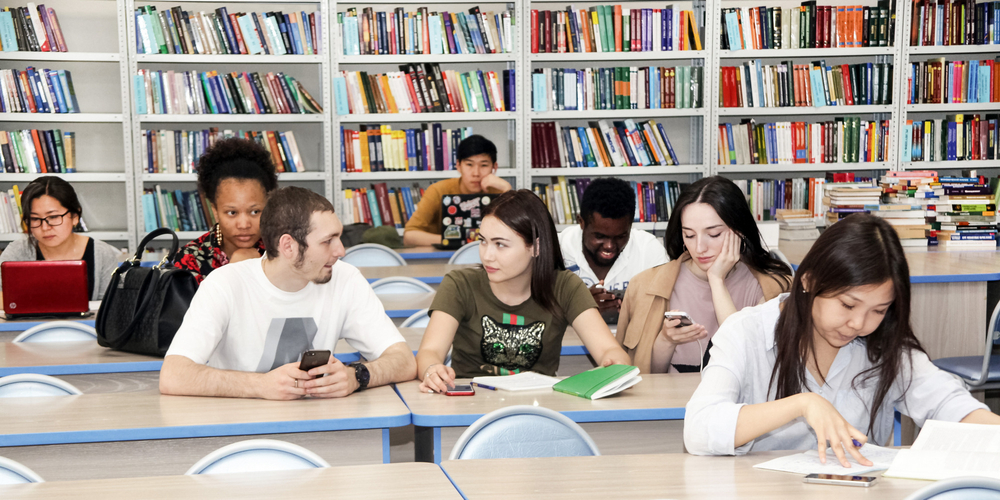 Studying Russian as a foreign language helps international applicants develop key linguistic competencies that will come in handy while applying to a Russian university. But the sky is the limit, and you can become an advanced level specialist choosing the Russian language as your future career. For example, you can become a linguist or philologist if you choose Baikal State University or National Research Tomsk State University.
BSU graduates successfully work at various international organizations and educational institutions as cross-cultural communication specialists and teachers of Russian as a foreign language.
Baikal State University enrolls foreign citizens in the full-time Bachelor's program in Russian as a Foreign Language (Linguistics). The program aims to train specialists in language studies (Russian as a Foreign Language), cross-cultural communication, and new information technologies in theoretical and applied linguistics.
Any foreign citizen speaking Russian at В1 level can be enrolled in this program at BSU's International Faculty. You can consolidate your Russian language skills in the course of the year, undertaking a language internship at BSU's Preparatory Faculty.
While studying, students master general scientific disciplines such as philosophy, teamwork and leadership, development and implementation of projects, management of personal effectiveness, economic culture, and financial literacy, and special linguistic disciplines: introduction to linguistics, foundations of theory, stylistics of the Russian language, Internet discourse in cross-cultural communication, Russian cultural linguistics, ethnolinguistics, contemporary and traditional art of Russia, culture of spoken Russian.
The Socio-Cultural Adaptation to Russia course that allows easier and faster adaptation to the language environment as well as communication with native Russian speakers is of particular interest to international students. Students undertake their academic internships at various language centers in Irkutsk.
The courses adapted specially for international students are conducted by experienced university teachers using innovative distance learning technologies.
Graduates of the Russian as a Foreign Language program are able to tackle various professional tasks:
to carry out consulting and communication activities in Russian
to participate in business negotiations, conferences, seminars using several working languages
to understand and create oral and written texts in Russian
to establish oral and written cross-language and cross-cultural interaction in general and professional spheres of communication
to improve professional skills in linguistics and cross-cultural communication
to apply knowledge of psychology and pedagogy basics and methodology of teaching foreign languages and cultures in practice
After you complete your studies, you have the opportunity to enter the Master's program in Linguistics, majoring in Theory and Methodology of Teaching Russian as a Foreign Language.
Master graduates can work as teachers of Russian as a foreign language at educational institutions in Russia and abroad.
Do you want to become a competent philologist who has in-depth knowledge of the methodology of teaching Russian as a foreign language, a specialist able to carry out scientific and methodological work and teaching activities independently? Tomsk State University invites international applicants to apply for the Master's program in Russian as a Foreign Language.
The practical approach is an integral part of the educational process. Master students undertake their teaching internships at partner universities such as Masaryk University in the Czech Republic , University of Naples – L'Orientale and University of Cassino in Italy , and other universities.
The following tasks are solved:
Master students develop skills of teaching various aspects of the Russian language, oral and written speech, ethnolinguistics to foreigners
future RFL teachers learn how to develop international students' communicative competence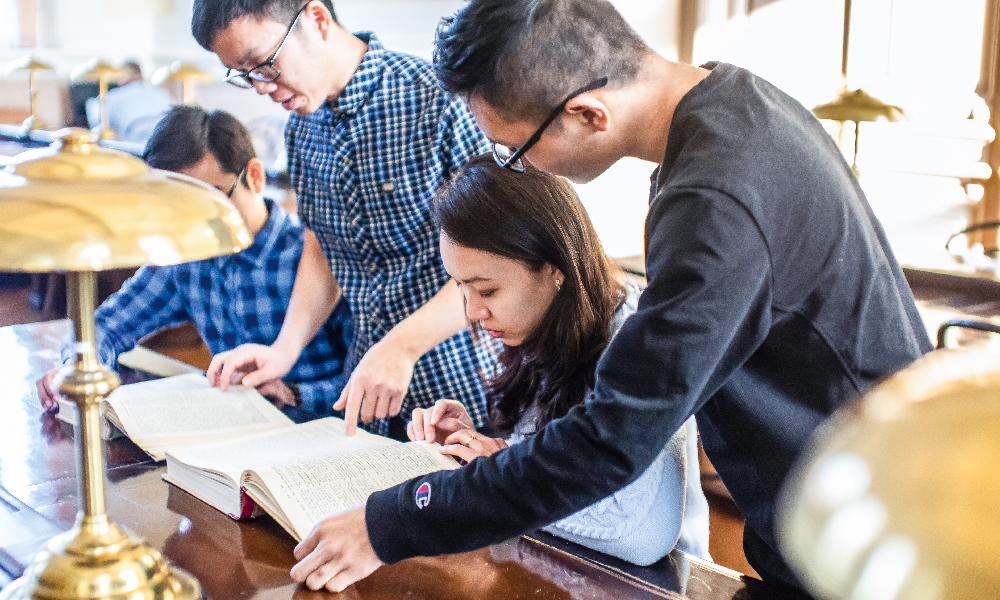 21.02.2022