Interviews With Quota Applicants Applying For Arts Programs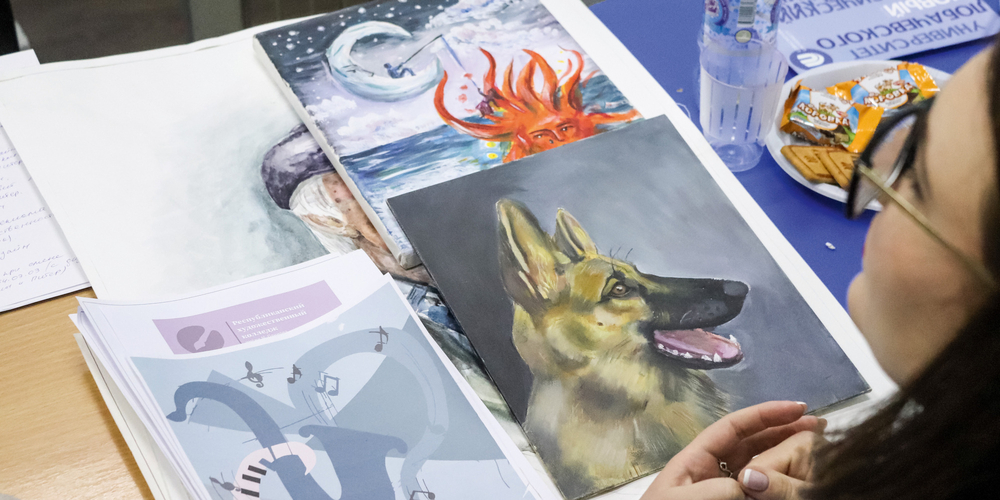 Saint-Petersburg State University of Industrial Technologies and Design (SPbSUITD) takes an active part in selecting international applicants for studying at Russian universities within the Russian Government quota.
SPbSUITD told us about how such interviews are conducted and what applicants must be ready to do during the interviews.
Since 2019, the university has taken part in the work of the commissions in Tajikistan, Uzbekistan, Syria, Armenia, Moldova, and Mongolia.
The university staff members mostly assess the level of artistic competence of applicants planning to apply for fields of study and majors related to arts:
Bachelor's programs – Design, Art of Costume and Textile
Specialist's programs – Monumental and Decorative Art, Graphic Art
Master's programs – Design
Rossotrudnichestvo's representative offices conduct interviews with applicants. They assess the Russian language proficiency level, general knowledge of the chosen professional area, and assess creative works portfolios.
Besides participating in the selection of applicants for studying in Russia, the university holds career guidance events. In cooperation with Russian Houses abroad, the university organizes presentations and master classes on various arts.
21.02.2022