Master's Degree. In-Depth Training In The Field Of Study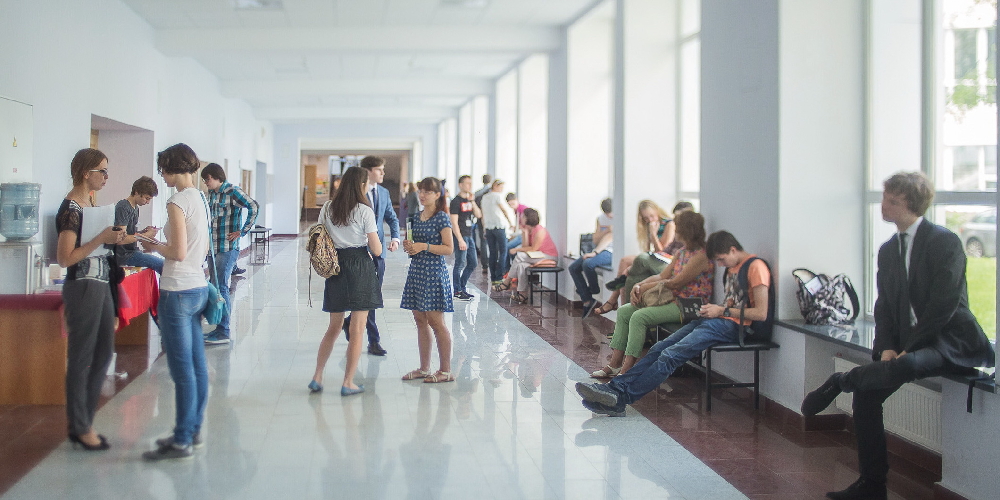 Full knowledge of a particular specialization.
Training lasts at least two years and includes the preparation of students for research.
Master's programs can enroll Bachelors (Master's degree is a second degree for them, with free tuition) and Specialists (on a contract basis only).
Students are admitted based on the results of entrance exams, portfolio competition. Read more in the 5th issue.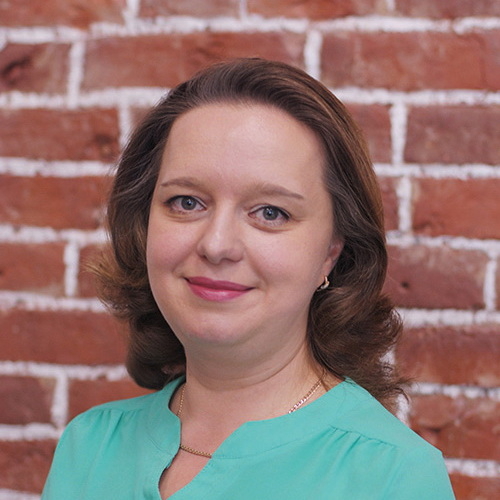 Some students are clear about their major. And, if they feel confident about their further career, it's hardly worth advising them to change this decision radically. It's rather strange to recommend a person wishing to be a doctor that they apply to an engineering university. However, if students choose between universities, we can recommend that they be guided by rankings. Secondly, in current conditions, we can advise them to choose a university where they will have more opportunities for self-fulfillment and an individual development path. In this case, students can participate in international exchange, choose subjects that will come in handy for their development, and supplement their study program.
Aliya Bagautdinova
Head of the Department of Academic Affairs, ITMO University
With all advantages of pursuing a Bachelor's degree, it does not provide narrowly specialized knowledge. That is why most students continue their education and earn a Master's degree. A Master's degree allows you to deepen a specialization in the chosen field.
When choosing a Master's program, you should gain an insight into the university's research potential. After completing Bachelor's degree, you can take a closer look at Master's degrees at a different university. Besides, you can earn a Bachelor's degree in one field and a Master's degree in the other field. For example, if you realized, after four years of study, that you were interested not only in technical subjects but also in humanities, or vice versa.
Graduates defend their graduation thesis (Master's thesis) and obtain a certificate, and a Master's degree is conferred. Master's degree graduates are entitled to professional activity and can pursue a PhD degree.
Master's degree graduates have no trouble finding a job as employers seek graduates with the highest level of professional education. Master's degrees are understood and valued by employers from Russia, Europe, the USA.
According to the experts of Higher School of Economics, Masters' salaries in Russia are 5–21% higher than Bachelors' salaries. It has also turned out that male Masters' chances to find their first job are 3–8% higher than those of Bachelors. For women, the difference is 10–16% in favor of those who completed a Master's degree.
Young people choosing a Master's program now ask plenty of questions. They don't formalize their choice but strive to learn about the opportunities offered by the program and the experience they will gain pursuing it.
Anton Gopka
Dean of Faculty of Technological Management and Innovations, ITMO University
Master's degree Vs Specialist degree
Although both Specialists (starting from the third year) and Masters choose a specialization, the awarded qualifications are different. For example, if a Specialist degree certificate specifies a broad qualification of a Psychologist, a Master's degree certificate specifies a more focused specialization of Counseling in Education, Family Counselor and Psychoanalyst, Clinical Psychology. The Specialist will earn a degree in Physics, and the Master – a degree in Nuclear Physics and Technology, Applied Physics, Radiophysics, Electromechanics, etc. Nevertheless, there are Masters with broad qualifications such as Pedagogical Education, History, Economics.
Specialist degrees in Russia are considered equivalent to Master's degrees. In other countries, they will probably be considered equivalent to Bachelor's degrees.
Specialist degrees from the universities included in world university rankings do not lose their value and are recognized by foreign employers and universities.
28.10.2021