Irkutsk National Research Technical University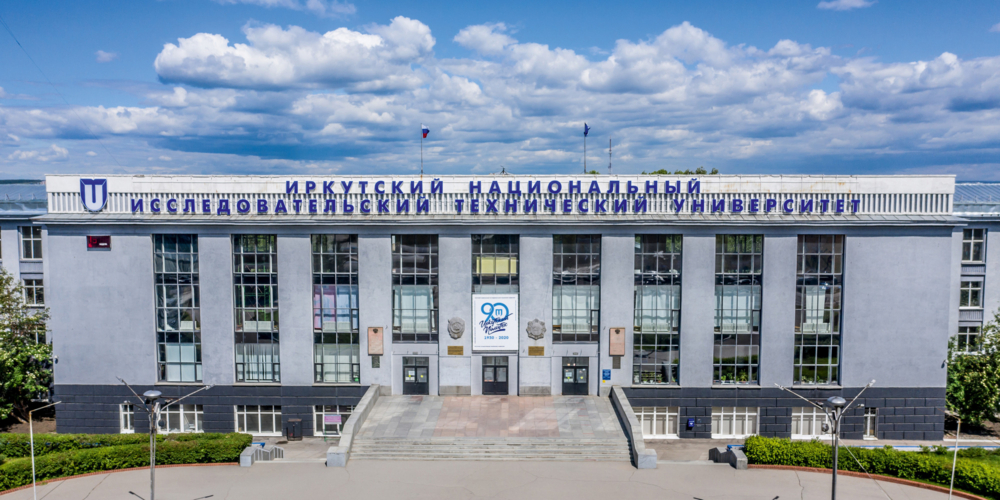 16
English-taught programs
100+
educational and research laboratories
1,500
international students from 50 countries
16
English-taught programs
100+
educational and research laboratories
1,500
international students from 50 countries
Are you looking for a modern university in Russia, where you can attend classes of lecturers from various countries worldwide, where you can get practical experience during your studies, where the friendly environment unites students from all over the world?
Apply to Irkutsk National Research Technical University (INRTU). Not only will you gain profound knowledge in your field, but you can also acquire necessary hard and soft skills that will give you an edge in your job search.
Popular fields of study
Architecture
Civil Engineering
Design
Mechanical Engineering
Aircraft Engineering
Robotics
Heat Power Engineering and Electric Power Engineering
Chemical Engineering
Metallurgy
Innovation Studies
Biotechnology
Artificial Intelligence and IT
Information Security
Oil and Gas Engineering
Applied Geology
Geodesy
Economics
Management
Journalism
www.eng.istu.edu
Telegram – @INRTU_Russia
Youtube – @INRTUadmission
Tuition fees per year
Russian-taught programs 93,000 – 200,000 RUB
English-taught programs 200,000 – 230,000 RUB
Advantages
NO SAT/GPA/IELTS/TOEFL. None of these certificates are required for admission
Affordable tuition fees. Tuition discounts up to 80%
Comfortable campus and dormitories. Favorable learning environment, comfortable living and accommodation from 800 to 5,000 RUB per month
Well-developed research infrastructure. 100 unique research laboratories and centers
Vibrant student life. Numerous student clubs and societies, sports and art
Beautiful city, affordable cost of living. Irkutsk is a modern city with the well-developed infrastructure and unique architecture. The cost of living in Irkutsk is 2-3 times lower than that in the capital of Russia
INRTU offers tuition-free opportunities for the following categories of international students
the Russian Government scholarship holders (read more at education-in-russia.com)
the winners of the International Intellectual Competition for School Students "Future Leaders of Eurasia." The university holds the competition online, and the winners get a 100% discount on English-taught programs at INRTU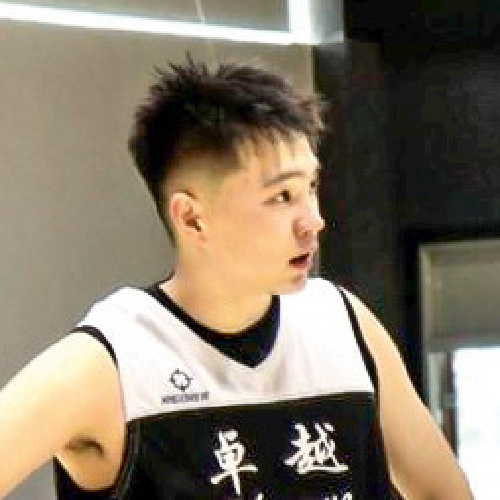 Pursuing the Sustainable Innovative Economy program contributes significantly to my personal and professional development. There are plenty of interesting courses. My fellow students help each other, we are united and go forward as an international family! The professors in my program are from all over the world. This helps us better understand the world and gain new experience. I am sure that studying at INRTU will open the way for me in the world of the future and allow me to become a competent specialist capable of developing the world economy!
Artificial Intelligence (Bachelor's program)
The language of instruction is English
Artificial intelligence rapidly penetrates business. There are more than 300 potential options for using artificial intelligence in retail trade, finance, healthcare, production, logistics, and many other industries.
Graduates have great career prospects, they can hold positions of Data Scientist, machine learning engineer, artificial intelligence engineer, programmer.
Oil and Gas Engineering (Bachelor's program)
The language of instruction is Russian
For decades, the oil and gas industry has been one of the most profitable sectors of the economy. Graduates can hold engineering and technology positions at all levels.
Data Mining and Digital Marketing (Bachelor's program)
The language of instruction is English
The program trains professionals at the nexus of IT, economics and digital marketing. This will allow graduates to work for the most relevant companies generating profit.
The core subjects of the programs are information technology, economics, and foreign languages. Our graduates understand both business objectives and technological capabilities of solving them practically. This gives graduates undeniable advantages in their job search over classical IT specialists and economists at the same time.
Preparatory Faculty
Russian language course, 10 months
English language course, 10 months
Intensive Russian language course, 6 months
Tuition fee per year: 60,000 — 75,000 RUB
Entrance exams: no
International Admission Office
+7 395 240-52-15
+7 902 543-09-41 Telegram, WhatsApp, Viber
admission@istu.edu
eng.istu.edu
VK – @cpk_irnitu
Any university student has an opportunity to participate in the academic mobility program and spend a semester or an academic year at one of 100 foreign partner universities.
INRTU also offers the grant covering transport expenses and health insurance.
The safe and comfortable campus is the university's important benefit. The campus comprises the university, laboratories, dormitories, football field, workout rooms, stores, outpatient clinics.
All international students are accommodated in the dormitories which are five minutes' walk from the main university building.
28.10.2022