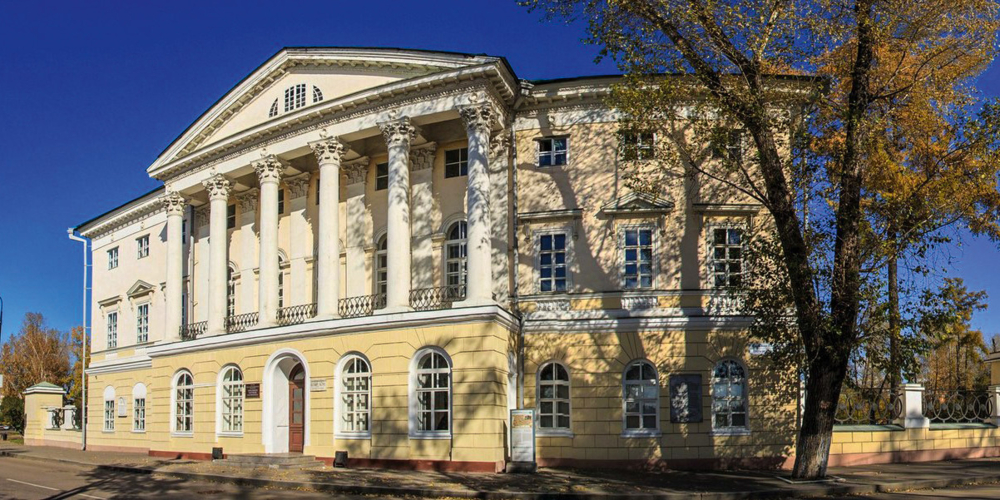 850+
foreign citizens from 35 countries
850+
foreign citizens from 35 countries
Irkutsk State University is the region's largest scientific and educational institution. The university provides training in a wide range of subjects in natural sciences, mathematics, humanities, social sciences, pedagogy, and linguistics.
Foreign citizens can choose any field of study at the university.
Institutes
Institute of Mathematics and Information Technologies
Institute of Philology, International Languages and Media Communication
Institute of Social Sciences
International Institute of Economics and Linguistics
Pedagogical Institute
Law Institute
Faculties
Faculty of Biology and Soil Studies
Faculty of Geography
Faculty of Geology
Faculty of History
Siberian-American School of Management
Faculty of Psychology
Faculty of Business Communication and Computer Science
Faculty of Physics
Faculty of Chemistry
isu.ru
VK – @irkutskuniversity
Telegram – @irkutskuniversity
Dzen – @irkutskuniversity
Youtube – @irkutskuniversity
Tuition fees per year
140,000 – 170,000 RUB
Advantages of studying at ISU
The university is ranked in leading global rankings such as THE and QS
Well-developed scientific infrastructure:

research institutes and laboratories
a research library
an astronomic observatory
a botanical garden
practical training facilities on the shore of Lake Baikal

Eventful student life: numerous student associations, the culture and leisure center, sports clubs, student social support programs
The city of Irkutsk is one of the historic Siberian cities having well-developed transport infrastructure and affordable cost of living. It is located 70 km from unique Lake Baikal
High-quality education provided by Irkutsk State University is the best start for professional success both in Russia and other countries
Doors Open Days
Professions of the future at ISU
Admission regulations
Preparatory Faculty for Foreign Citizens
Foreign citizens at ISU are trained by the highly qualified teachers. All of them have many years' experience in working with foreign citizens, are knowledgeable about modern information technologies, and are authors of textbooks and study guides.
Study areas:
humanities
economics
natural sciences
medicine and biology
engineering and technology
Duration 10 months
Tuition fee 108,000 RUB
How to get into ISU
Choose a field of study and financing option (fee-paying place/stated-funded place)
If you have any questions, you can contact the university representative by email
Submit the complete package of documents
The documents are submitted to the university's Admission Office on June 20 - August 18, 2023. You should submit the notarized translations of your passport and academic credentials
Pass the university's entrance exams
The entrance exams will be held on August 19 -30, 2023. The exam schedule will be sent to your email address
Sign the agreement and pay your tuition fee
If you successfully pass your entrance exams for fee-paying places, the university representative will send you the agreement
Get an official invitation from the university
The invitation will be issued within a month
Buy a ticket
You should buy a ticket to Irkutsk and inform the university coordinator of your arrival to arrange the meeting at the airport
Arrival in Irkutsk and registration at the university
The university representative will meet you at the airport and take you to the dormitory, and the International Office staff member will familiarize you with the rules of stay in Russia and will help you get migration registration
Foreign citizens can take their entrance exams online.
Foreign citizens can study for free:
within the Russian Government quota. They can apply for a scholarship through the information system education-in-russia.com, then undergo the qualifying rounds at the Rossotrudnichestvo representative office
as part of the program supporting compatriots living abroad
International Office
+7 3952 20-02-85
losova@isu.ru
int-office@isu.ru
kuznecova_tn@isu.ru
Popular fields of study
Applied Mathematics and Informatics
Linguistics
Management
International Relations
Psychology
Chemistry
Geology, and many others
Master's programs
The mode of study is full-time, the language of instruction is English
Business Communication: Models, Instruments, Technologies
Applied Finance
Siberian-American School of Management
Students are trained to work as Project Manager, Financial Analyst, Risk Manager, Marketing Specialist.
During four years, students study the foreign language in depth, major subjects in management, finance, economics, international standards of financial accounting, risk management.
While studying, students undertake work placements at the companies of the real sector of the economy, work with the cases of international companies, and participate in research.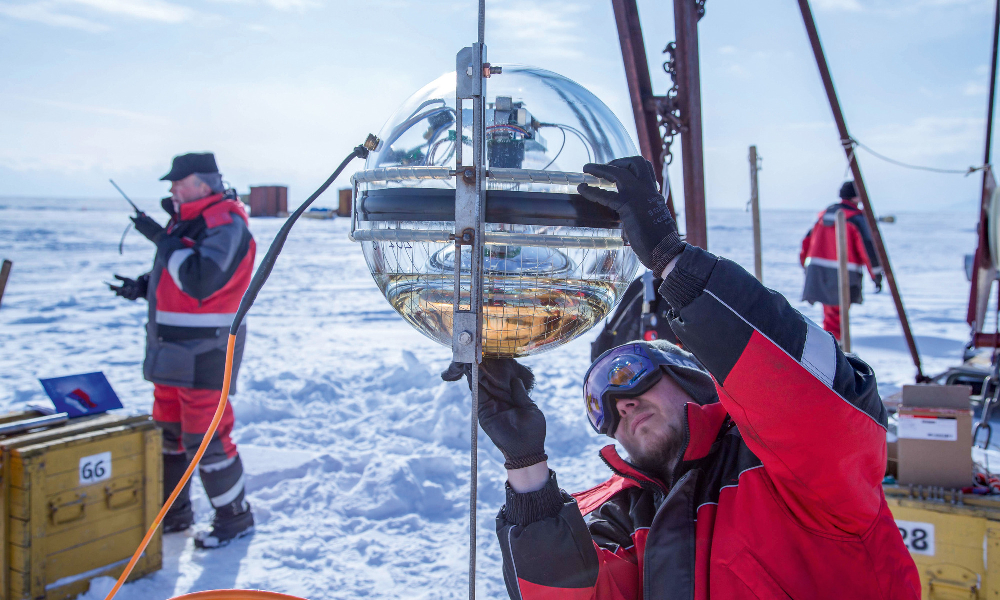 16.02.2023