Kemerovo State Medical University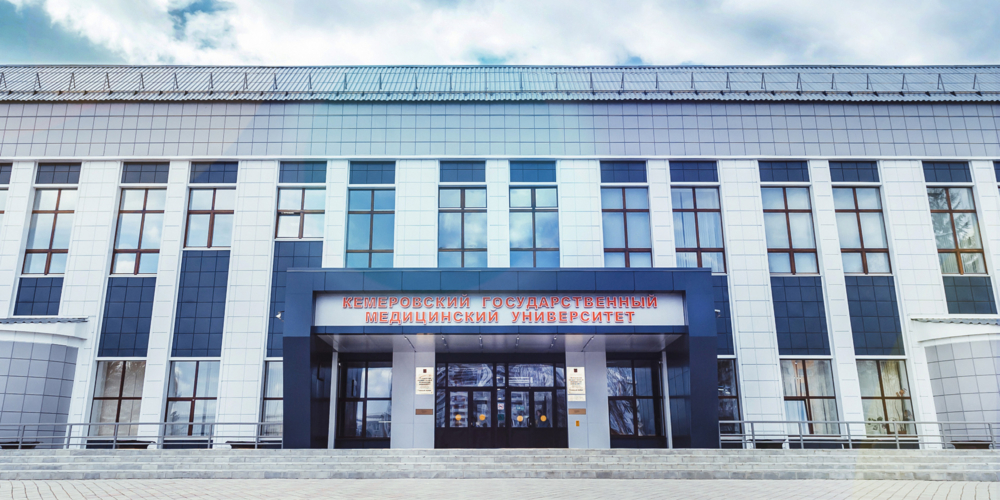 238
teachers are Candidates and Doctors of Sciences
474
international students from 27 countries
62,491
m2 area of clinical facilities
238
teachers are Candidates and Doctors of Sciences
474
international students from 27 countries
62,491
m2 area of clinical facilities
KemSMU underwent international accreditation carried out by the Independent Agency for Accreditation and Rating (IAAR). The university graduates' professional qualification will be recognized abroad. They will be able to participate in international medical projects and continue their education at the partner universities worldwide.
Tuition fees per year
89,000 – 235,000 RUB
Studying
Specialist's program
General Medicine ( RU, EN)
Pediatrics
Preventive Medicine
Dentistry
Pharmacy
Clinical Psychology
Bachelor's program
Biology
Higher Nursing Education
After completing their sixth year of study, graduates have the opportunity to continue their education at KemSMU by pursuing clinical residency and PhD programs in modern fields of training highly qualified personnel
The most popular specialties among international students at KemSMU
Cardiology
Surgery
Neurology
Psychiatry
Admission
To get admitted, applicants must pass competitive selection based on the results of entrance exams in biology, chemistry, physics which are conducted online in the test format in English using proctoring technologies.
The passport and academic credentials must be translated into Russian and notarized
International students apply to KemSMU to gain fundamental medical knowledge and acquire practical skills that will allow them to become qualified doctors regardless of their future specialty.
Entrance exam preparation program
Contacts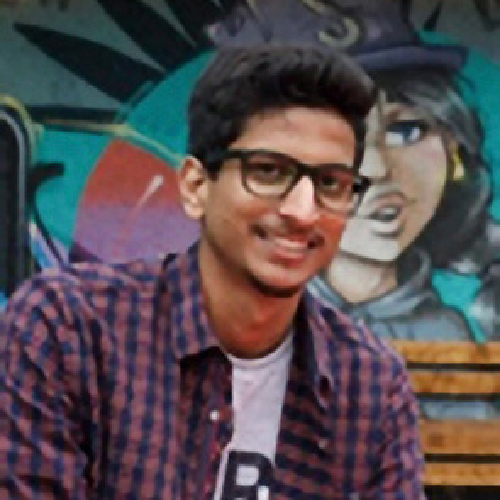 Kemerovo State Medical University gave me the opportunity to follow my dream that I was not able to accomplish in my own country, that was to be a doctor. Now it's been five years since I started my medical studies here. I really enjoy studying here and learning about the Russian culture.
General Medicine
Specialist's program
Language of instruction: English, Russian
Duration: 6 years
Tuition fee per year: 235,000 RUB
During the first three years the only language of instruction is English. Starting from the fourth year, students use Russian during practical classes in clinical subjects and when communicating with patients. Mastering Russian is an important part of the learning process.
Every year students undertake an internship at the healthcare organizations in the city and get their first qualification of an advanced registered nurse practitioner as early as their third year of study.
The following plays an important role in mastering the program:
The anatomy museum with a rich collection of unique exhibits
The simulation center fitted with state-of-the-art equipment
The learning management system (LMS)
Graduates are knowledgeable about patient examination techniques and well-versed in modern diagnostic methods and treatment technologies.
Learning Russian
The first introductory course is offered to applicants at the stage of applying to the university.
Starting from the first year, students begin studying Russian as a foreign language systematically – they take elementary, basic and advanced courses and study medical Russian.
Training is provided by experienced teachers such as philologists who are knowledgeable about the most advanced teaching methods.
By the fourth year, students can communicate freely in Russian with patients, collect complaints, interview patients, participate in professional communication.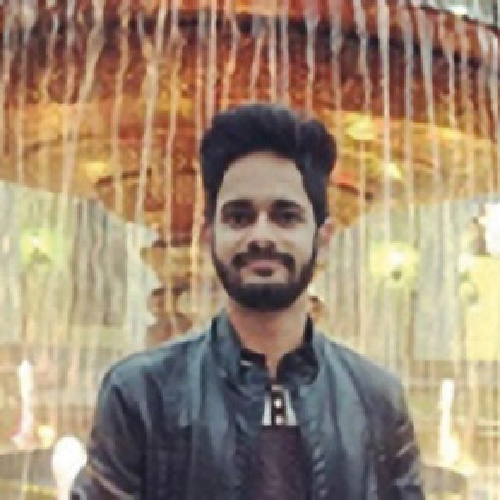 I am Sachin, a sixth-year student, and all these years at university have been quite good for me. I decided to study exactly in this university because it is economical to study here. The only thing that is difficult for me is to bear the cold weather. Except for this, everything is completely okay and a student can easily and calmly study here.
Arrival and accommodation
Kemerovo is a cozy green city for comfortable stay and various types of extracurricular activity.
Summers are warm, the average temperature is +20-22°С, but the temperature can often reach +30°С. Winters in Kemerovo are snowy, the average temperature is -10-15°С, and sometimes there are -30°С frosts and even lower temperatures.
Kemerovo has an international airport, but sometimes it is more convenient to get by plane to the airport in the city of Novosibirsk, which has a commuter bus to Kemerovo. The fare is 1,300 RUB.
Upon arrival, students contact the International Student Office where they get comprehensive assistance in executing migration documents and getting health insurance.
Students are accommodated in the dormitory within walking distance of the main building. Near the campus are boulevards and parks for walking and doing sports, supermarkets and cafés, public transport stations. The accommodation fee is 1,100 RUB per month.
Tutors from among students and teachers who are group advisors help students solve social and everyday problems.
International students are actively integrated into the social environment of the university, city, and region. They get acquainted with the national culture and traditions of the peoples of Russia and the world, and participate in student creativity festivals.
16.02.2023