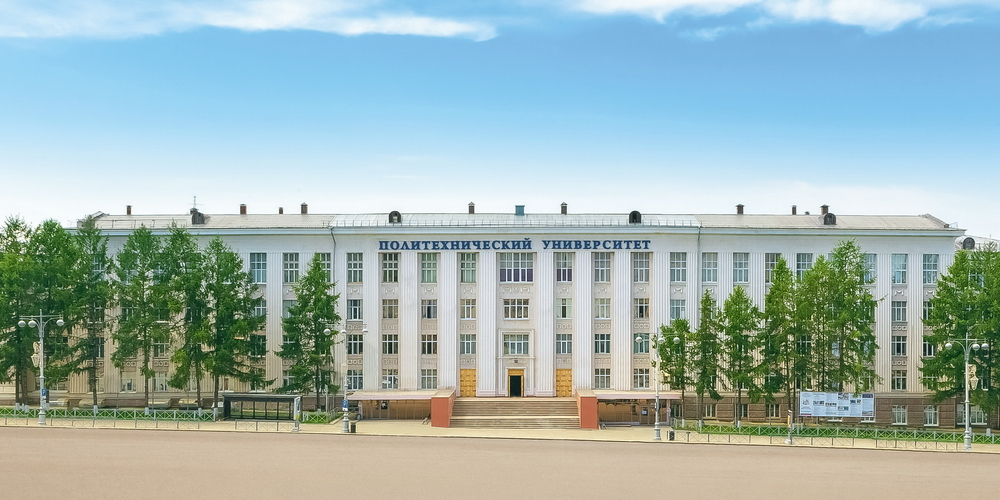 彼尔姆国立研究型理工大学按自然科学、技术、经济和管理、社会和人文广泛领域学习方向和专业提供高质量的培训,包括航空航天技术、石油、天然气和固体矿物、建筑、环保、IT和电能。
校区
位于一个生态清洁、风景如画的地方,拥有现代化的基础设施。
VK – @politehperm
Facebook – @politehperm (Meta is recognized as an extremist organization in Russia)
Instagram – @politehperm (Meta is recognized as an extremist organization in Russia)
一年全日制学费
136,000 – 209,000 卢布
入学考试
考试和面试可以在线进行。
入学文件
外国教育文件,公证俄文翻译
护照及其公证俄文翻译
HIV病毒 阴性证明
医疗证明
承认外国教育文件的证明。如果没有认可证书,可以从彼尔姆国立研究型理工大学获得。
所有外国文件必须附有经过公证的翻译。
询问有关入学的问题
+7 342 219-89-44
foreign@pstu.ru
Facebook – @ForeignStudentsFaculty (Meta is recognized as an extremist organization in Russia)
外国公民预科系
来自欧洲、亚洲和非洲的听众
入读学士、专家、硕士和研究生课程做准备
学习俄语和其他学科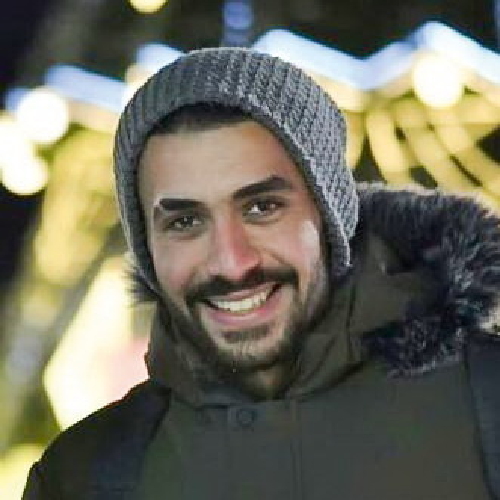 One of my friends advised me to study at Perm Polytech. The staff and teachers of the university are friendly and always ready to help in different ways, even if you face any problem. And Russian students are kind, sociable and cheerful people. I think that in any country it will be difficult at first. You need to get used to the environment, meet new people, learn certain rules and traditions, follow the rules of living in a hostel. If you follow these tips, you will adjust to normal life easily.
Bahaa Mohamed Abokholba
Egypt. A third-year student of the Aerospace Engineering Faculty, major "Aircraft and Rocket Engine Design"
科学
32个优先领域
20多所名校
与俄罗斯领先的高科技企业和国有企业——Rostec、Roskosmos、Lukoil、Uralkali 合作的突破性科学项目
与世界领先的科学教育中心签订了 80 多项协议

德国安哈尔特应用科技大学
德国汉堡工业大学
英国阿伯丁大学
以色列阿里尔大学
中国大学
ATURK俄罗斯和中国技术大学协会
职业
大学毕业生在大型国际公司 Lukoil、Rosneft、Gazprom、Schlumberger 工作。
年轻专家的薪水从 34,000 卢布起。
我们来说俄语吧!俱乐部
国际交流
交流游戏
与母语人士的语言练习
文化交流:传统、民族、语言
国际俱乐部的主要成员是来彼尔姆实习或学习的外国学生。
如果您想了解其他国家、练习外语、学习俄语(如果您是高年级外国人)、结交新朋友,或者只是玩得开心并获益良多打发时间——来我们的俱乐部吧
VK – @sis_pnrpu
17.12.2021