Perm National Research Polytechnic University. Acquaintance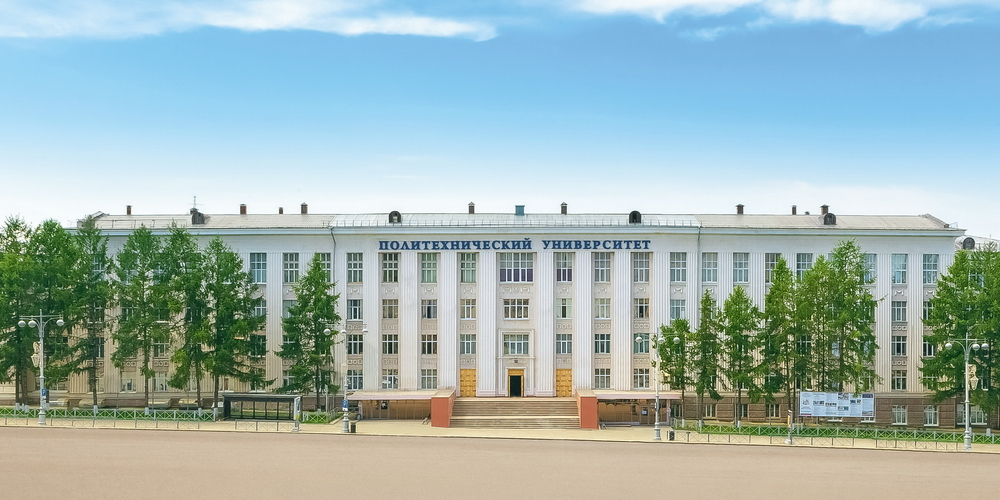 > 600
international students
> 600
international students
PNRPU provides high-quality training in a wide range of fields of study and majors related to natural sciences, engineering, technology, economics and management, social sciences and humanities, in particular, aerospace technologies, extraction and refining of oil, gas and solid commercial minerals, civil engineering, environmental protection, IT, and electric power engineering.
Campus
The campus is located in an environmentally friendly and picturesque place with modern infrastructure.
Educational buildings
Dormitories
Culture and leisure centers
Swimming pool
Sports facilities
VK – @politehperm
Facebook – @politehperm (Meta is recognized as an extremist organization in Russia)
Instagram – @politehperm (Meta is recognized as an extremist organization in Russia)
Tuition fees per year (full-time studies)
136,000 – 209,000 RUB
Entrance exams
Bachelor degree programs – an exam in English or Russian language
Master degree programs – an interview about the chosen field of study
Exams and interviews can be conducted online.
Documents required for admission
Foreign entrance credentials, certified translation into Russian
Passport and its certified translation into Russian
HIV-negative certificate
Medical certificate
Recognition Certificate of entrance credentials. If you do not have it you can appeal to the PNRPU international office
All foreign documents must have certified translation.
Admission Office
For international applicants
Ask questions about admission
+7 342 219-89-44
foreign@pstu.ru
Facebook – @ForeignStudentsFaculty (Meta is recognized as an extremist organization in Russia)
Foundation Studies (Preparatory courses) for Foreign students
Participants from Europe, Asia, and Africa
Foundation programs
Russian language course and other disciplines
Faculties
Aerospace Engineering
Petroleum Engineering
Humanities
Mechanical Engineering
Civil Engineering
Applied Mathematics and Mechanics
Chemical Engineering
Electrical Engineering
Studying
Double degree diploma programs
Network educational programs in consortia with Russian and foreign universities
Academic mobility programs
Practice-oriented training of personnel – over 200 partner enterprises
Study programs in English
Bachelor degree programs
Oil and Gas Engineering
Mechatronics and Robotics
Оil & Gas Management and Economics
Master degree programs
Reservoir and Production Engineering
Oil & Gas Enterprise Management and Economics (Advanced Practice)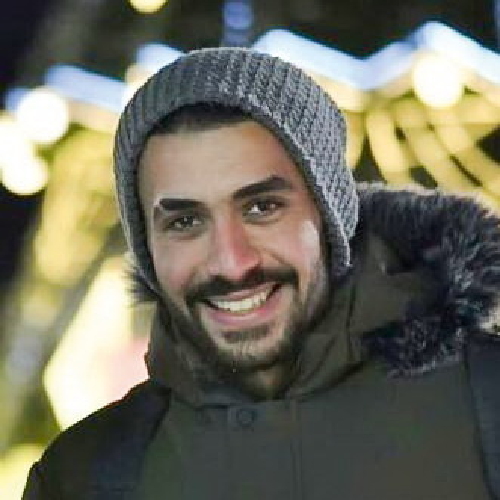 One of my friends advised me to study at Perm Polytech. The staff and teachers of the university are friendly and always ready to help in different ways, even if you face any problem. And Russian students are kind, sociable and cheerful people. I think that in any country it will be difficult at first. You need to get used to the environment, meet new people, learn certain rules and traditions, follow the rules of living in a hostel. If you follow these tips, you will adjust to normal life easily.
Bahaa Mohamed Abokholba -
Egypt. A third-year student of the Aerospace Engineering Faculty, major "Aircraft and Rocket Engine Design"
Science
32 priority areas
Over 20 well-known schools
Breakthrough research projects with top Russian high-tech enterprises and state corporations such as Rostekh, Roscosmos, Lukoil, Uralkali
Over 80 agreements with the world's top research and education centers

Anhalt University of Applied Sciences, Germany
Hamburg University of Technology, Germany
University of Aberdeen, Great Britain
Ariel University, Israel
Chinese universities
Association of Sino-Russian Technical Universities, ASRTU
Career
University graduates work for leading engineering international companies such as Lukoil, Rosneft, Gazprom, Schlumberger.
Initially the salary of the alumnus amounts to 34,000 RUB.
Let's Speak Russian! Club
International communication
Communication games
Language immersion with native speakers
Cultural exchange: traditions, nationalities, languages
The International Club is primarily intended for international students coming to undertake an internship or study in the city of Perm.
If you want to know more about other countries, practice a foreign language, improve your Russian (if you are a senior student from abroad), make new friends or just enjoy yourself and spend time profitably, join our club.
VK – @sis_pnrpu
17.12.2021