How to write a motivation letter?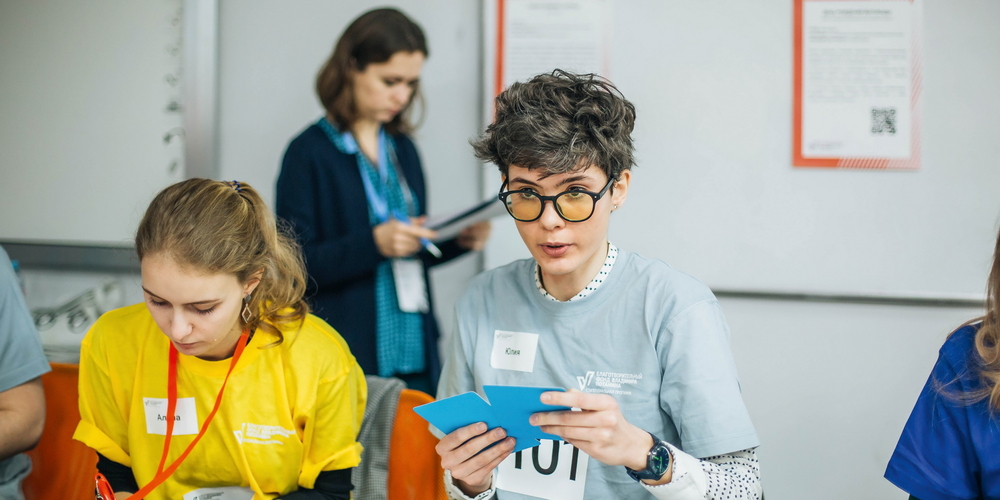 There are no general requirements for motivation letters. To understand common narrative logic, you can examine templates on the internet, read recommendations on the length and structure of the letter on grant sponsors' websites or from successful scholarship holders. Try to find out what will be taken into consideration in your case: volunteering, social and creative projects, grades, work experience, scientific publications, graduation thesis topic.
Try to work out your essay so that the core and overall messages correspond to the mission and goals of the grant giving organization. Describe your achievements and plans for the post-graduation period. Show your interest in the chosen program. Think about why you can be of interest and use to the grant giver, why they might find it profitable to contribute to your education.
It is a mistake to write that you do not know what you want exactly, that you have chosen a program to visit this country and mix business with pleasure, or that it has been your lifelong dream to study here.
Always provide facts to prove your stated personal qualities. And do not write the same motivation letter to several organizations.
Be sure to check your letter for mistakes or give it to a native speaker for re-read.
17.12.2021