Promising programs offered by Tomsk State University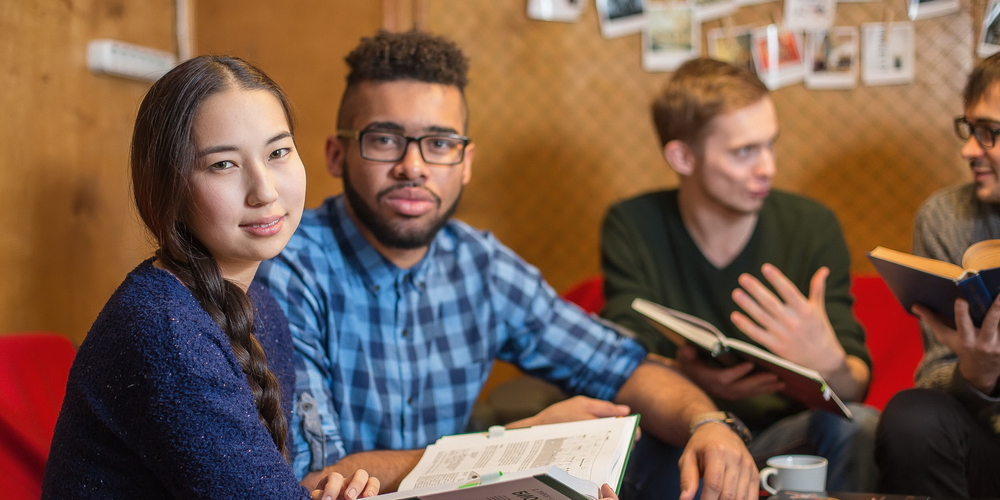 With a variety of study programs being available, today's students can get an education in several foreign languages and earn a second degree from a foreign university. Graduates with such degrees have much more prospects– we are talking about real opportunities to pursue international careers. However, candidate requirements for such programs are stricter. Let's have a look at some popular programs offered by Russian universities. Here you can find information on the unique features of the learning process, application requirements, and a competitive edge in the graduate job market.
For applicants with high proficiency in English and mathematics and basic soft skills, Tomsk State University offers a double degree Master's program in Mathematical Analysis and Modeling taught in English. The program is implemented jointly with the European partner universities from Augsburg – Germany , Naples – Italy , Rouen – France , Seville – Spain .
Modern educational strategies such as flipped classroom, problem-oriented and project-oriented approaches are combined with traditional lectures.
Students spend their first year at home university. In their second year, they can study at partner universities for one semester or more at each of them.
For applicants who want to study natural sciences, participate in interdisciplinary research projects, develop high technology manager competencies, TSU offers the English-taught international Bachelor's program in natural sciences Tomsk International Science Program. Students can choose from several major tracks such as chemistry, physics, biology, biomedicine and neurosciences, or combine disciplines in their individual curricula.
Starting from the first year, TISP students work on various projects of different complexity in cooperation with experts. Students undertake study placements and internships at partner universities and international companies.
TISP prepares graduates for careers of researcher, high technology manager in Russian and international job markets.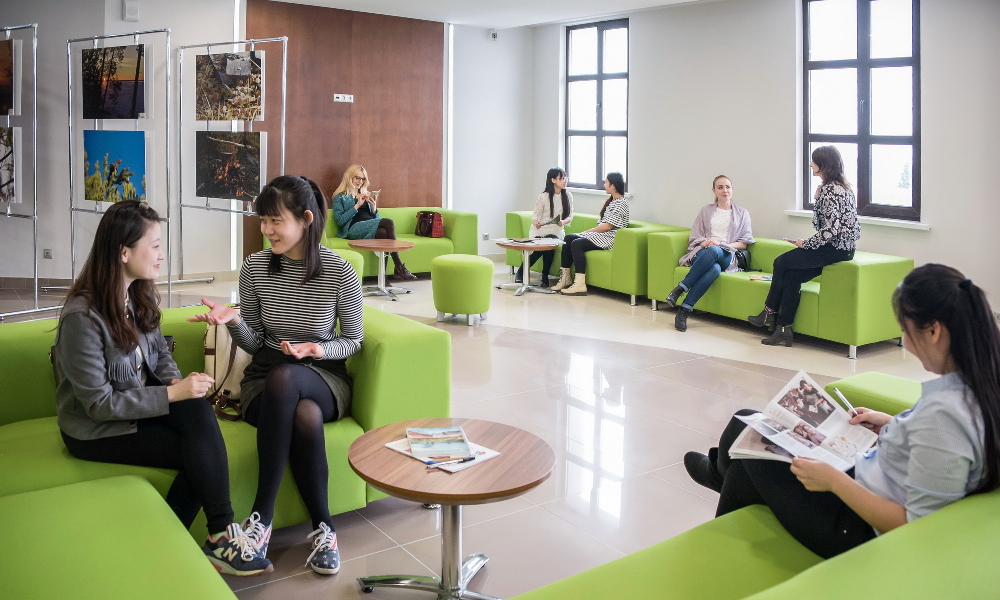 17.12.2021