Pirogov Russian National Research Medical University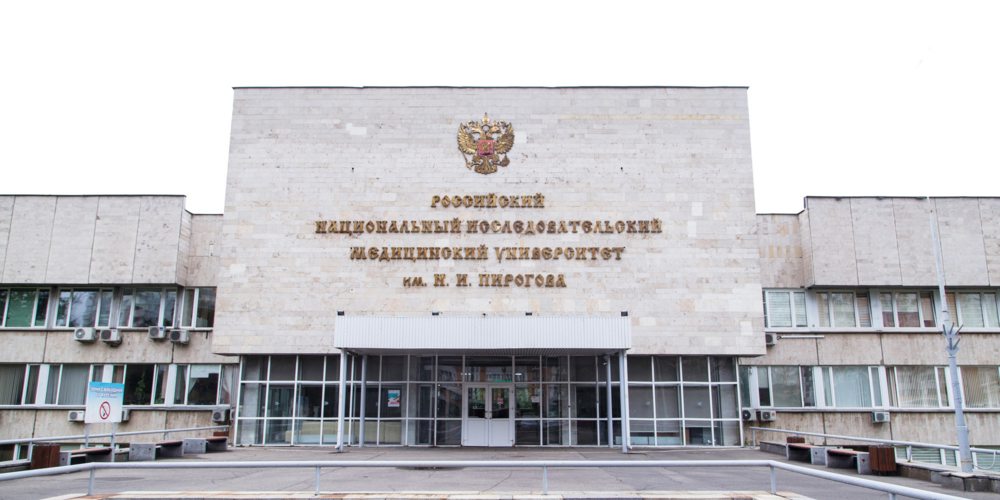 13
Bachelor's, Specialist's, Master's programs
2,700
residents and PhD students
10,000
students pursuing Bachelor's, Specialist's and Master's degrees
1,256
international students
11,500
students pursuing advanced training programs
13,000
pre-university training program participants
13
Bachelor's, Specialist's, Master's programs
2,700
residents and PhD students
10,000
students pursuing Bachelor's, Specialist's and Master's degrees
1,256
international students
11,500
students pursuing advanced training programs
13,000
pre-university training program participants
Pirogov RNRMU is a leading medical university in the Russian Federation that trains physicians, pharmacists, clinical psychologists, social workers, and research staff.
Training is provided at the university clinics established at the leading medical centers in Moscow and at the clinical departments that are a part of the university.
RNRMU is the only Russian medical university that was assigned a category of National Research University.
rsmu.ru
VK – @rnimupirogov
Telegram – @daily_2med
Youtube – @РНИМУимениНИПирогова
Tuition fees per year
Bachelor's and Specialist's programs 300,000 – 500,000 RUB
Master's programs 250,000 – 340,000 RUB
Residency programs 480,000 – 600,000 RUB
PhD programs 375,000 – 405,000 RUB
Applicant guide
Exams
Foreign citizens can apply to the university based on the results of the Unified State Exams, as well as the results of entrance exams held by the university.
Entrance exams for Bachelor's, Specialist's and Master's programs are held in the form of computer testing offline or using distance technologies and online proctoring.
All tests (except for entrance tests in a foreign language and tests for those applying for English-taught programs) are conducted in Russian.
Bachelor's, Specialist's, Master's programs
Department of Admission to Higher Professional Education Programs
Head of the Department
Elizaveta Korotkaya
Admission requirements
For admission to the first year of study in Bachelor's or Specialist's programs, you should submit the document confirming at least secondary general education or secondary vocational education recognized in Russia
For admission to Master's programs, you should submit the document confirming a higher education degree of any level recognized in Russia
For admission to residency programs, you should submit the document confirming at least higher education (Specialist's degree, Master's degree) recognized in Russia
For admission to PhD programs, you should submit the document confirming at least higher education (Specialist's degree, Master's degree) recognized in Russia
Vice-Rector for International Affairs, Dean of the International School of Medicine
Nadezhda Bylova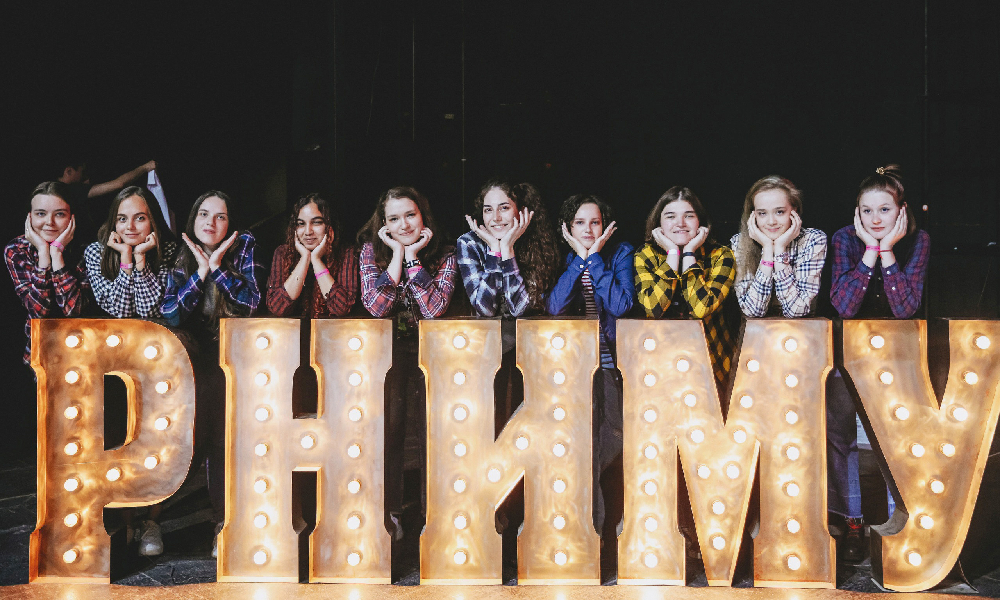 Fields of study
Healthcare and Medical Sciences
Health Science and Preventive Medicine
Sociology and Social Work
Biological Sciences
Social Sciences
Preparatory department
Every year the preparatory courses of our university bring together attendees from more than 30 countries.
They study the Russian language, physics, chemistry, and biology.
Tuition fee
160,000 RUB crash course
320,000 RUB complete course
Doors Open Days
Doors Open Day is the most important event for applicants, which allows them to learn more about the university and its life, choose a study program, have a talk with the dean of the chosen faculty, as well as get competent advice on admission from the admission office staff.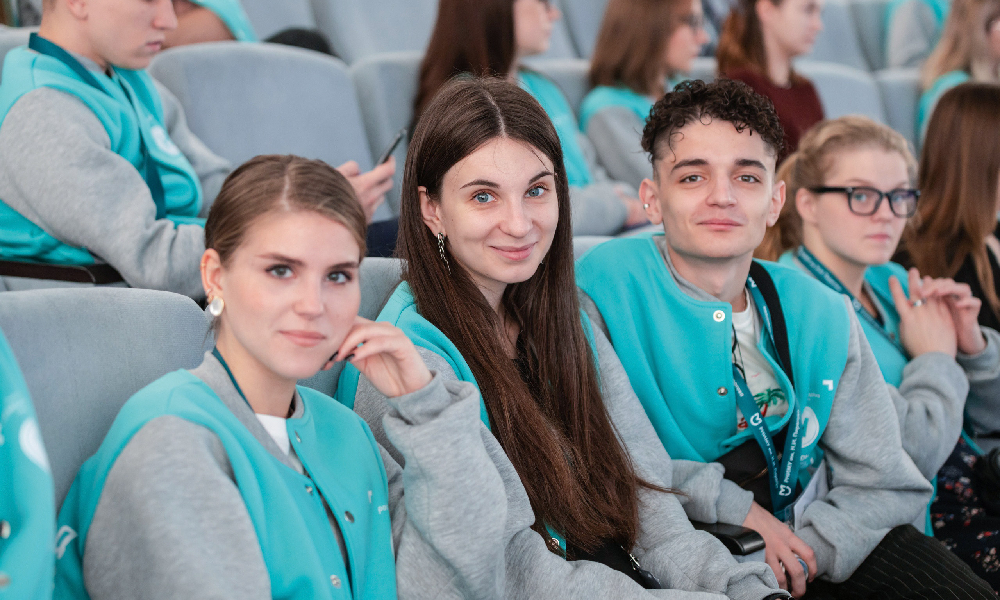 The school offers supplementary educational programs for high school students in chemistry, biology, physics, and mathematics.
The programs are developed by the university teachers on the basis of many years of experience in the classes of Pirogov RNRMU partner schools. Besides preparation for final attestation (State Final Exams, Unified State Exams), the school prepares school students for participation in Moscow, interregional and all-Russian Olympiads.
Training is provided on a contract (fee-paying) basis
Classes are conducted in the evening and on Saturdays. The school uses the semester training system
Classes are conducted in the form of lectures, colloquia, computer tests and practical classes in the university laboratories
When the semester is over, parents get the student's reference with grades and teachers' recommendations
The superteam of teachers and doctors
Immersion in the atmosphere of applied medicine that will allow students to practice medicine, test their ability to be a doctor, or just develop an interest in self-fulfillment in medicine
Acquiring practical skills on diagnostic and surgical equipment, getting acquainted with innovative solutions in medicine, getting competencies of surgeon, diagnostician, developer of new medicines and treatment technologies, and medical equipment
Getting acquainted with the aspects of various medical specialties
The First Aid Center offers additional paid educational services for adult attendees.
The study programs and courses include lectures and practical classes. During practical classes, under the guidance of experienced professors, associate professors and teachers at the Department of Disaster Medicine, attendees acquire strong practical first aid skills using modern training devices, manikins, simulators, visual aids and necessary training equipment.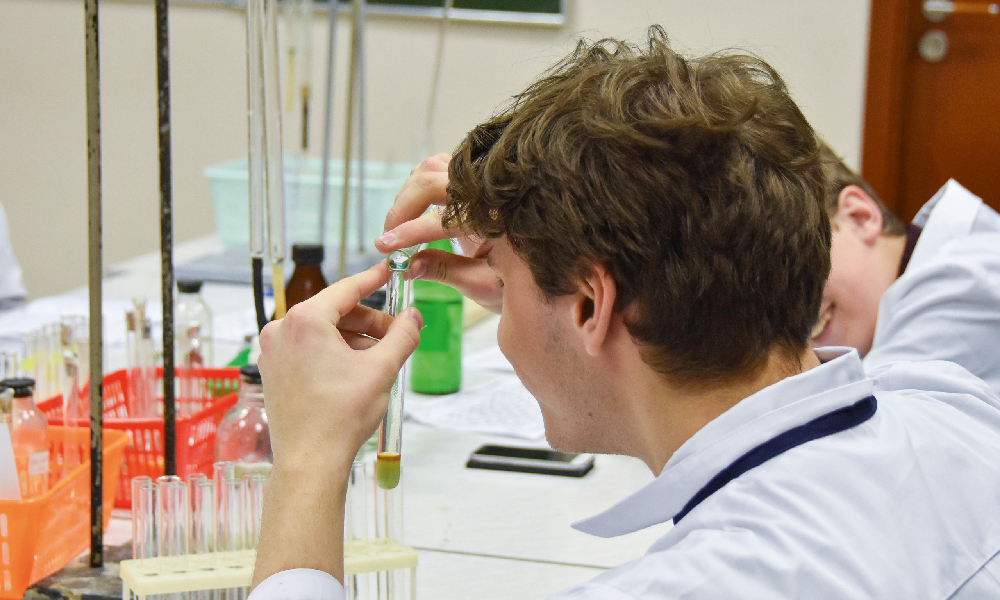 30.03.2023