Prejudices and Stereotypes are Confusing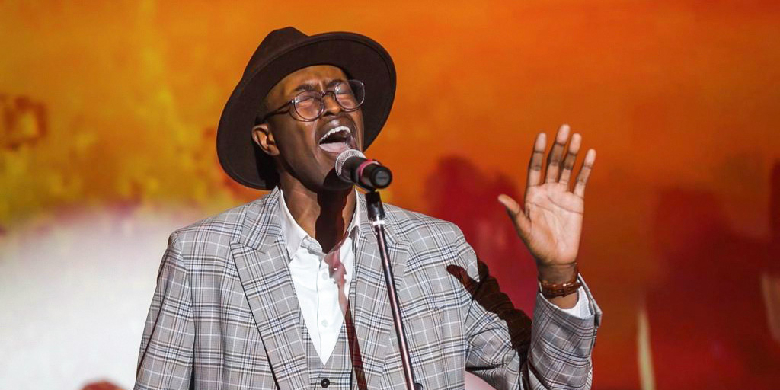 We keep talking about how and why applicants from all over the world choose Russian universities. Today our guest is Emmanuel Chijioke, the fifth-year student specializing in General Medicine at Pirogov Russian National Research Medical University. As the process of international student adaptation in Russia is related to debunking many stereotypes about Russia and Russians, we asked our interlocutor to tell us about the expectations and reality.
I was beside myself with delight when I learned that I would study in Russia. In our changing and developing world, Russia remains one of the most powerful and technologically advanced countries. Nevertheless, I doubted my decision because of the way the Internet describes this country and its education system. A huge number of prejudices, stereotypes and blatant myths about Russia and people living here are confusing and, frankly speaking, frightening. So, what definitely was to become the best time of my life seemed to be going to become the worst one.
I am a Nigerian, and my first and biggest fear was to be surrounded by racists. Probably the most popular myth among Nigerians tells us that Russian people are racists and that they are very harsh and unsmiling. I thought I would be mocked and bullied, and I was ready for it. But the reality turned out to be the exact opposite. When I came here, I felt welcome, and this made my acquaintance with Russia special. I joined many university clubs, and my fellow students accepted and loved me, though it took some time for some of them to confide in me.
The Russian education system is so different from the Nigerian one that I was literally shocked by high-quality training and a great number of academic subjects. RNRMU is one of the top medical universities in Russia, and this leaves its mark. The most difficult thing was the Russian language. I really do not know how I would study if it wasn't for my fellow students who helped and supported me. RNRMU not only provides training but also offers an eventful extracurricular life, pays attention to personality, supports and develops talents.
Preparing for coming here, I was looking forward to learning and feeling what the weather was like in this country. I fancied all snow angels that I would draw on the white snow. I anticipated autumn photo sessions with multicolored leaves with pleasure. The idea that I will have of the opportunity to experience all seasons of the year in their full splendor was exciting.
Now I can definitely say that autumn is the best season, and winter is the worst one. I adore autumn. Not only because of favorable weather conditions and pure beauty of the changing nature but also because I can comfortably wear a trench coat.
I am thankful to God for the opportunity to study here, for personal development and for all the love I get. I found balance in God – this is the best thing that could have happened because medicine is not only about extensive knowledge, the highest level of professional competence and medical skills but also about support from higher powers even during tough times!
06.06.2023