Russian Education For Students From Kazakhstan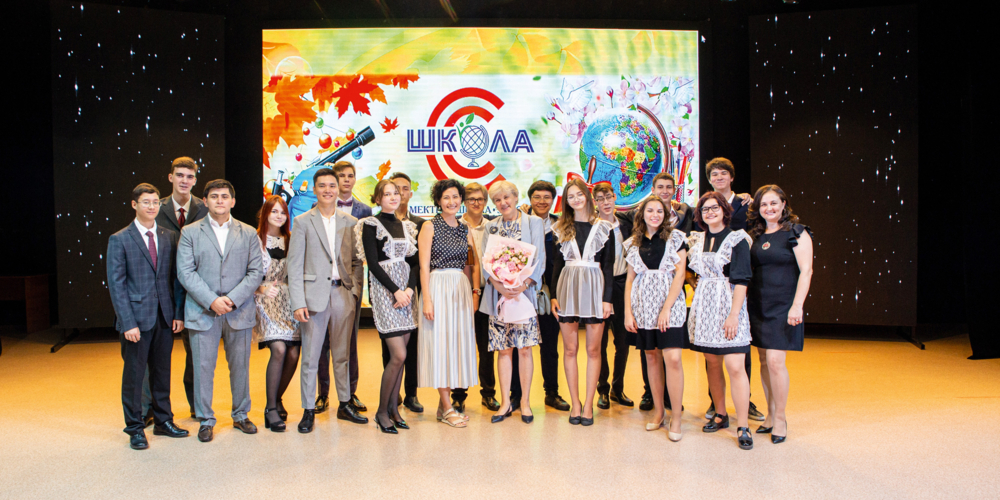 Russia and Kazakhstan are bound not only by the common past but also by the promising common future. The prospect for relationships between our countries has been built for over the last 30 years. Today we can safely say that Kazakhstan remains the friendliest country for Russia.
Olga Filonova, Head of the Russian House in Astana, talks about what makes higher education in Russia attractive to students from Kazakhstan, about admission opportunities and assistance in choosing a university.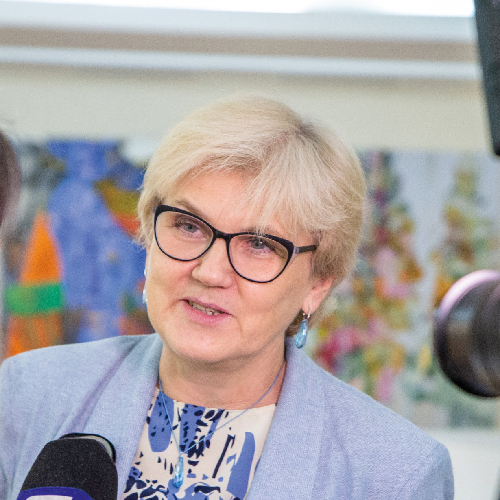 We realize that the most important thing for applicants is not to drown in the flow of information. And we help prospective students keep afloat. The Russian House holds education fairs. We try to tell applicants about the universities on the Internet. We have prepared a website with a step-by-step guide to registration and document submission at different admission stages.
Olga Filonova
Head of the Russian House in Astana
Popularity of Russian education
Astana and Moscow have built strong ties at all levels. The presidents of the states often hold meetings. There are joint commissions of ministries and government agencies. The business and educational projects are developed. Russians and Kazakhstanis maintain multi-level horizontal relationships.
Students studying in Russia get high-quality education. As a rule, they go back home and contribute significantly to the development of their country. Now the borders are open, and young men or girls can go to any country in the world and acquire a profession there.
The competition among higher education institutions is high. But for all that, many Kazakhstanis strive to enter Russian universities. On the one hand, this is facilitated by geographical proximity of the countries, the language environment which continues to be Russian, and on the other hand, the level of Russian education which is on the rise. Kazakhstani students choose sought-after professions and fields of study such as IT, robotics, radio electronics, mining, engineering. However, we can notice that such professions as lawyers and financiers are losing popularity.
Education quotas
Today the number of Kazakhstanis is 25% of the total number of international students in Russia. The number of quota places allocated by the Russian Federation Government for applicants from Kazakhstan is trending upward.
There were 500 places last year, and all of them were used.
Seven hundred places have already been allocated for the academic year 2023/2024, and we can see prospective students' interest in Russian education. This is illustrated by the last year's competition which was three applicants per place.
According to the Embassy of the Republic Kazakhstan in the Russian Federation, there are 61,000 Kazakhstani students pursuing different educational programs in Russia at the moment. The educational grants to study are allocated as part of the intergovernmental agreements. These also include the quota places for students from Kazakhstan whose tuition costs are fully covered by the Russian budget. Most Kazakhstanis try to apply to Russian universities within the quota through Rossotrudnichestvo but there are people applying independently.
I will reveal a secret to applicants – universities value not only your grades in your secondary school certificates but also your proactive attitude, your participation in public life, Olympiads, sports and your achievements. All of this increases your admission chances.
The most important thing is that graduates of Russian universities, as a rule, do not have to apply for unemployment benefits. If people want to build a career and benefit themselves and society, they will do it. Surely, the diploma in their pocket and the contacts established during their studies are sure to help them. But, as I noted before, now students choose sought-after professions with decent salaries and the fields where they are really sought-after.
26.12.2022