Sevastopol State University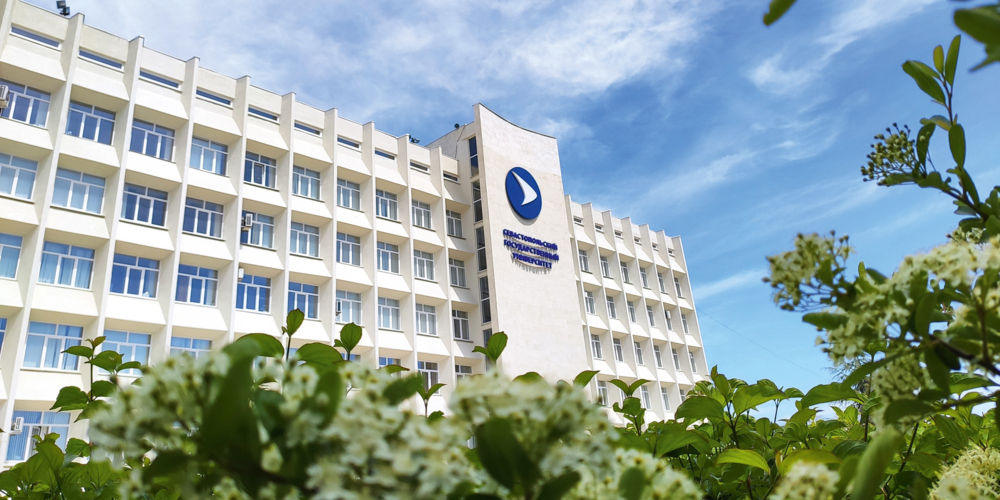 11
English-taught programs
12,000
students from Russia and 40 countries
≈ 2,000
state-funded places
11
English-taught programs
12,000
students from Russia and 40 countries
≈ 2,000
state-funded places
SevSU is ranked among the leading universities in the South of Russia and has the highest research and innovation and technology potential in Crimea. The university trains professionals in more than 100 majors in such areas as nuclear power engineering and industry, instrument engineering, mechanical engineering, car manufacturing, shipbuilding, radio engineering, electronics and nanoelectronics, physics, information security, pedagogy, linguistics, philology, history, psychology, law, economics.
sevsu.ru
VK – @sevsu
Rutube
Telegram – @sevsu_live
Tuition fees per year
Full-time study 99,000 – 266,000 RUB
Part-time study 37,000 – 83,000 RUB
Structure
Polytechnic Institute
Institute of Information Technology
Maritime Institute
Institute of Finance, Economics and Management
Institute of Education and Humanities
Institute of Nuclear Energy and Industry
Institute of Law
Institute of Radio Engineering and Control in Engineering Systems
Institute of Social Sciences and International Relations
Institute of Urban Development
Institute of Advanced Studies
Institute of Continuing Professional Education
Maritime College
Pre-university Training Lyceum
Military training center
Science
60+ academic, experimental, research as well as training centers and laboratories
The university has state-of-the-art equipment for scientific and research activities so that every student can show themselves, conduct their study, or create an absolutely new product in the field of innovations
Students have the opportunity to work on their project and implement it with their team starting from the first year of study. For example, the SevSU student was a co-designer of a unique video-based drone
Preparatory courses
Basic pre-university training
Study areas: engineering, economics, humanities, natural sciences, and biology and medicine
Tuition fee 100,000 RUB
Intensive Russian language program A1+
General thematic language and speech training
Tuition fee 60,000 RUB
Online course
Russian as a Foreign Language for Mastering Professional Educational Programs
Tuition fee 70,000 RUB
Elena Bagumyan
Head of the Preparatory Department
+7 8692 41-77-41, ext. 1005
+7 978 830-71-31 WhatsApp, Viber
EVBagumyan@sevsu.ru
bagumian@list.ru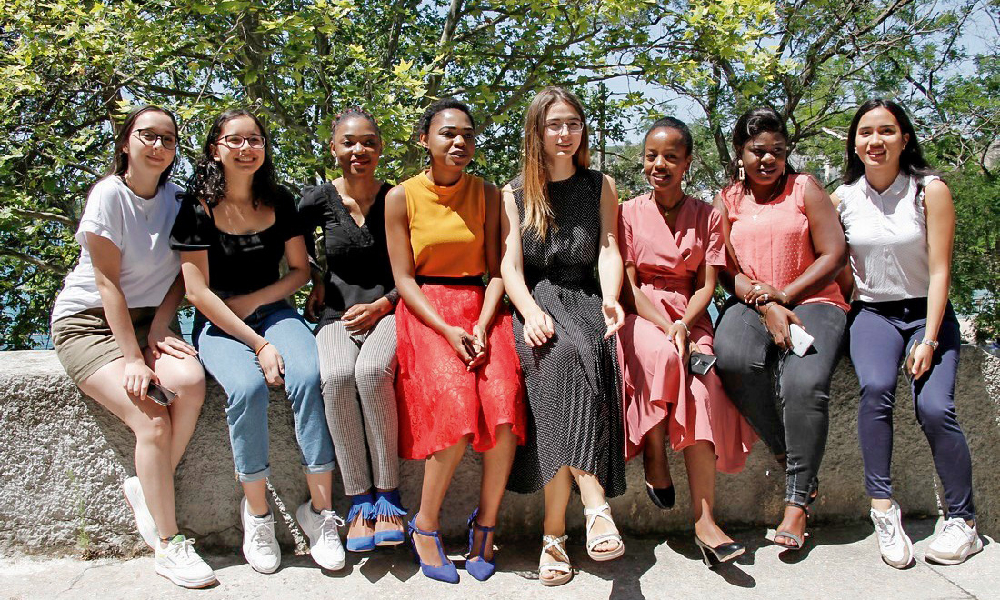 5 strategic projects:
Development and Transfer of High Technologies in the Maritime Industry
Breakthrough Research and Development in Liquid Breathing
Digital Twin of the Seaside Territory Geosystem
"Living Laboratory" for New Industries in Sevastopol
Archeonet
As part of the program, students have the opportunity to take online advanced training courses and obtain an advanced training certificate after completing the degree program.
SevSU not only offers a profession but also prepares students for their future life, taking into account new realities. For example, the Personal Development Technology discipline helps students build their career paths starting from the first year of study.
International Network Anti-Money Laundering and Combating the Financing of Terrorism (AML/CFT) Institute
SevSU is a member of the research and education consortium uniting universities and research and education centers of Russia, member states of the CIS and the Eurasian Group on Combating Money Laundering and Financing of Terrorism.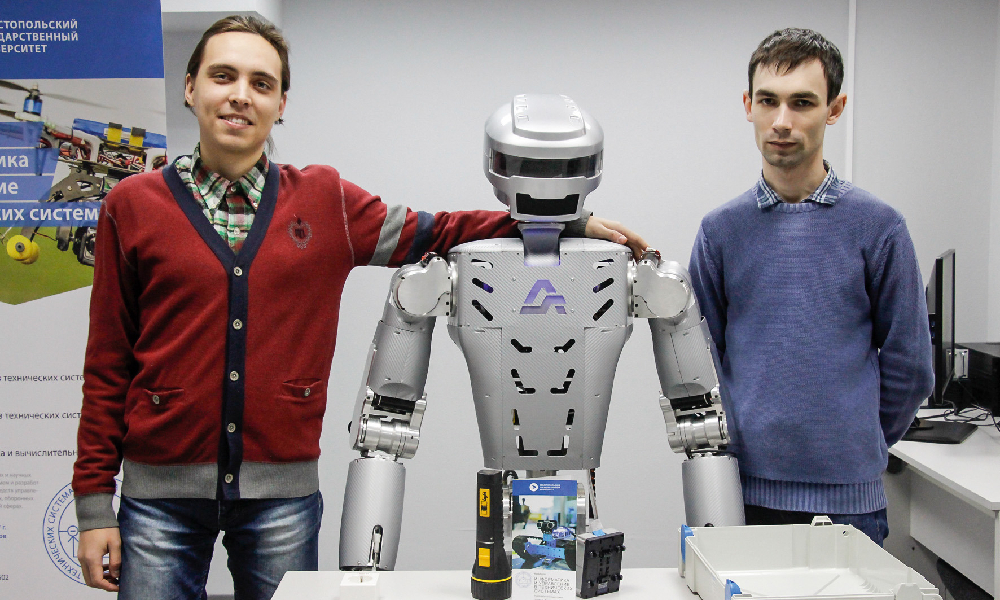 Documents required for admission
Proof of identity and citizenship
The academic credential issued in a foreign state with a foreign education recognition certificate, except where and to the extent that foreign education recognition is not required according to the Russian legislation or international agreement
Photo – for persons applying for studies following the results of the university's internal entrance exams
Applicants may submit either original documents or copies of documents without submitting their originals.
The documents executed in a foreign language must be translated into Russian, unless otherwise provided by the international agreement.
The documents obtained in a foreign state must be legalized, unless otherwise provided by the international agreement.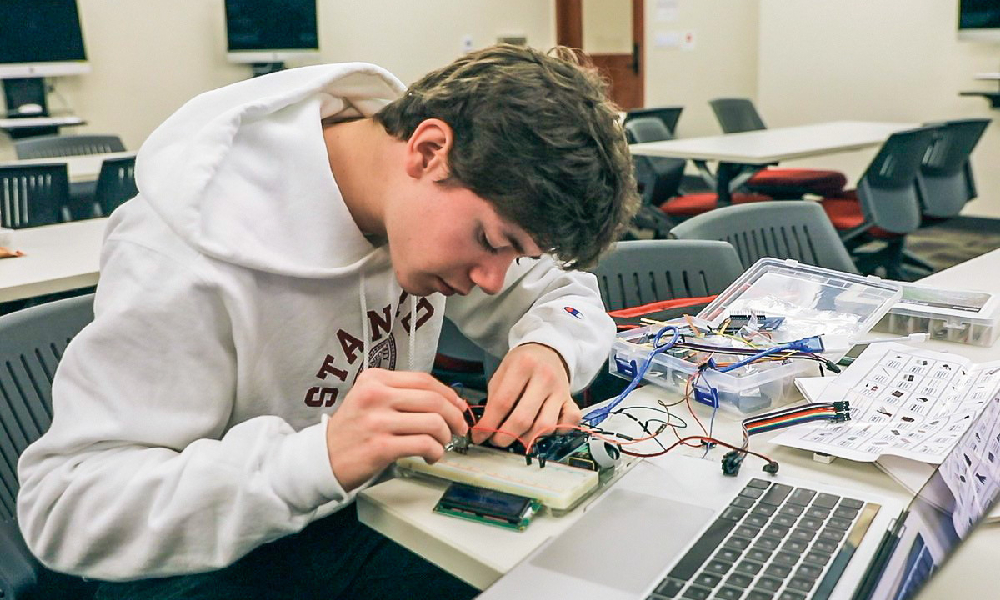 Maritime Start
Annual Olympiad for school students
International students have the opportunity to spend a few days in Sevastopol to get acquainted with the city
If international participants successfully pass the tests, they get bonus points for admission
Two stages of tests:
The qualifying stage– an online tour where applicants visit the university website and choose the fields of study they are interested in. Their number is not limited. After that, ranked lists are published. 10% of leaders of the total number of the qualifying stage participants are invited to take part in the final stage
The final stage is conducted offline at SevSU
Arrival and adaptation
SevSU staff members meet international students in the city of Sevastopol and help them have the required documents executed and get health insurance.
The university has six dormitories. Foreign citizens are sure to be accommodated in the dormitory by the seaside.
For coordination of students, the university has established the Interclub student association. SevSU students and staff members help students adapt to a new environment. Entertainment and edutainment events are regularly held for organizing leisure time.
There is an opportunity to do various sports.
Admission consultations for foreign citizens
International Affairs Directorate
+7 8692 41-77-41, ext. 1006
admission@sevsu.ru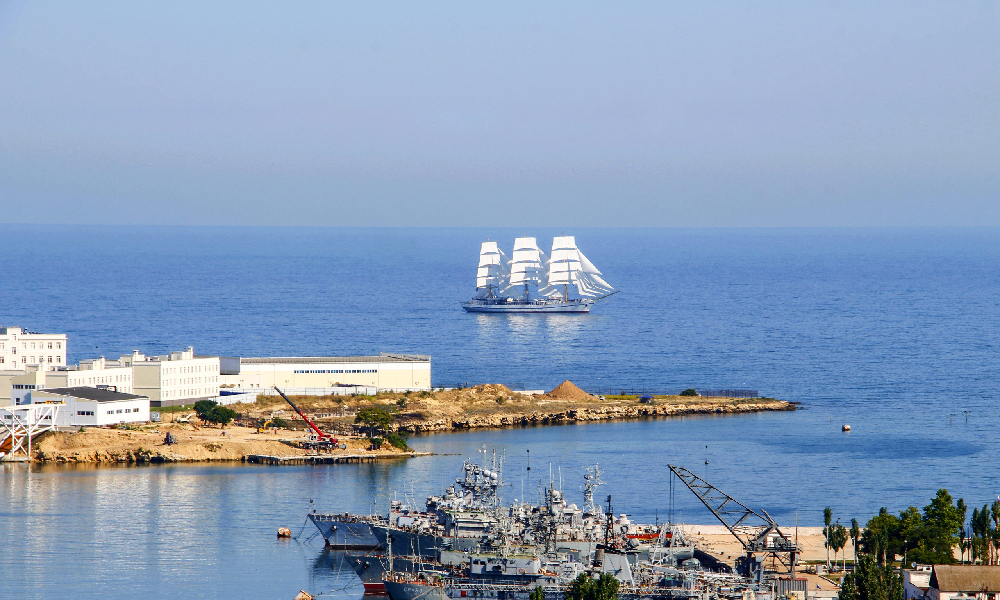 30.11.2022