Young People From 183 Countries Are Planning To Study In Russia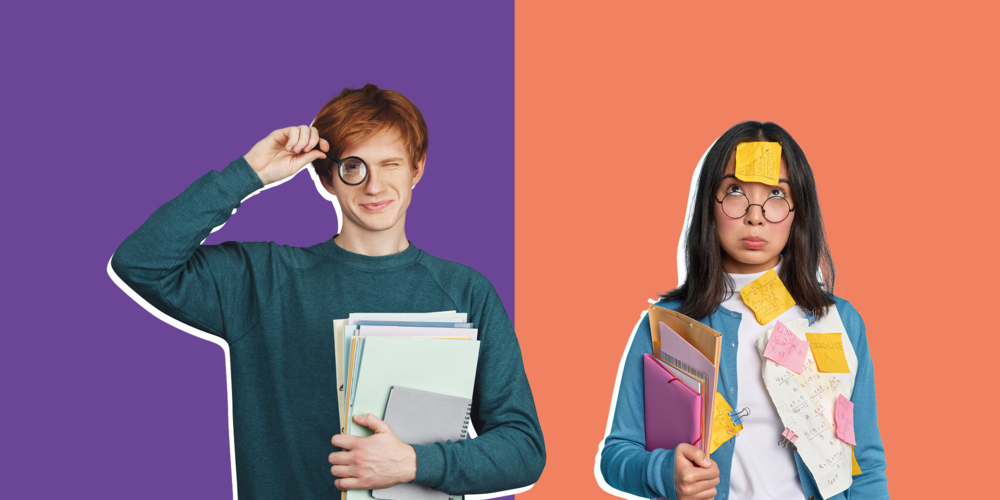 More than 82,000 applications from 183 countries were submitted during the 2022 selection campaign via the state information system "Education in the Russian Federation for Foreigners". According to Ivan Nechaev, Deputy Director of the Information and Press Department of the Russian Foreign Ministry, 15,730 candidates have already been selected by now.
Most international students applying to Russian universities are citizens of the CIS countries as well as China, Syria and Mongolia. Many of the applicants will come from Latin America, Africa and Southeast Asia.
However, young people from Western countries are also still planning to study in Russia. This year the number of such students will amount to around 1,300, and "the number of applicants from Austria, Germany, Hungary, and Serbia wishing to get an education in Russia has increased, outperforming the previous year's figures."
Clinical medicine, economics and management, information technology, political sciences, and linguistics became popular fields of study among foreign nationals in the 2022/2023 academic year.
For the upcoming academic year, a total of 23,000 state-funded places at Russian universities have been allocated for foreign citizens and stateless persons, including compatriots living abroad. Twenty percent of these places have been allocated for the Olympiad winners, and students applying for other places are selected on a competitive basis.
26.08.2022