5 Steps to Obtaining a Student Visa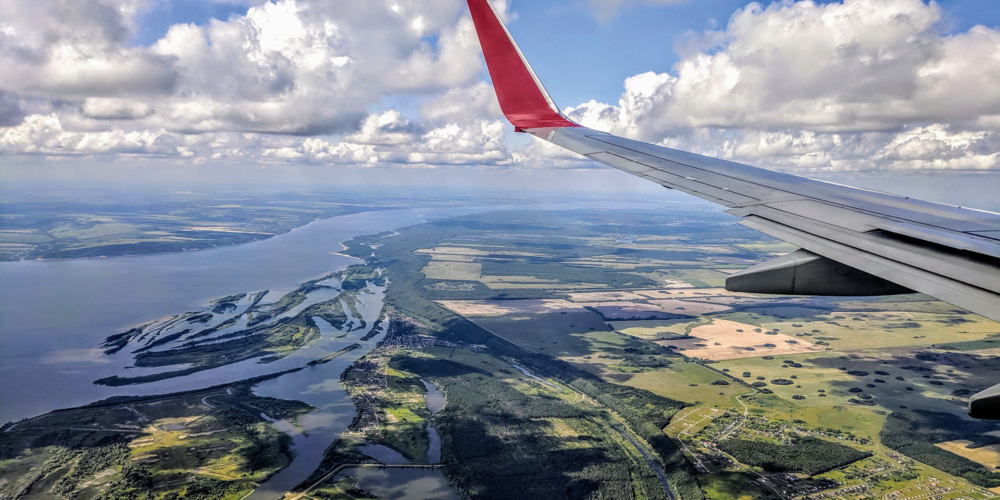 1. Getting an Invitation
To get an invitation, foreign citizens must submit the package of documents to the chosen university. When applying within the quota, applicants send their documents to Rossotrudnichestvo, take entrance exams in their country of permanent residence.
You will have to wait for an invitation for approximately 45 days. It will be valid for three months. Within these months, you must settle the issue of further stay in Russia: sign a contract with the university or return home if you did not manage to enter the university.
Stamp duty on the issue of an invitation to study in state-accredited academic programs does not apply.
2. Buying Insurance
Any insurance company operating in the Russian Federation issues health insurance policies. Compare the service packages on the websites of insurance companies and choose a suitable option. Insurance will cost approximately 4,000 – 20,000 RUB per year, depending on the scope.
3. Getting an HIV Certificate
You can get it at health care centers. You must fill it out in Russian and English or get its notarized translation into Russian. The certificate is valid for three months. The fee is 1,000 – 3,000 RUB.
4. Preparing a Visa Application Form
Fill out the application form on the website visa.kdmid.ru. You must print it out and glue the photos to it. You need two 3.5 x 4.5 cm photos (black and white or color). If it is not technically feasible to provide the information in electronic format, you are allowed to fill out the visa application form in the handwritten or printed form.
5. Paying Consular Fees
Overall visa fees also depend on consular fees collected in a foreign state. You can get detailed information about visa fees on the website of the Russian consular institution in your country. You will also have to pay for the annual extension of the visa. The stamp duty is 1,600 RUB and more.
Important!
The list of visa application documents can be expanded. For detailed information, contact the Russian diplomatic institution in your country
Check the expiration date of your international passport or any other ID document. It must be valid for at least 1.5 years from the visa issuance date
28.06.2022