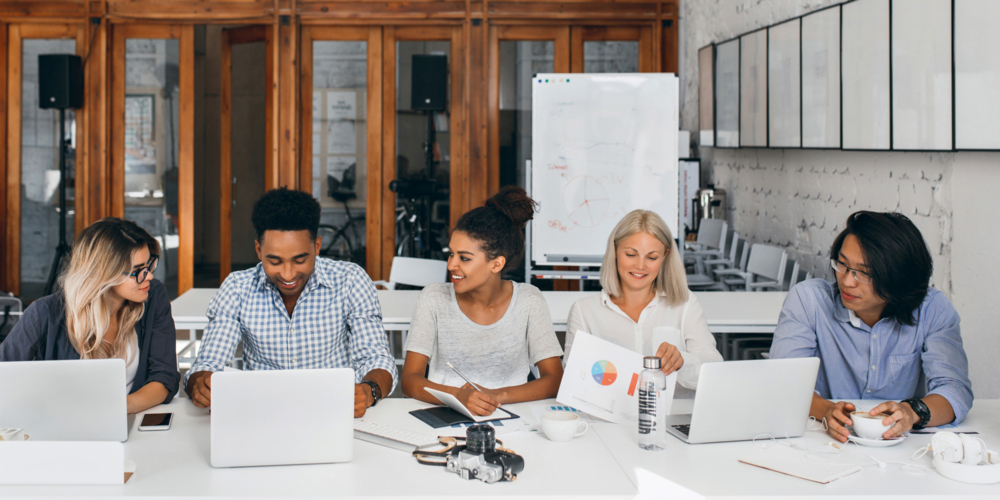 Higher education in Russia is a solid foundation for building a future career. Today Russian universities are ranked among the world leaders in such an area of science as mathematics, where Russia is traditionally strong, as well as in sociology, politics and international relations, economics and econometrics, computer science and information technologies, mining sciences and mining engineering (engineering in mining industry and extraction of mineral resources), mechanical engineering, automation and control, education.
On average, 8 of 10 graduates of Russian universities find a job within a year after graduation.
An International Student Portrait*
Over 42% of students initially wanted to study in Russia.
27% of respondents are sure that Russian universities offer education of superior quality.
Around 14% noted that universities in their countries didn't offer study programs they need, and tuition fees were notably higher.
24.3% choose study programs in the field of natural sciences and computer science. Among the leaders also were economics, management, law (19.6%), humanities (17.9%) as well as medicine and pharmacy (14.7%).
Most respondents told that they really liked the quality of teaching at Russian universities and a special student atmosphere. Many of them paid attention to universities' top positions in rankings and prestige.
*According to a study by the Sociocenter (2018)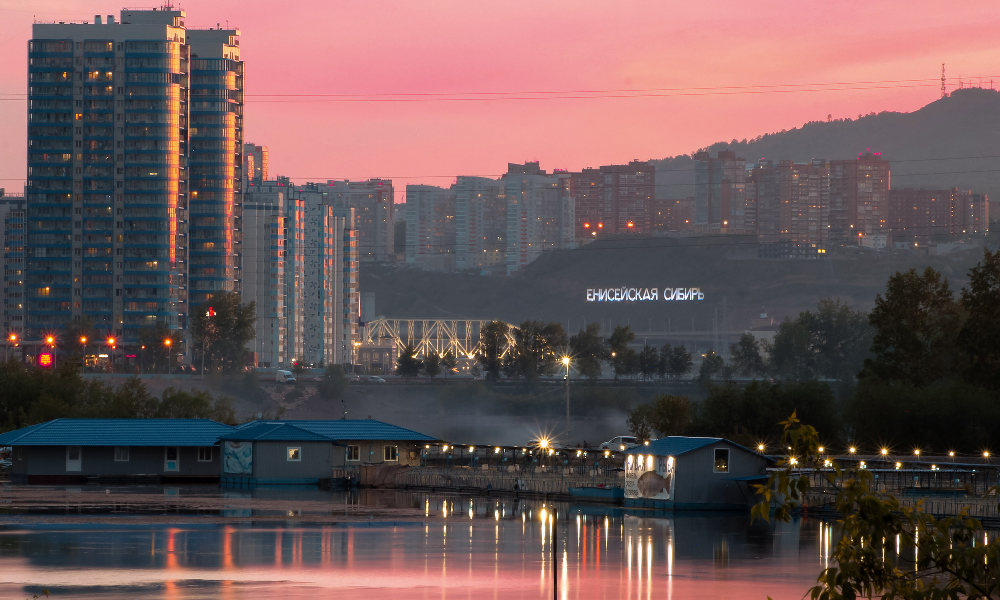 Russian scientists have greatly contributed to the world science, have made first-rate scientific discoveries in various subject areas and have been awarded over 20 Nobel prizes including prizes for medicine, physics, chemistry, economics, literature, and peace prizes. The most complex global-scale projects have been turned into reality – for the first time ever outer space was explored and the manned spaceflight was carried out. An electric bulb, radio, TV, a gasoline engine, color photography, and many other things were invented. Unique methods for diagnosis and treatment of diseases are regularly developed as healthcare development is one of top priorities of the Russian Government.
Universities develop student research by leaps and bounds. Students have access to the largest state-of-the-art laboratories and research centers as well as innovative technologies such as 3D modeling and printing, robotics, virtual reality equipment. Russia develops IT creating new jobs for young professionals.
According to open source data
28.06.2022