About Russian Education For Applicants From Turkey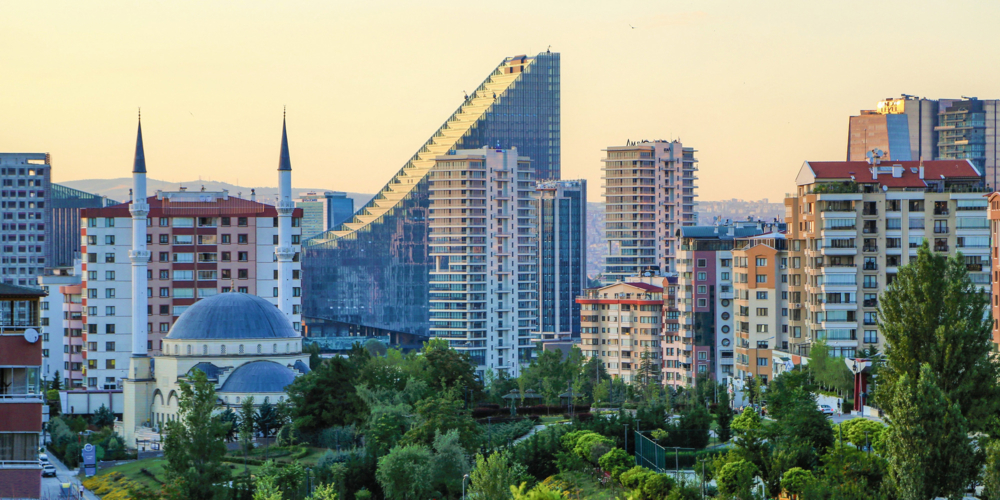 Russia and Turkey are partners in a wide variety of fields. They have been developing academic and cultural relationships for many years. Today Turkish citizens are increasingly considering obtaining a higher education degree in Russia. High quality, affordability and geographical proximity of our countries – all of this attracts more and more Turkish students to Russian universities. The new HED issue covers the aspects of admission and studying of Turkish students!
Alexander Sotnichenko, Head of the Russian House in Ankara, talks about how to pass the interview to get into a Russian university, why there is a growing demand for studying Russian in Turkey, and what majors Turkish students choose.
The advantages of studying, study programs and first-year student adaptation are covered by the specialists from Russian universities such as Belgorod State University, Moscow Aviation Institute (National Research University), Moscow State Linguistic University, Emperor Alexander I St. Petersburg State Transport University, Gubkin Russian State University of Oil and Gas (National Research University), Nizhny Novgorod State University of Architecture and Civil Engineering, Chelyabinsk State University, and Southern Federal University.
Choosing Russian education, students from any country are sure to get high-quality training and ample opportunities for their future career. Reading HED, every applicant will be able to choose a suitable university.
The printed edition of Higher Education Discovery has been successfully delivered to Turkey and will be used in the career guidance work of the Russian House.
02.12.2022