Apply to study in Russia!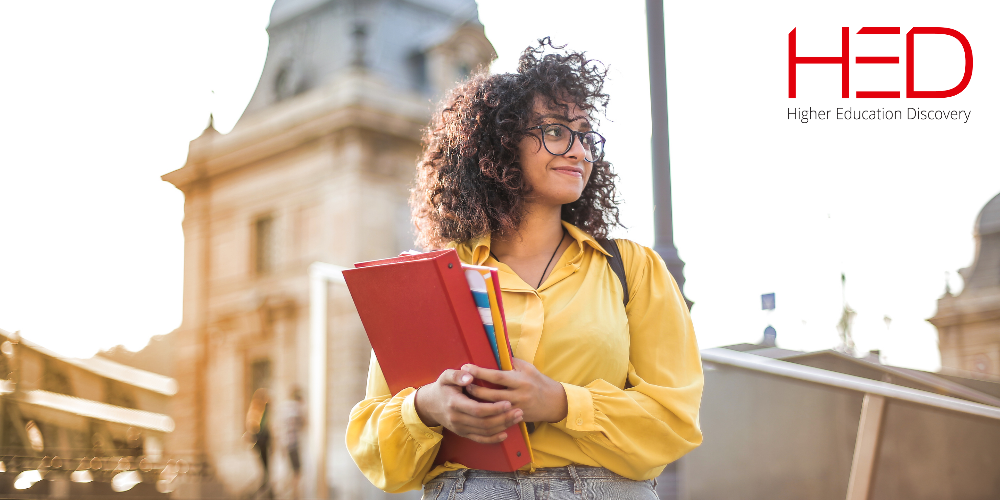 The deadlines for application to Russian universities within the Russian Government quota have been extended. Citizens of CIS countries, Abkhazia, and South Ossetia may apply until November 25. Citizens of other countries may apply until December 15, 2021.
You should leave an application for state-funded places in Bachelor's, Specialist's, Master's, medical residency, and PhD programs on the Rossotrudnichestvo website, choosing a field of study (major) and up to six educational institutions.
It should be reminded that the selection of international students is carried out in two stages. The first stage is conducted by the foreign representative offices of Rossotrudnichestvo, Russian embassies, and foreign representative offices. You must also contact them to get the selection results. The second stage is conducted by Russian educational institutions.
To take part in the first stage and be allowed to take selection tests, you are required to fill in the application form properly, submit your photo, a scanned copy of your passport, a scanned copy of your academic credential (or an education period certificate), and send them through the information system education-in-russia.com for review.
Applicants contact the Russian foreign mission in their country of nationality. Stateless persons and compatriots permanently residing abroad contact the Russian foreign mission in their country of permanent residence. If there is no Rossotrudnichestvo's representative office in their country, they are selected by the diplomatic mission, including the Russian Federation Embassy.
You can find the contacts of Russian embassies on the website of the Ministry of Foreign Affairs of Russia. The contacts of all Rossotrudnichestvo's representative offices are available on the Agency website.
The Rossotrudnichestvo's helpline for admission of foreign citizens within the Russian Government quota is +7 985 870 21 27.
02.11.2021