Belgorod State University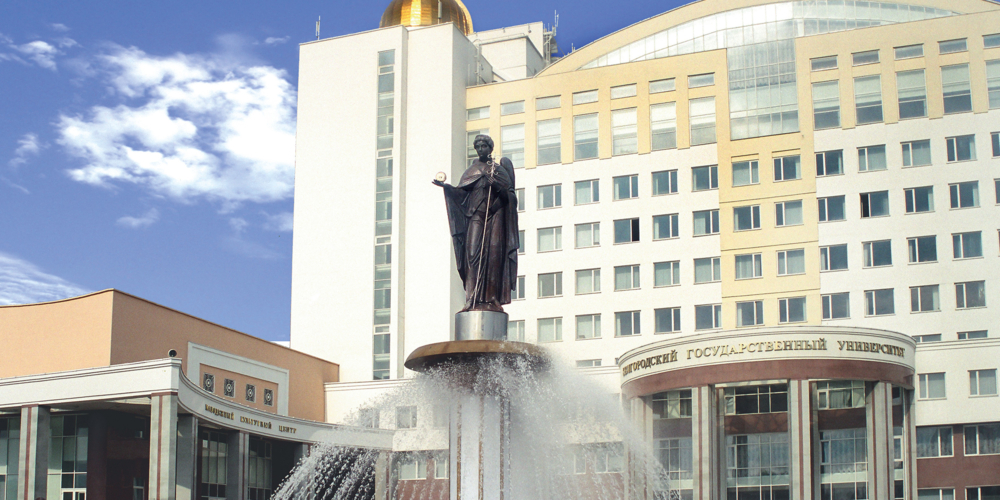 56
research centers and laboratories
4,000+
international students from 98 countries
56
research centers and laboratories
4,000+
international students from 98 countries
The university trains top-class specialists in natural sciences, humanities, engineering sciences, pedagogy, and medical sciences. While studying, students are engaged not only in research but also in commercial projects.
Lifelong learning starts with pre-university training and continues in academic staff development under PhD and doctoral programs.
Structure
Institute of Engineering and Digital Technologies
Institute of Pharmacy, Chemistry and Biology
Institute of Law
Institute of Medicine
Institute of Pedagogy
Institute of Cross-cultural Communications and International Relations
Institute of Earth Sciences
Institute of Economy and Management
Institute of Social Sciences and Mass Communications
Medical college
Engineering college
Stary Oskol branch of NRU "BelSU"
Movies about NRU "BelSU"
All about admission
bsuedu.ru
VK – @beluniversity
Telegram – @bsuedu
Telegram – @interhelp
Rutube
Tuition fees per year
2,380 – 4,900 USD
Advantages
Plenty of fields of study and educational programs, highly highly qualified teachers, excellent materials and resources
Unique world-class research in physics, mathematics, chemistry, biology, medicine, geography, geology, mineralogy, and engineering sciences
Practice-oriented training, an opportunity to participate in commercial projects
In-depth study of foreign languages, internships abroad
Additional rector's scholarships for the best students
Outstanding sports, creativity, leisure and recreation facilities
Russian as a foreign language
Pre-university training for foreign citizens in Russian (Humanities, Economics, Engineering and Technology, and Medicine and Biology)
Exchange programs for foreign citizens in joint educational programs
Courses of Russian as a foreign language (including online courses)
Professional development programs: Particular Characteristics of Work with International Students Taking into Account their National Peculiarities; Russian as a Foreign Language; Modern Russian Language
International summer language school
Tuition fees 1,800 USD
vk.com/public189710848How to apply
Popular fields of study
General Medicine and Dentistry
Economics
Pharmacy
International Relations
Pedagogical Education
Journalism and Media Communications
Law
IT and robotics
Environmental Studies, Applied Geology, Mining Engineering
Double degree programs
30 joint educational programs
28 double degree programs

Belgorod Institute of Food Sciences at Dezhou University, China
The faculty established jointly with Karshi State University, Uzbekistan
English-taught programs
Bachelor's degree
Chemistry
Biology
Biotechnology
Specialist degree
Master's programs
International Relations
Environmental Studies and Natural Resources Management
Economics
Tourism
Chemistry
Biotechnology
Mathematics
Physics
Materials Science and Engineering
Law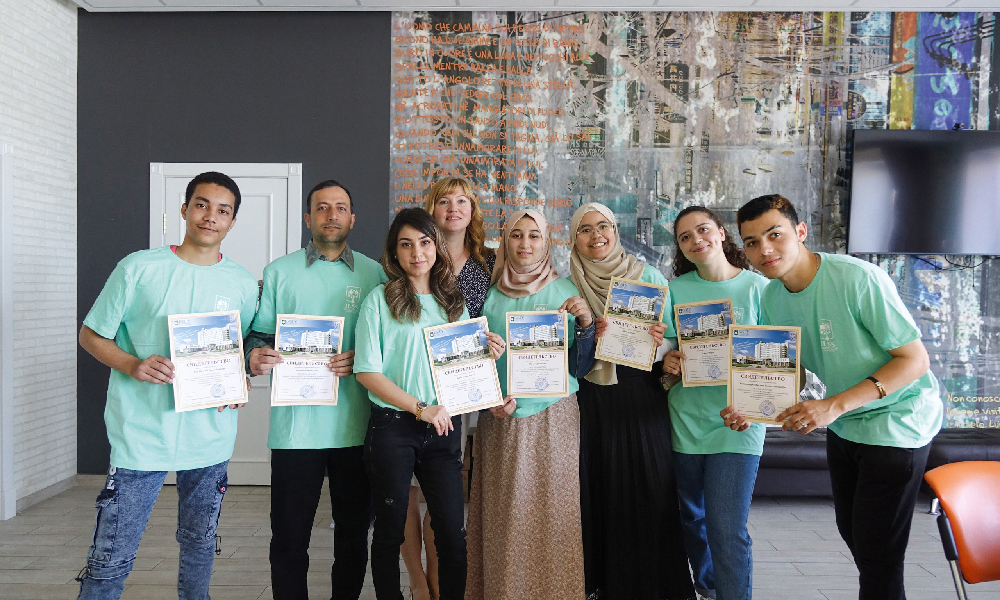 Admission to state-funded places
Within the Russian Government quota
According to the international agreements with the Russian Federation
According to the compatriots living abroad support program
Documents
Passport and its copy with certified translation into Russian
Original academic credentials and their copies with certified translation into Russian
Foreign education recognition certificate
Medical certificate 086-У (for applicants applying for some specialties)
Two 3×4 cm photos
If necessary, academic credentials must be legalized in accordance with the established procedure.
Applying to the university, international students can have their academic credentials recognized at the regional resource center "Expert Center for Evaluation of Foreign Academic Credentials" of NRU "BelSU."
Fee 3,800 RUB
Dmitry Srybny
+7 4722 30-10-80
Department of International Cooperation
+7 4722 30-10-82
inter@bsu.edu.ru
Admission office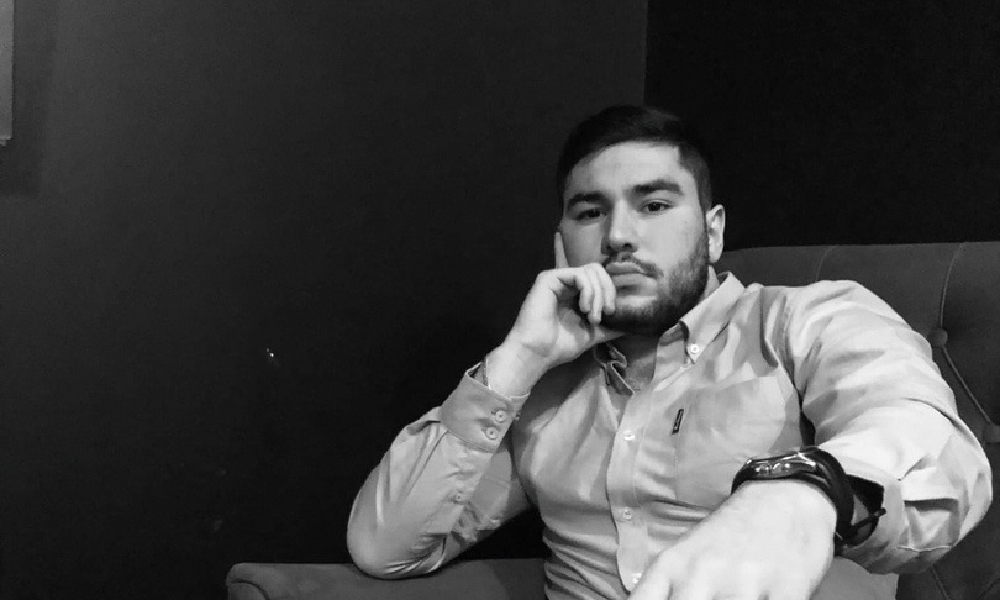 Avetis Grigoryan, Uzbekistan. The second-year student at the Faculty of Foreign Languages of the Institute of Pedagogy, majoring in English and History
I entered BelSU on my acquaintances' recommendations, and I chose this faculty because I have a good command of English. It trains future teachers, translators and interpreters. We started studying major subjects in the first semester. We have professional and friendly teachers. As to technical facilities, we have everything we need.
I live in dormitory № 1. The living conditions are excellent. Student dormitories at BelSU are among the best in Russia.
The campus has various sports grounds, including a soccer field, a basketball and volleyball court, a sports ground with sports equipment and pull-up bars. BelSU always holds various sports competitions.
I'd advise future first-year students to progress in the areas they like. Don't follow other people's advice on where you should go and what you should do, if that's not interesting to you!
30.11.2022