Choosing A Career For A Successful Future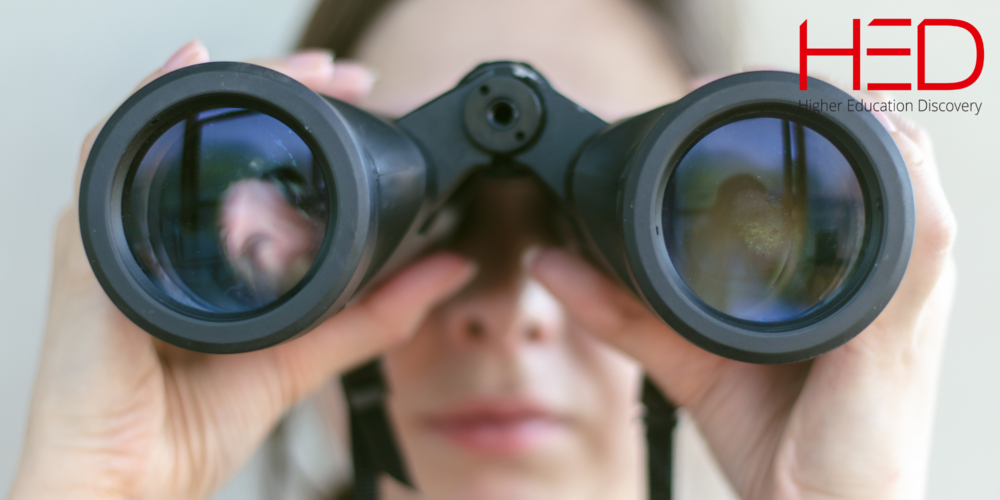 Making the first important choice in life is very difficult. Besides, how to choose a future career if you have no particular inclinations? Or if you like doing a lot of things? Let's try to look into it in the new HED issue.
To decide on a career, you should take into account a lot of factors – your interests, inclinations, abilities, etc. We suggest that you choose your career path according to a special formula. This methodology has been of help to school leavers for a long time and has given a fine account of itself.
What education do you need to pursue a desired career? Universities usually do a great job to attract applicants. Fairs, Doors Open Days, online and offline meetings – at such events they tell applicants about faculties and internship and employment opportunities offered after graduation. All these events can be attended online. We talk about it in each issue. The new issue covers the aspects of admission and study at Vladivostok State University of Economics and Service, Volgograd State Technical University, Mendeleev University of Chemical Technology of Russia, Saint-Petersburg State University of Industrial Technologies and Design, Southern Federal University, as well as Kuban universities such as Kuban State Agrarian University, Kuban State Technological University, Kuban State University, Kuban State University of Physical Education, Sport and Tourism.
Consider educational programs that consolidate the knowledge from various fields. Read HED and find out about your educational opportunities in Russia!
07.09.2022