Discovering Russia. Far East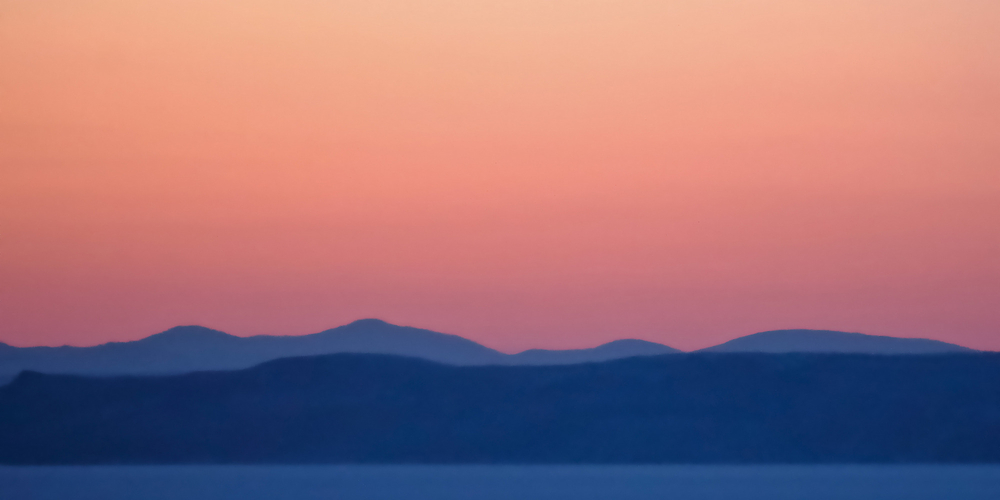 Blagoveshchensk
It is the capital of the Amur Region. It is Russia's only city bordering the other country. Blagoveshchensk borders China: a Chinese city of Heihe is located on the right bank of the Amur River.
Average temperature in winter -21 °С, in summer +20 °С
Average monthly expenses 20,000 RUB
Population 810,000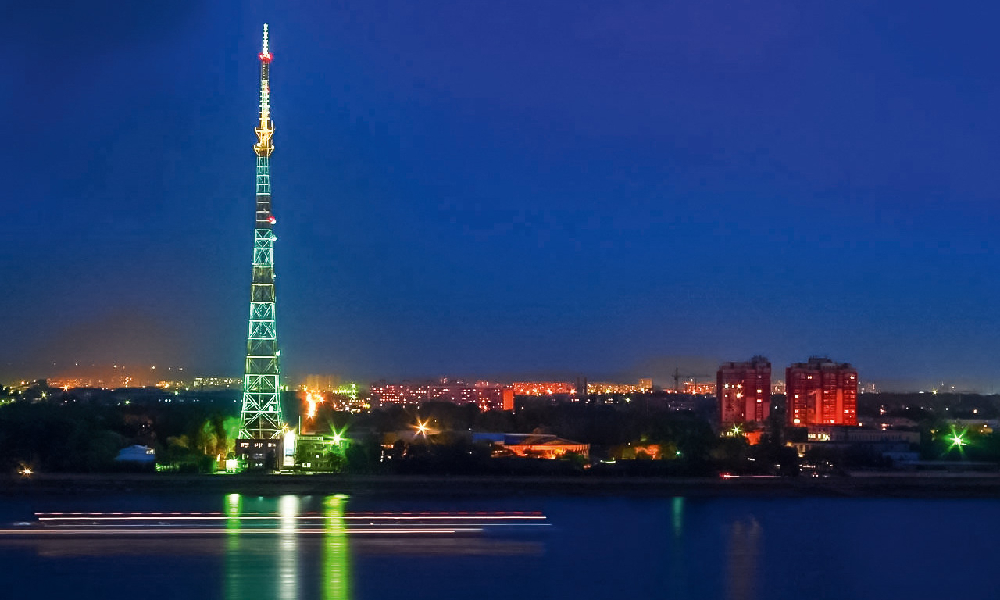 Vladivostok
It is the capital of the Primorsky Territory, the largest scientific and cultural center of the Far East. It is the port city on the coast of the Sea of Japan, connected with the central part of Russia by railway, automobile, air transport.
Average temperature in winter -13 °C, in summer +24 °C
Average monthly expenses 25,000 – 30,000 RUB
Population 630,000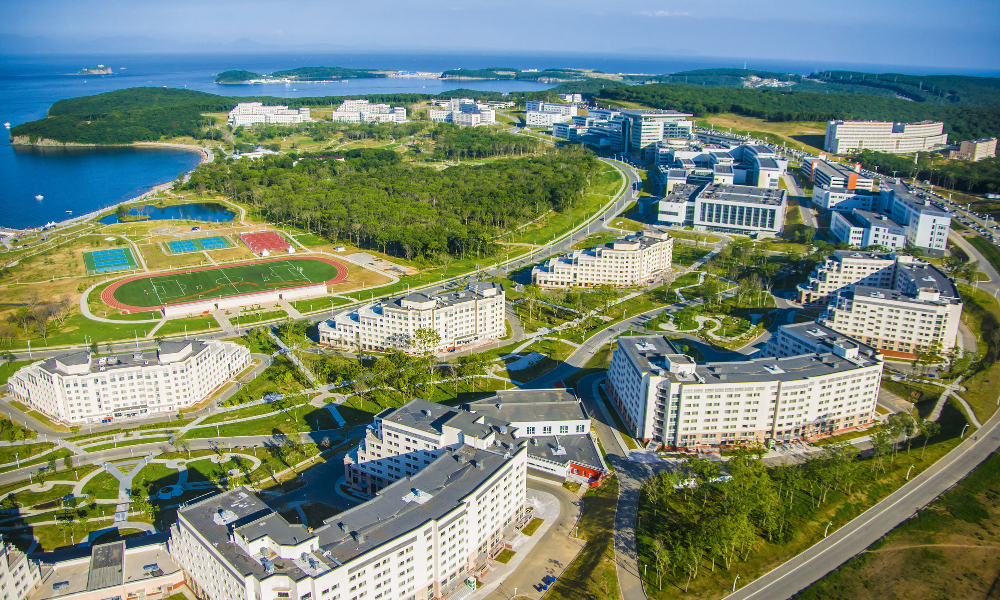 Khabarovsk
It is one of the sunniest and greenest cities in Russia, with beautiful buildings. The city boasts plenty of museums, theaters, amazing embankments, parks and public gardens.
The climate is markedly continental, monsoonal, with cold, snowy winters and hot, humid summers.
Average monthly expenses 28,000 – 33,000 RUB
Population 610,000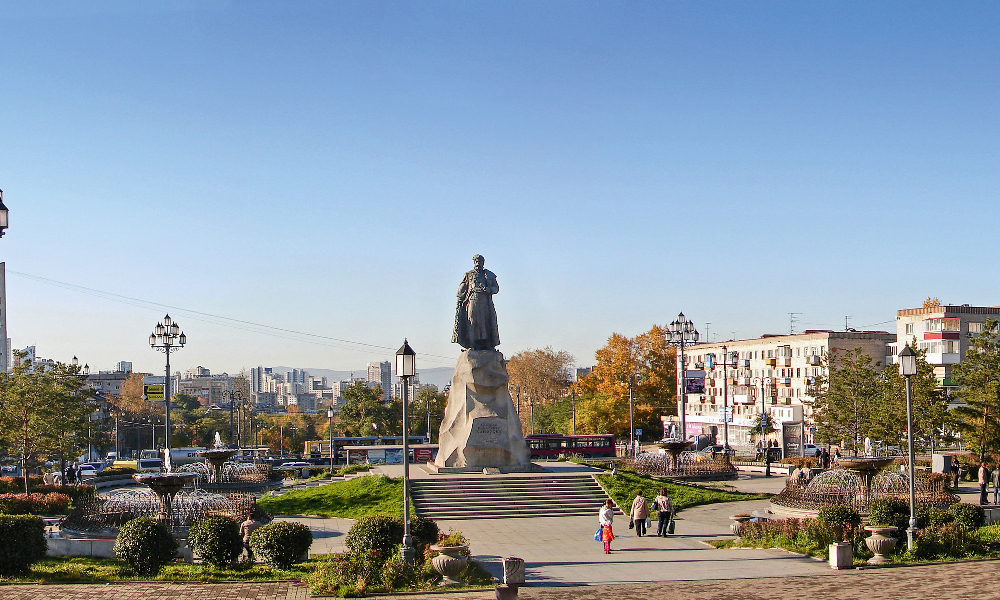 28.10.2021