Discovering Russia. Siberia
Tomsk
It is the capital of the Tomsk Region, located in the east of Western Siberia, on the bank of the Tom River. It is a major cluster of technological advances and industrial innovations, the scientific and cultural center.
Tomsk is famous for its wooden and stone architecture of the 18-20th centuries.
The fastest way to get from Moscow to Tomsk is by plane, the travel time is 6 hours 30 minutes. The fare is 9,600 RUB and more.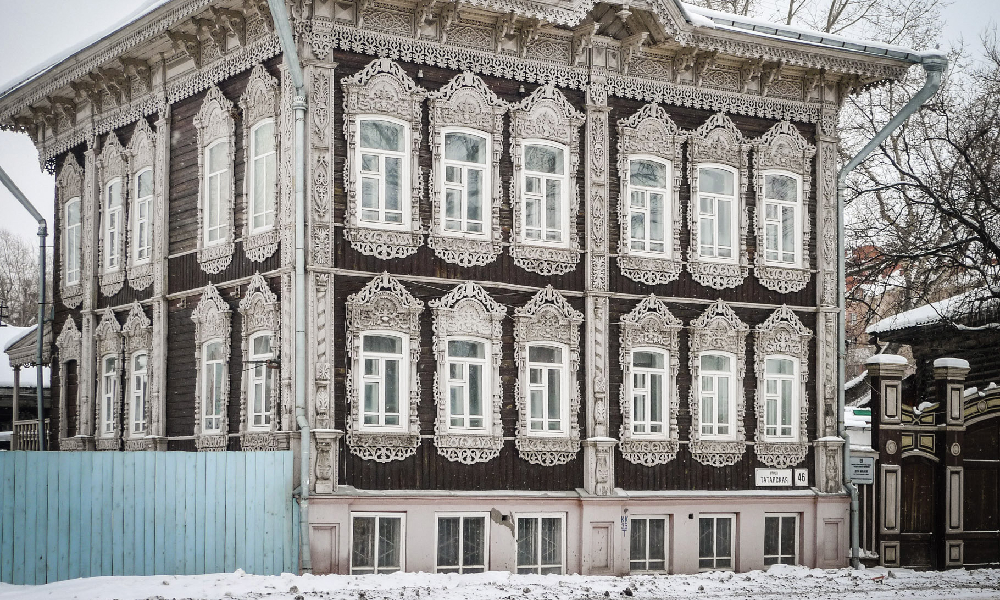 Krasnoyarsk
The largest business, industrial and cultural center of Eastern Siberia, the capital of the Krasnoyarsk Territory.
Krasnoyarsk is divided by Yenisey into two parts. The left bank is considered the downtown with bustling business life. The industrial and residential districts are on the right bank
The famous national park Krasnoyarsk Stolby is located within the city boundaries. It is a rock climbers and tourists' favorite spot
Population 1,100,000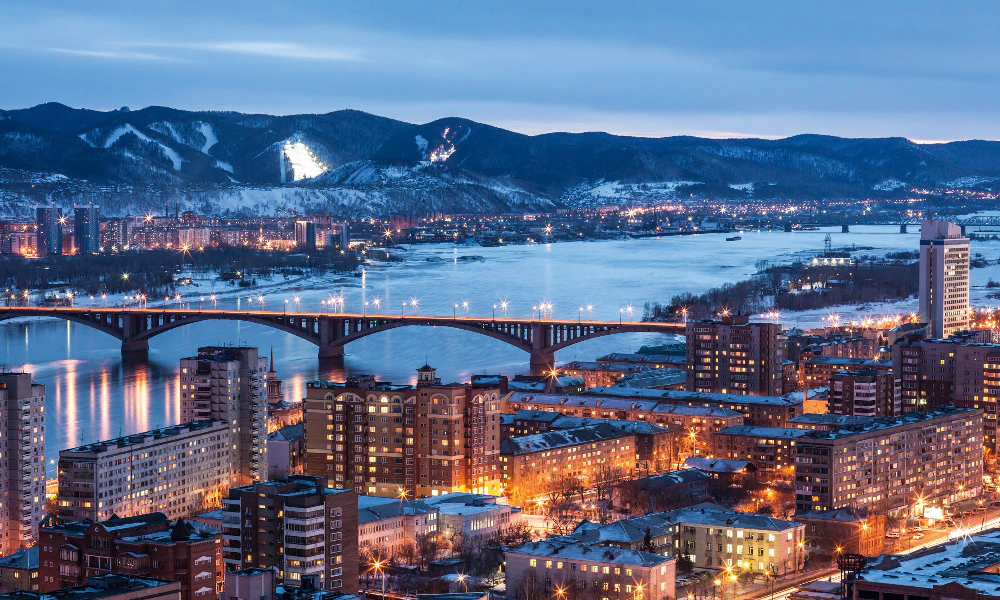 28.10.2021